In many businesses, sales management is a headache for the CEO. The human factor is extremely difficult to take under control, but this is exactly what should happen if ambitious goals are set in the conditions of stagnation in the footwear and accessories market. Therefore, the practical experience and concrete positive results achieved by these or those companies are very interesting. In this article, SR regular author and expert Evgeny Danchev shares case studies from his practice of consulting retail stores.

Evgeny Danchev
- Director of WConsulting, coach, retail consultant.
CASE # 1
The owner of a chain of retail footwear stores approached for advice with a request to increase sales and profits, since there was already a serious question of closing the entire chain of stores. Before giving practical advice, I always visit retail stores and observe the work of the sales staff. The most significant is the largest store in terms of sales area and turnover. The director of the company and the director of sales came with me to the retail store.
To begin with, without entering the store for several minutes, I watched the work of employees. One sales assistant and store manager were outside the checkout area, staring intently at their cell phones. Two other sellers left the sales area and were in the warehouse. In fact, for several minutes, none of the employees worked with potential buyers who were in the hall at that moment and were choosing shoes. Of course, you could go to the store manager and make a complaint to him, or arrange a "public flogging" for him. But in this case, his motivation for further work would be extremely low. Instead, we asked the store manager to gather all the sellers for 3 minutes and announced to them that we ask them to find shoes in the warehouse as soon as possible and return to the sales area, approach potential buyers themselves and establish contact with them.
For sellers to understand their ineffective strategies, it was necessary to create conditions under which they would have to work differently, making the most of all the resources at their disposal. The head of the company decided that he, the sales director and a business consultant, would be in the trading floor until the evening. And until 18-00 we really watched the work of the sales staff, leaving only for lunch. Thus, we controlled every action of the sellers, moreover, if they were not enough for all the buyers, we performed their functions.
At 18-00, summing up the results of the working day, looking at the sales statistics for the day in the 1C program and comparing it with the results of the previous weekend, the company executives were greatly surprised by the contrast of indicators. It turned out that conversions rose from an average of 6,5% for Saturday to 10,7%. In percentage terms, the increase in conversion was + 65%! The sales director personally sold 7 pairs of shoes during his time on the sales floor. And if he was not on the trading floor that day, then these sales would not have been at all. After looking at weekend conversion stats over several months, I didn't find a single day that even came close to 10%. The maximum conversion rate was 8-8,5%.
How can you explain such results if no changes were made to the product, visual merchandising, staff? It turns out that if people create conditions at work under which they will not be able to do anything superfluous, and will only fulfill their immediate responsibilities, the efficiency of their work will become much higher. It turns out that the internal strategies of employees' work, which are under the full control of the company, largely determine the final result.
What conclusions can be drawn from this case? The conclusions are as follows:
If your store does not have a dedicated storekeeper job, it is critical to train salespeople to work with multiple customers at the same time. This skill (or lack thereof) will largely determine the total sales in the store.
If three sellers work in one shift, who go to the warehouse for shoes, then taking into account the time to find them, most likely there are not three, but two and a half. Check work shift schedules, especially on weekends, you may need another salesperson on a weekend shift to maximize customer service during peak sales hours.
The management system should not allow sellers to go to the warehouse and disappear there for several minutes.
The sales ceiling depends on the motivation of the salesperson and the management system. If it is ineffective, then your sales results will be weak. In the sellers themselves, motivation "does not live". It must be created in them through the rules and standards for working with customers in the sales area, the implementation of which must be controlled by the manager.
Sellers need to approach each customer and establish contact with them. When salespeople stand next to a customer and communicate with each other, it is not conducive to effective sales.
If your salespeople and supervisor work like the store from the above case, think about who allowed them to work like that? All changes must begin with yourself. It was you as the head of the company / director who allowed them to work this way.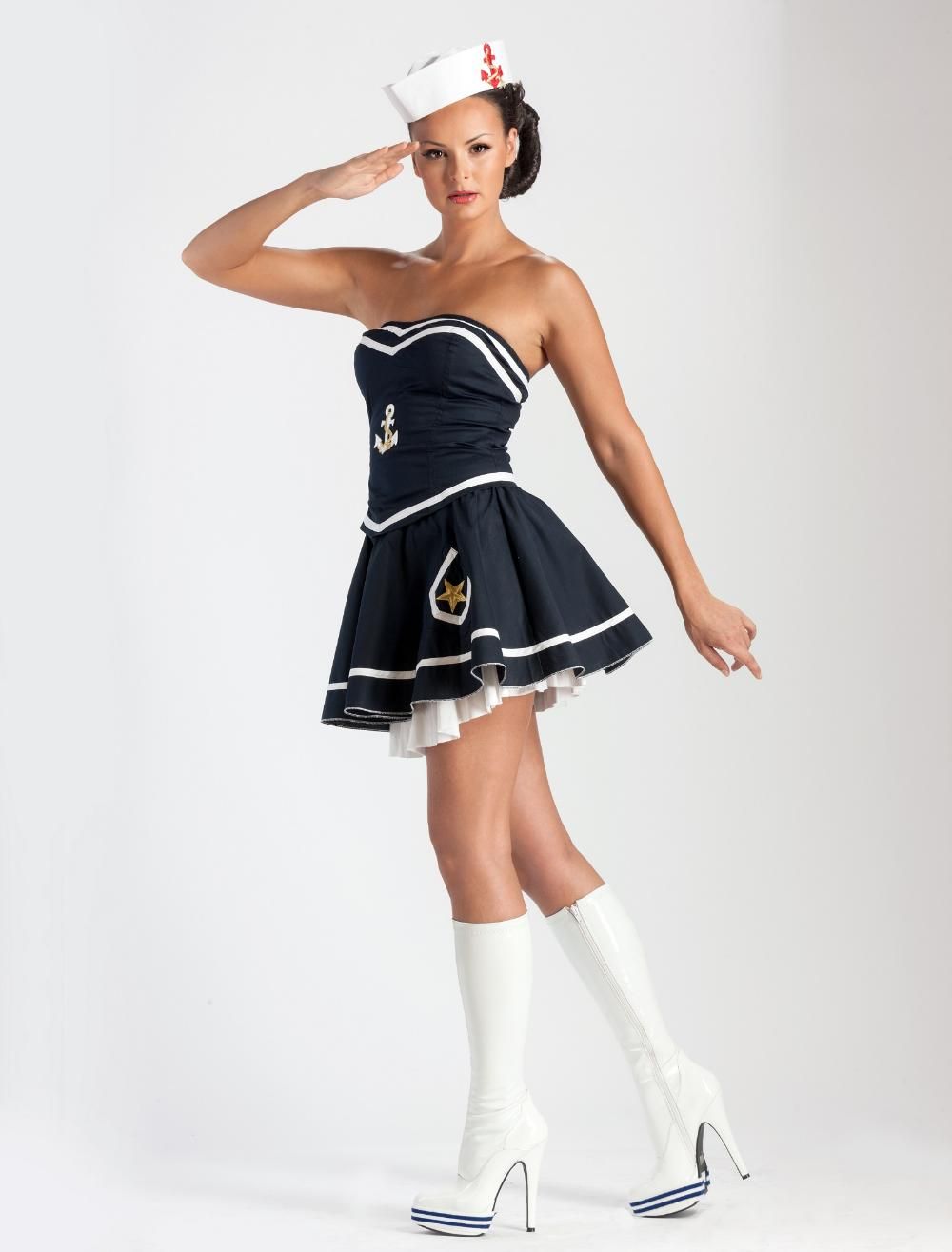 CASE # 2
Introducing new schemes for non-material incentives, a shoe sales company conducted an experiment. In one of the retailers' stores, salespeople had their one working day shorter by 3 hours. In their absence, the following team worked for them in the store: commercial director, store administrator, office manager.
When their three-hour day was over, they took a picture together, against an A4 sheet of paper. The following indicators were indicated on it:
the sales target set for three working hours was fulfilled by 190%;
average check - 6 230 rubles;
the number of goods in one check - 3,22;
conversion - 12%.
For comparison: the average check in the store at that time was 3 rubles, the conversion rate was about 900%, and the number of items in one check was 6.
How did a team of managers who don't work with shoes every day manage to achieve such phenomenal results? The average check has grown by more than 50%, and the number of goods in one check has doubled. This case shows the real potential for sales growth for each sales assistant.
There were no external favorable factors that could affect the result. The traffic of buyers has not increased, and no one has made additional discounts to buyers. The managers simply worked as efficiently as possible with each potential buyer who entered the trading floor. After the buyer's consent to the first purchase, he was offered to purchase additional goods without fail. As a result, almost all receipts that were punched at the checkout during these three hours had two or three headings. And one check had four positions.
What conclusions can be drawn from this case? The conclusions are as follows:
The final result is largely determined by the internal motivation for sales, and not just work experience and product knowledge.
How and what we think about the work of our salespeople, in fact, very often differs from their actual actions. There is always room for improvement in their work.
You can quickly increase the average bill and complexity by offering each customer additional items. Just in those stores where these indicators are low, they either do not offer related products, or offer them incorrectly: "You don't need a cream?", "You don't need a handbag"? To such an offer from the seller, most buyers, of course, will say: "Thank you, no, not needed."
Sales funnel conversion only grows in case of active sales. If a sales assistant only works to remove steam from the warehouse and waits for the buyer to decide whether to buy or not, this does not contribute to its growth.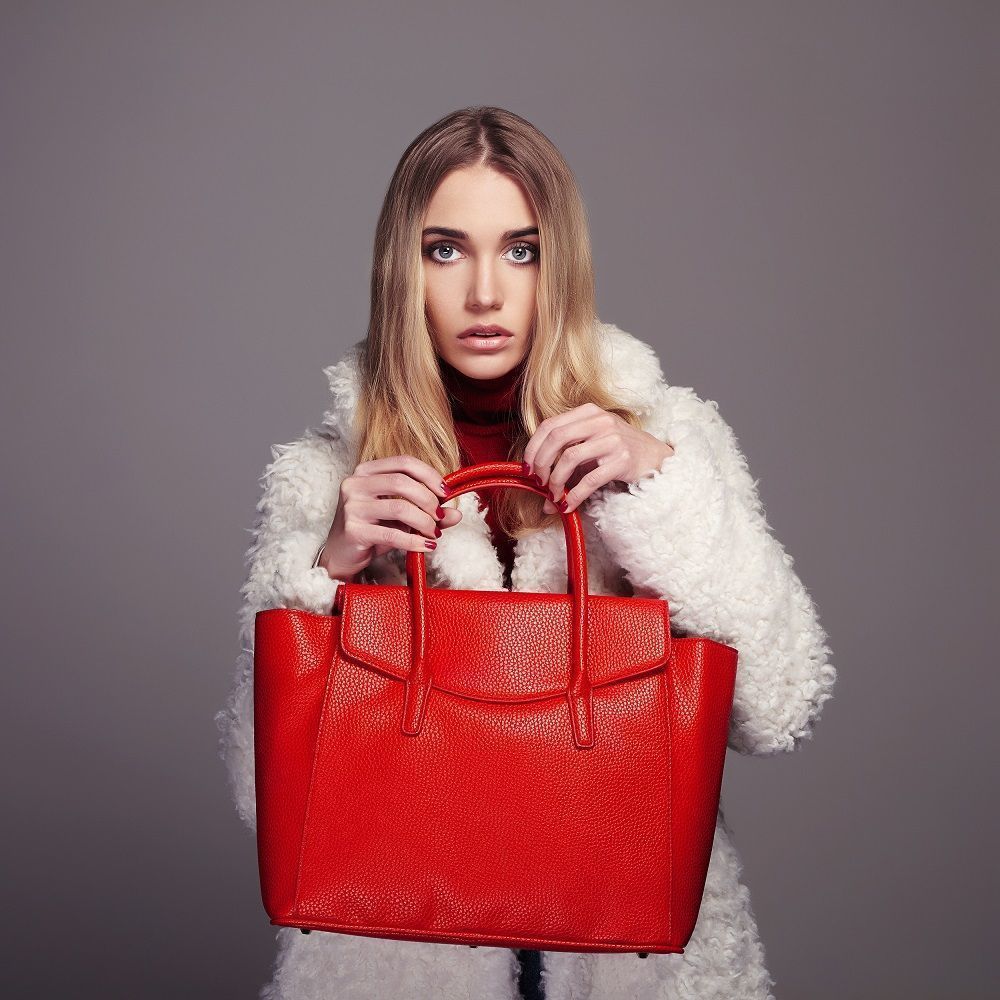 General conclusions and recommendations for two cases
I recommend that directors of trading companies spend at least one day a month in their retail stores. Pay attention to your salespeople adhering to sales standards, as each employee has a lot of potential for sales growth, but due to personal and psychological factors, they do not use it. Yes, at the limit of their capabilities, people cannot constantly work long distances. But practically everyone can reach a new level of sales and add 20-25%. You just need to tell from the outside what is lacking for a particular seller to realize their potential. For some, praise and feedback are important, for others - the right sales strategies and techniques. Someone lacks internal motivation, which means that it should be provided by the company and the immediate manager.
Always remember this rule: if one person knows how to do something well, it means that others can do it, you just need to find out how and through what correct actions he can do it.
And the last thing: without your constant monitoring of sales indicators, you will not be able to build an effective management system. Salespeople will only pay attention to digital metrics if they can see that it is important to the manager. Yes, this is a routine, yes, their daily analysis can be boring, but the viability of your business will depend on their growth.
In many businesses, sales management is a headache for the CEO. The human factor is extremely difficult to take under control, but this is exactly what should happen if ambitious ...