Last weekend, an updated salon of the TOUS accessories brand was opened in the Moscow Atrium shopping center. The interior of the boutique is dominated by soft and light pastel colors, but there is also a warm peach color that pleases the eye with warmth and comfort.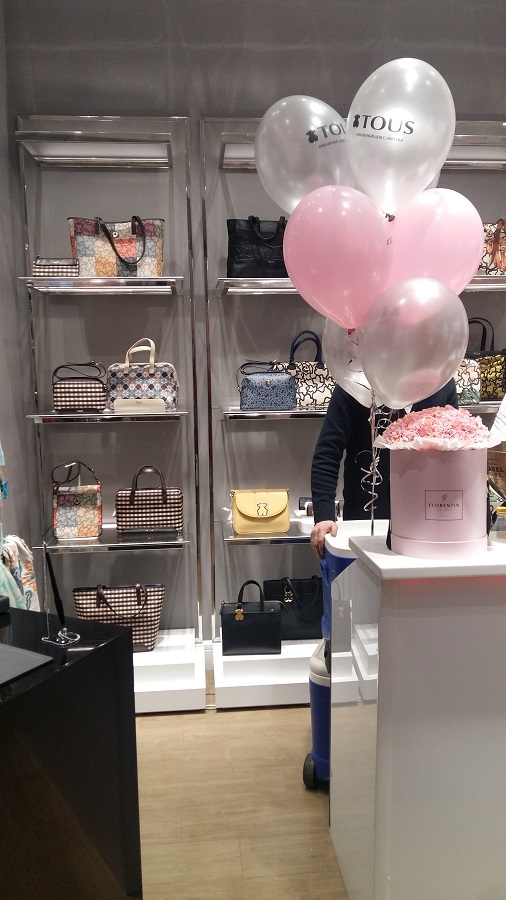 This color scheme creates a very warm and joyful mood and is ideal for the delicate and discreet jewelry of the brand, allowing you to highlight the elegant colors of the TOUS collection spring-summer 2017 bags and wallets.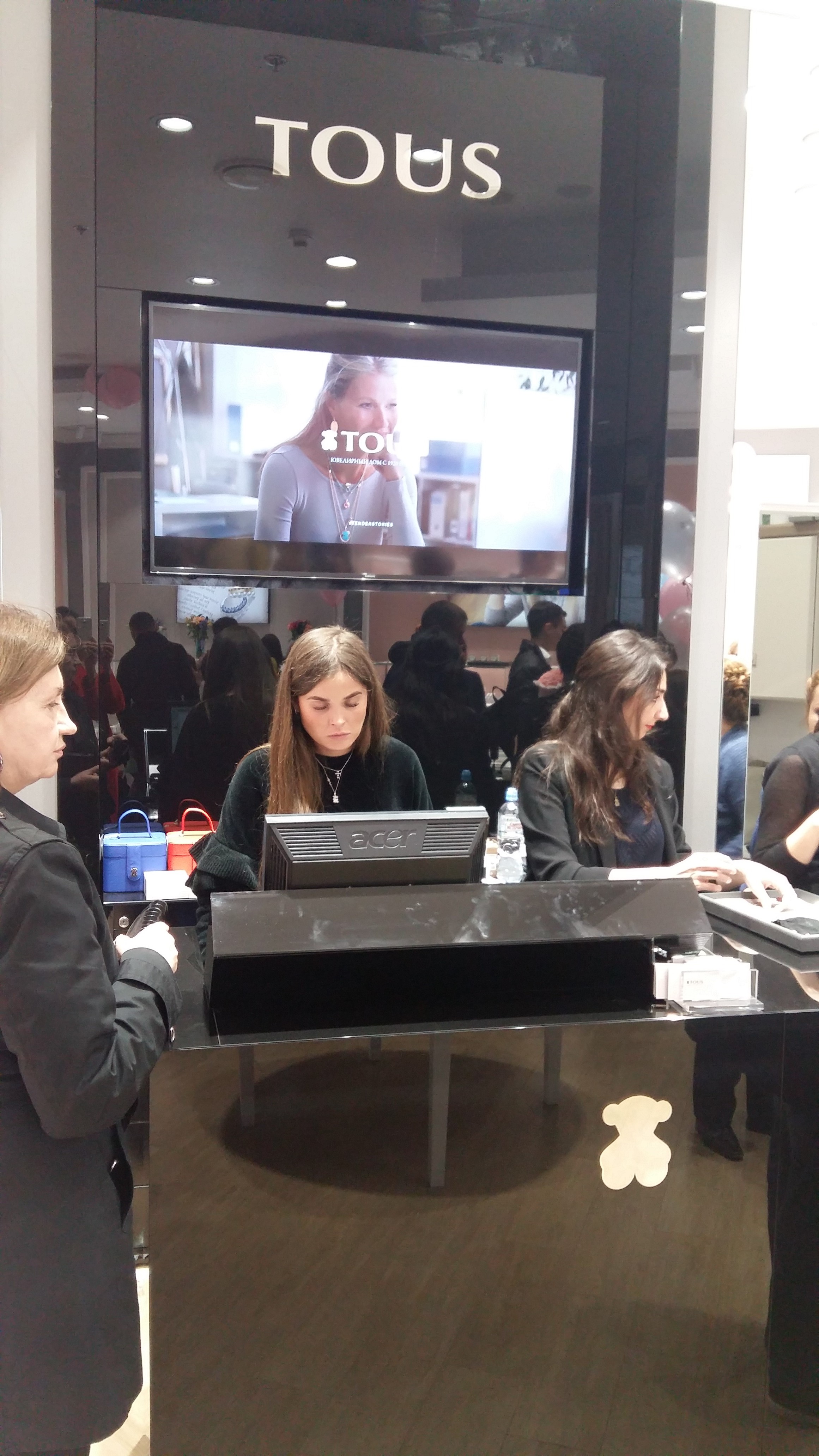 One of the walls of the boutique is decorated with a poster with the photo of the actress Gwyneth Paltrow, who has been the face of the TOUS brand since 2016. A photo of a Hollywood movie star adds a sense of respectability, and details such as jevelers since 1920 window displays, pointing to the brand's nearly XNUMX-year history, add weight to the brand.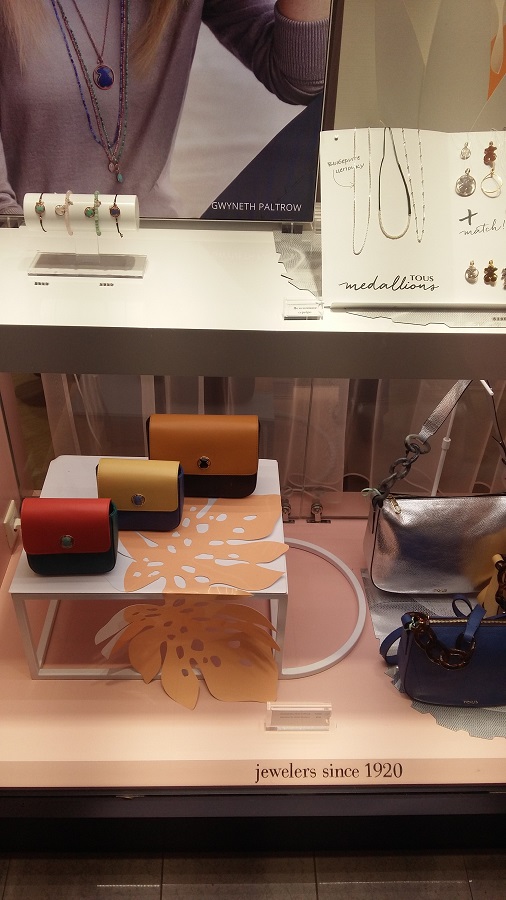 In this interior concept, the second TOUS boutique in Moscow opens. The first is opened on Nikolskaya Street. But the salon in the Atrium shopping center is the flagship boutique of the brand in the Russian capital. According to TOUS representatives, this salon, which is more spacious in area, allows you to more fully present the collection of jewelry, bags and wallets of the brand, and it is in this boutique that all TOUS news will first appear.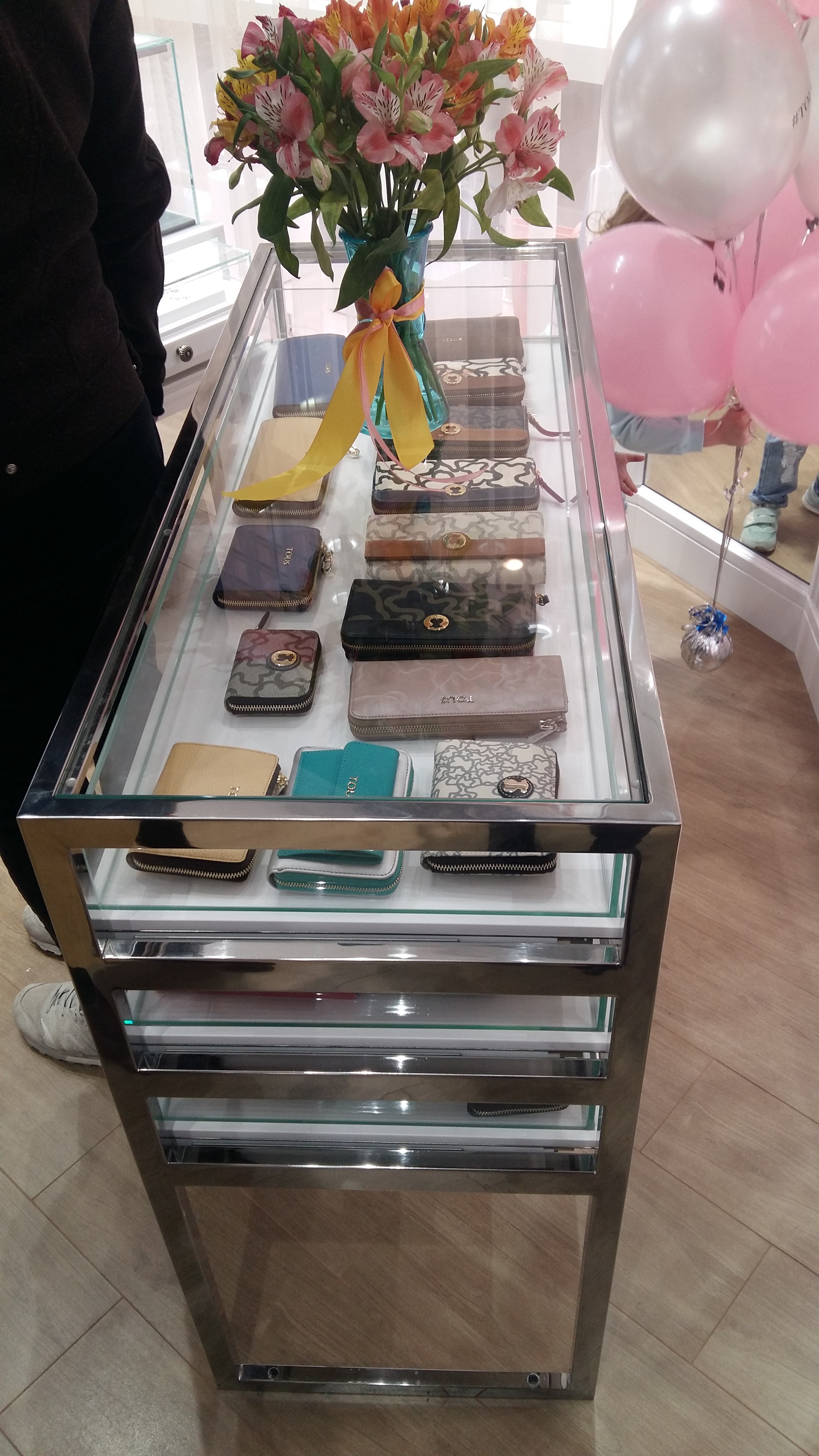 The TOUS brand was founded in 1920. Its history began as a small family business in the production of jewelry, and the brand is known primarily for its graceful, romantic and very feminine jewelry. Own lines of accessories (bags, travel accessories, wallets and purses, sunglasses, scarves, watches, perfumes) appeared in the TOUS collection in 2000. Today TOUS products are presented in 42 countries (over 400 boutiques), including Russia - 8 boutiques in Moscow and two in St. Petersburg.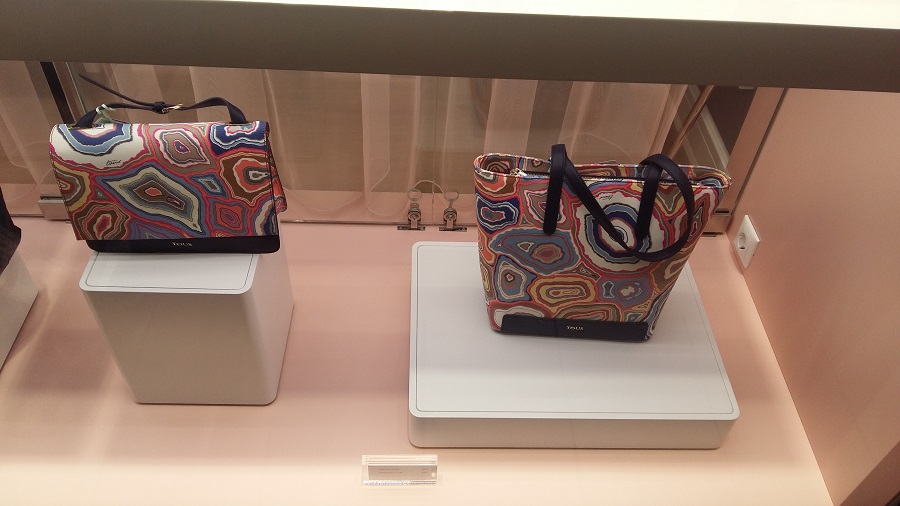 In the Moscow shopping center "Atrium" last weekend the opening of the updated salon of the TOUS accessories brand took place. The interior of the boutique is dominated by soft and light pastel colors, but also ...