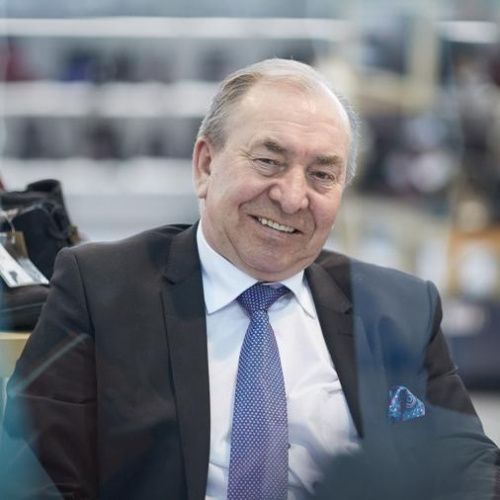 Anatoly Levshin
- General Director of Tiger LLC (Moscow).
"Our company has been cooperating with the Moscow representative office of Сarice 7 for years. 5 Caprice stores are currently operating in Moscow. Thanks to our collaboration, Caprice has become a national, beloved and recognizable brand. The main part of the collection - more than 60% - in our multi-brand stores is the Caprice brand. This is a priority brand for us! And, despite the crisis situation, it is in good, steady demand from buyers. "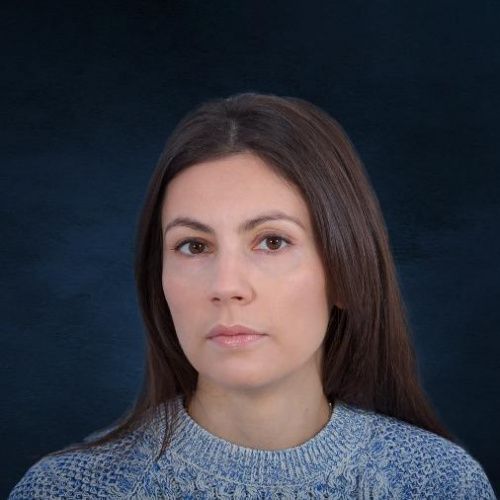 Irina Lomanova
- Head of the purchasing department of the Kimex and Grazie chain of stores in Kazakhstan, Uzbekistan, and Kyrgyzstan.
"Caprice is precisely the company that, first of all, takes into account the interests and wishes of its partners. I think this attitude is the key factor why Caprice remains one of the leading shoe companies in the markets of Kazakhstan, Uzbekistan and Kyrgyzstan. In any country of the world such advantages as OnAir insole, Antishokk heel, new developments, for example Blue Grip, will be claimed. All of them distinguish Caprice shoes from any other and make them recognizable and loved for many years. But one cannot fail to mention such an advantage as genuine German quality shoes, for all 10 years there has not been a single client dissatisfied with shoes. "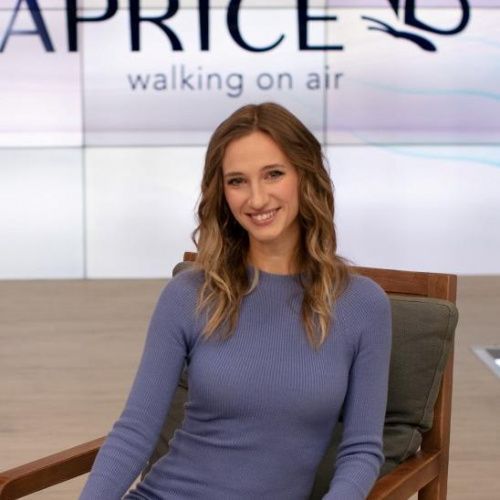 Alexandra Bril
- Media representative of the Caprice brand, the first German shopping life channel.
"For 6 years, the Caprice brand has been featured on Shopping Live. I was lucky to watch his incredible transformations and growth. I always tell my viewers: with us over the years you have only become younger. I'm trying not just to sell shoes, but to give a feeling of happiness, youth and lightness, because all this is received by our customer along with the coveted pair from Caprice! "
Zarema Kolomiyets
- General Director of Renome LLC (St. Petersburg).
"We met the Caprice brand 10 years ago, and, of course, made it stand out for ourselves. Convenience, comfort and elegance of shoes of this brand are pleasing to this day. Caprice does not change itself and maintains the highest level from season to season. I would especially like to note the common understanding with which we solve all the emerging problems in business. Behind the long period of our partnership, I hope this will provide us with even more fruitful cooperation in the future. "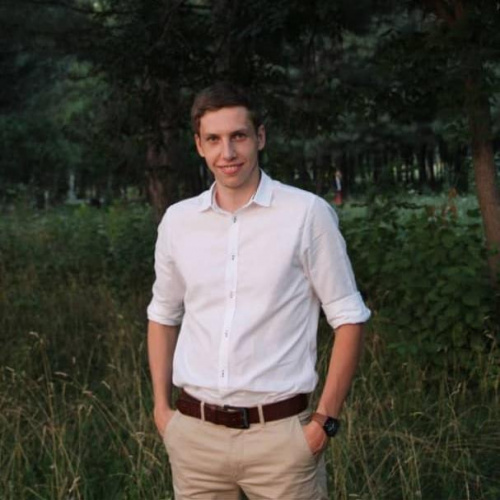 Denis Ens
- Sales Director, Germany Trading Network (Bishkek, Kyrgyzstan).
"Thanks to the professionalism of the company's managers and their correct work, the Caprice brand has become recognizable in our distribution network. We see prospects in popularizing our favorite Caprice brand, not only in the stores of the Germany chain in Bishkek, but also throughout Kyrgyzstan.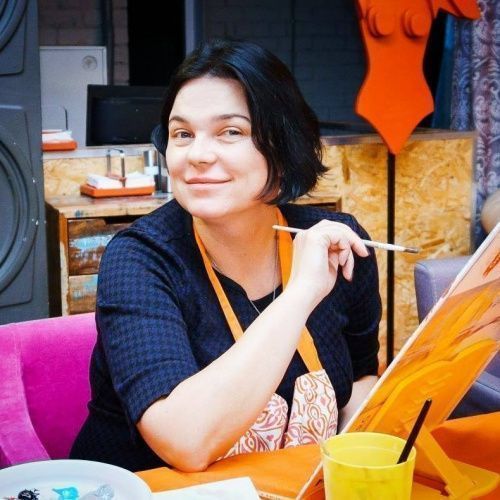 Svetlana Voronina
- General Director (Chelyabinsk).
"We have been working with the Caprice brand for 6 years, for two years we have a Caprice brand store. Today it is very important to remain unique in the market in such areas as assortment, top materials, soles, technologies. Our customers appreciate that at Caprice we can offer a variety of solutions to their individual problems. Absolutely the right choice for Caprice is to rely on natural materials and the quality of shoe manufacturing. The success of Caprice shoes once again proves that it is very important to understand the needs of the end customers for whom each model is made. "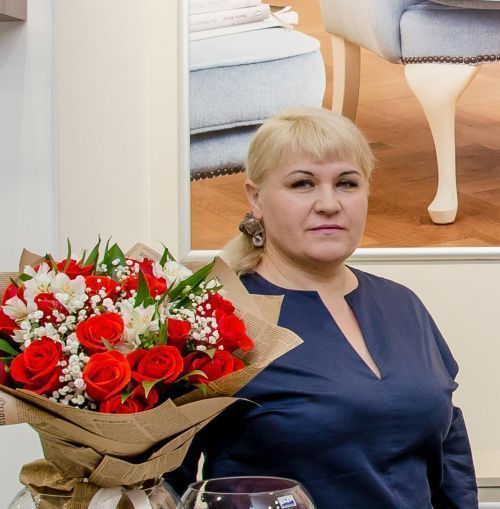 Oksana Pilganchuk
- General Director (Khabarovsk).
We have been working with Caprice products for 4 of the year. What exactly attracted our attention to these shoes - natural materials, high quality leather. Caprice pads, even in high heel models, can be safely attributed to comfort class shoes. Value for money, in my opinion, perfect. "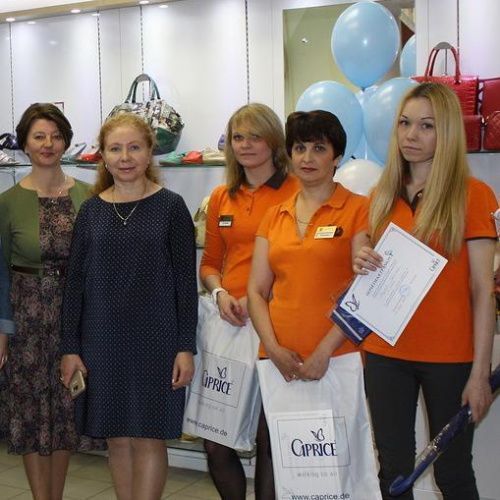 LLC SAVVA
- company (St. Petersburg)
"Over the years of successful work in Russia, the Kapris-Vostok company has established itself as a reliable partner, open for mutually beneficial cooperation. We are grateful for the invaluable experience of joint actions to promote Caprice products in St. Petersburg, in the German Shoes stores. Brand recognition, loyalty of sellers and buyers allow you to successfully sell products and constantly increase sales. During the joint campaign in November 2018, we were able to increase sales by 66% compared to the same period last year. We wish you success, strengthen your position in the market, and strengthen mutual relations! "
This article was published in the 163 issue of the print version of the magazine.
"Our company has been cooperating with the Moscow representative office of Сarice 7 for years. 5 Caprice stores are currently operating in Moscow. Thanks to our collaboration, Caprice has become a national, beloved and ...