Indian Nuova Shoes makes shoes for many European brands, including Bata, Benetton, Lasocki, Bugatti, Gino Rossi, Wrangler and others. The company has a long history and experience of working with Soviet shoe factories. The crisis of 1998 caused the termination of the Indian company's activities in the Russian market. But today Nuova Shoes wants to return to cooperation with Russia and presents its production capabilities at Euro Shoes. The business development manager of Nuova Shoes in Russia, Sushil Kumar, speaks about possible ways of cooperation.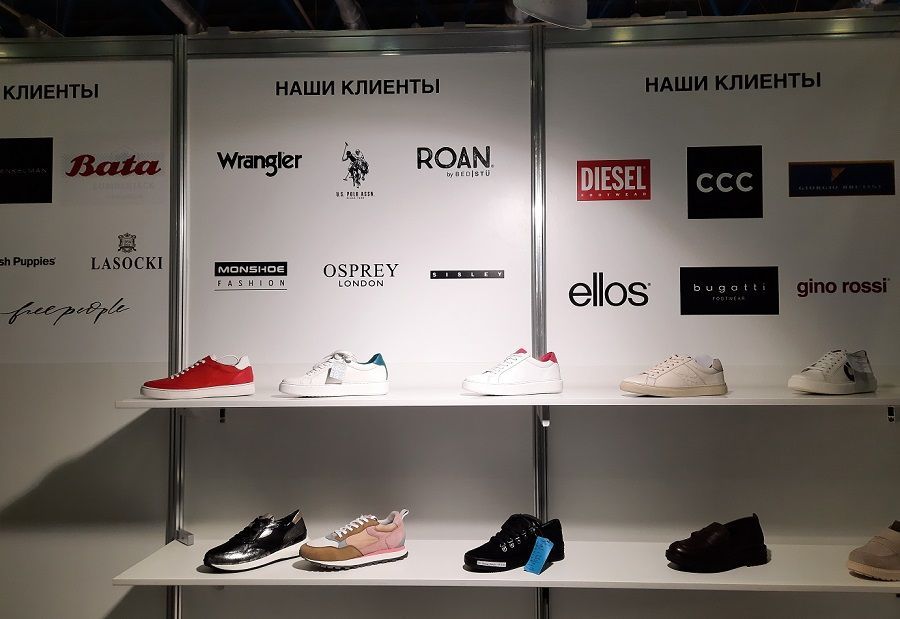 Please tell us about your production, what goals do you set for yourself by participating in the Euro Shoes exhibition in Moscow?
We have two factories, one is near Delhi and the other one is in Akora city. We came to Russia for the first time, however, we regularly export our products to the countries of America and Europe. We have a full cycle of footwear production, modern equipment, and our own design team. We use different software to create model designs. The capacity of our shoe production is 5000 pairs per day, quality control is carried out at every stage. There is a workshop for the production of soles, insoles. We buy raw materials from India and also import from China, Turkey and Portugal. Our factories are ISO 9001:2015 and SA 8000:2014 quality certified. We regularly participate in various international exhibitions, for example, in Riva Del Garda in Italy. We produce women's and men's shoes, a different assortment, both winter and demi-season. We employ 1300 people.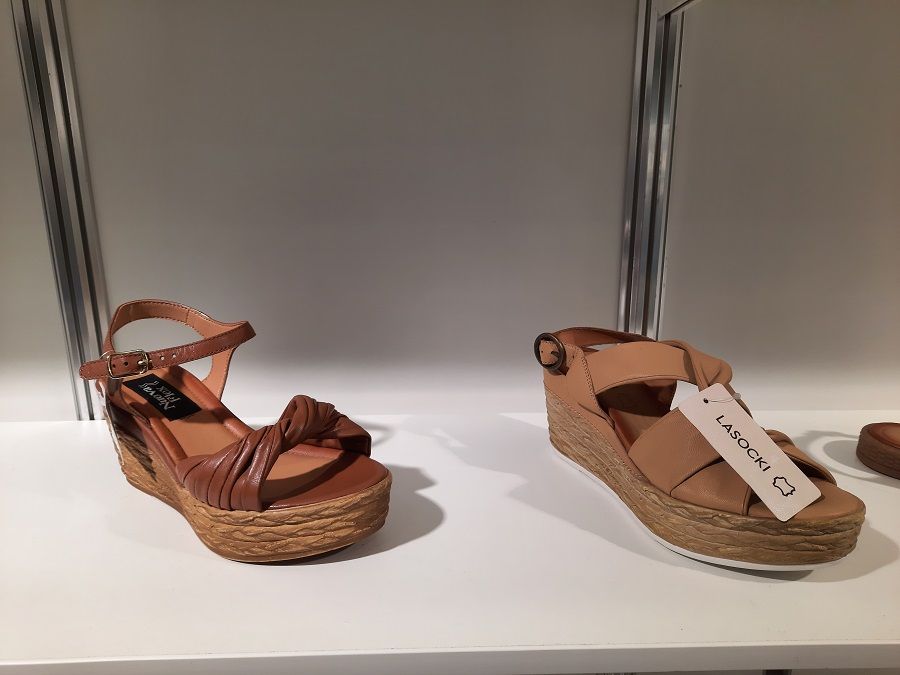 If there is a young company in Russia that has developed a shoe design and would like to produce a batch, what is the minimum volume that you can produce?

If in the production of this new model it will be possible to use those components that we have in stock - soles, lasts ..., the minimum lot can be 250 pairs. If the pads and soles need to be made specially, then at least 5000 pairs. If the sole is handmade, the MOQ is 500 pairs.
Now the situation for international trade is not very simple. What problems do you see when working with Russia at the moment?

The main problems are logistics and payment. Although the issue with payment is more or less resolved, because now you can work with India with payment in Indian rupees. There is indeed a problem with logistics. But now deliveries are being established from India through Iran, from there by trucks through Azerbaijan, across the Caspian Sea, straight to Moscow. In a couple of months, this route should be worked out.

How long does this road take?

Even less than the traditional route by sea to St. Petersburg. If earlier the ship went to St. Petersburg for about 30-40 days, then the new route from Mumbai to Moscow will take about 25 days.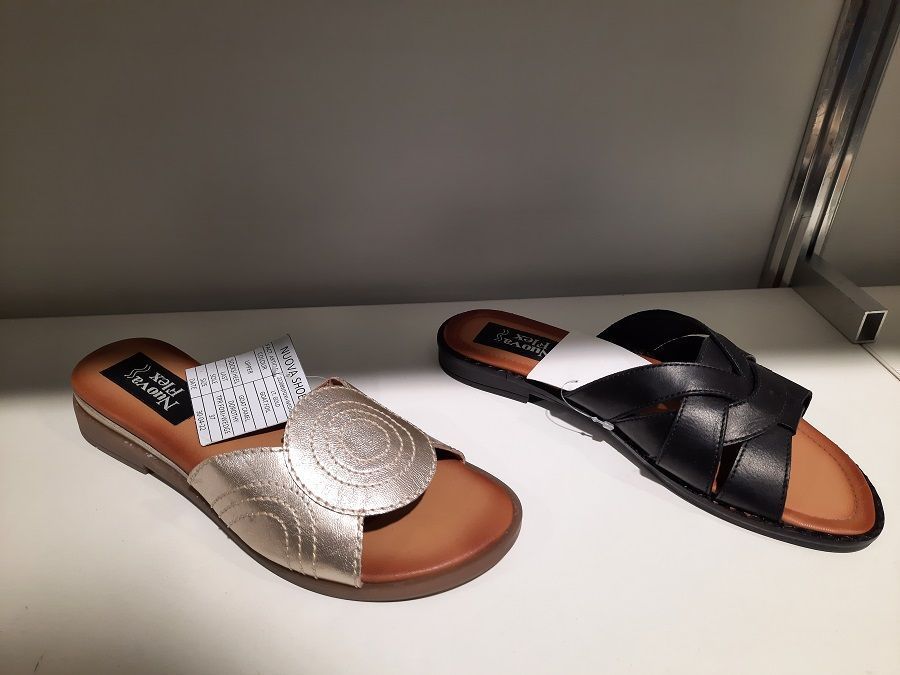 Do you already have Russian clients?
Not yet. Although our company was founded more than 50 years ago, and we worked quite closely with the Soviet Union, and then with Russia until 2000. We supplied shoe uppers for Soviet shoe factories. We worked with such factories as "Paris Kommuna", "Zarya", "Vostok", "Petrel", Leningrad "Skorokhod", with Kyiv, Lvov factories, with Zaraisk production and others. After the collapse of the Union, we began to supply ready-made shoes, and after the 1998 crisis, we closed our activities in Russia and switched to Western markets. And now we want to resume work with Russia, and we offer our production facilities for the production of fashionable high-quality shoes.
Indian Nuova Shoes makes shoes for many European brands, including Bata, Benetton, Lasocki, Bugatti, Gino Rossi, Wrangler and others. The company has a long history and experience since…