Modern lining materials for shoes sometimes have unique properties: they can "breathe", remove excess moisture, regulate heat transfer, retaining heat and not letting the cold in. Along with natural materials, artificial and synthetic are used hastily. The main tasks that lining materials solve are providing comfort, coziness and warmth to a person when wearing shoes. These characteristics are especially important in the harsh climatic conditions of our country.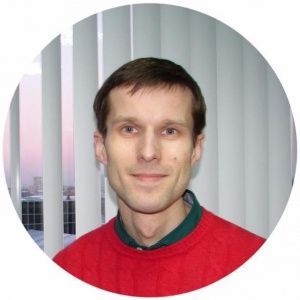 Igor Okorokov
- engineer-technologist of shoe production, graduate of Vitebsk State Technological University of Light Industry. Since 2002, he has been working as a specialist in various shoe companies in Russia.
What requirements should modern lining materials meet?

• have a sufficient thickness - to protect the foot from rubbing with seams and roughness of the workpiece;
• have softness and flexibility - to provide comfort when wearing shoes;
• be strong and not have crumbling edges - to maintain the integrity of the lining and ensure reliable strength of the filament seams connecting the individual parts of the lining with each other and with the outer parts of the upper shoe;
• possess the maximum possible abrasion resistance;
• be resistant to sweat, moisture and heat, do not change color with dry and wet friction, do not dye stockings and socks, do not contain substances harmful to the foot;
• have greater or less heat-shielding properties, depending on the seasonal purpose of the shoe;
• have a good appearance, evenly painted surface.
In expensive shoes, the lining is usually made of leather, in cheaper models - from a combination of leather + fabric, or only from fabric, or from artificial leather. In winter shoes, the lining is made of heat-protective materials: natural, artificial and woolen fur, from semi-woolen fabrics for the spring-autumn period. Also, shoes can be unlined, as a rule, these are summer shoes.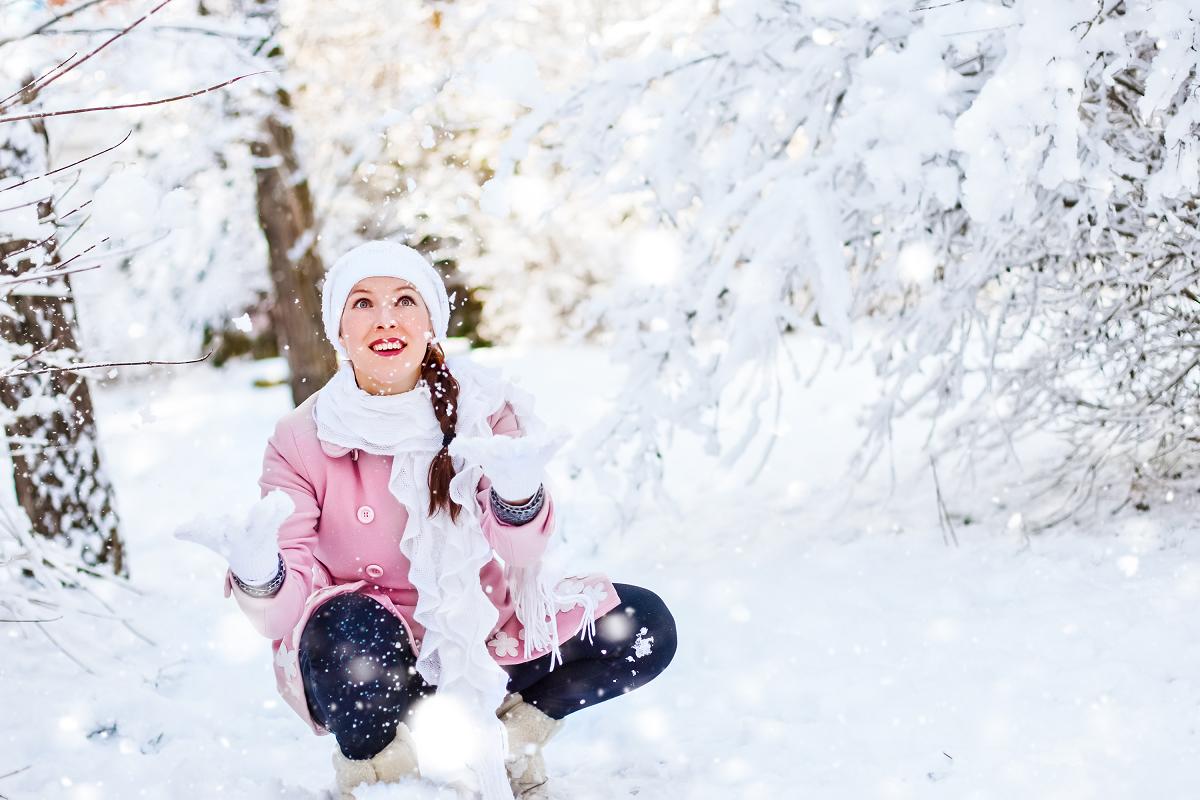 Membrane for dryness, warmth and comfort

In order to get maximum comfort and ensure the removal of moisture from inside the shoe space, manufacturers use the so-called "breathing" membrane-type materials for shoe lining, which improve hygienic properties compared to using natural and, especially, synthetic leathers. The use of cellular materials as a lining promotes better air circulation and leather cooling, the use of perforated insoles improves the removal of moisture vapor from the surface of the foot.
Consider the main modern materials of the membrane type.
Cambrelle - textile material similar in strength to leather for the manufacture of lining for shoes and insoles. Soft to the touch, resistant to abrasion, with good antibacterial and antifungal properties. It looks like a sponge - very porous, can absorb three times more moisture than it weighs. The material dries quickly and allows air to circulate, so the feet of shoes with such a lining are dry and comfortable throughout the day.
The material is used in the manufacture of special, tourist, sports and work shoes.
The main advantages:
possesses high hygroscopicity, dries quickly;
"Breathable", breathable;
resistant to abrasion;
pleasant to the touch.
Thinsulate - a good heat-insulating material, a synthetic analogue of eiderdown, superior to many characteristics. The material is a unique combination of heat-shielding and ventilating properties - reliably retaining heat, it allows you to freely evaporate excess moisture. It provides complete comfort, allowing you to ignore any adverse weather conditions, including the most severe frosts. Even a thin layer of this microfiber insulation has amazing heat-insulating properties, in combination with durability, unpretentiousness and ease of care is the optimal lining material for children and adult shoes.
Core tex - "breathable" membrane-type material, consists of three layers: outer fabric, membrane and inner fabric (lining). The smallest pores do not allow water molecules to penetrate into the shoe, but water vapor can freely pass outside. The material can withstand pressures up to 6 mm of water column, keeping feet dry.
The GORE-TEX membrane is a very thin PTFE film with more than 1,4 billion pores per 1 square. see. The pore size is approximately 20 000 times smaller than the size of a drop of water, but 700 times larger than the size of a water vapor molecule. Thus, the membrane traps water, and steam can pass through it without hindrance. As a result, a high-tech material is obtained that is resistant to moisture, protects from the cold, retains heat, and provides air permeability.

In winter models, a multilayer material with a GORE-TEX membrane with high thermal insulation and insulation is used, which allows you to keep heat even in very severe frosts. There are various GORE-TEX materials used in the manufacture of shoes designed for use in different temperature conditions. So, shoes with GORE-TEX Extended Comfort are ideal for moderate and warm conditions. It is suitable for intense sports and daily use. Technology behaves ideally when you are at home and on the street, when you stand and when you walk, work and relax. GORE-TEX Surround is essentially a multi-layer lining. Built in the bootleg, it allows the shoe to sit well on the foot, fitting it tightly and providing absolute water resistance and high breathability. This material keeps feet dry and prevents them from overheating. GORE-TEX Insulated Comfort shoes are equipped with various types of insulation to keep your feet dry and warm in cold conditions and during various winter activities outside the home. GORE-TEX Performance Comfort shoes provide ideal comfort in moderate weather conditions and a wide variety of outdoor activities.

Layering principle In recent years, in some types of special footwear, multilayer materials are used, which are used as a lining system in the form of an internal boot inserted into safety shoes. The inner layer, made on the basis of polypropylene fibers, transfers moisture well to the outer. The intermediate layer that retains and retains heat is made of natural wool felt and nylon thermal foil, which prevents the penetration of cold. To regulate and maintain a certain temperature inside the shoe, another porous layer (Comfortemp) based on polyurethane with microcapsules can be introduced, which, when created, is set to a specific temperature. Similar materials are used for special inner insoles. If the temperature in the interior of the shoe drops below a predetermined temperature, the capsules begin to slowly release heat. A feature of Comfortemp is that the properties of the system can be restored by returning for a short time to a warm room.

This article was published in the 134 issue of the print version of the magazine.
Modern lining materials for shoes have, at times, unique properties: they can "breathe", remove excess moisture, regulate heat exchange, retaining heat and not letting in cold ...