More and more footwear and apparel manufacturers are joining the ranks of supporters of sustainable fashion and conscious consumption, releasing new models and entire collections from recycled, plant materials, transferring production to energy-saving and environmentally friendly technologies with reduced consumption of natural resources and reducing the share of harmful technologies.
About 2 billion tons of waste is generated annually in the world. The pollution of the environment and the ocean with plastic waste is one of the main environmental problems. Therefore, many companies are increasingly using recycled plastic. The American brand Gant is actively involved in a project dedicated to the fight against plastic that pollutes the seas and oceans. In the fall / winter season 2020/21, the Gant footwear collection includes models made using recycled materials: women's and men's sneakers, the lower part of the sole of which is made of recycled rubber, the foam insole is made of recycled polyurethane foam.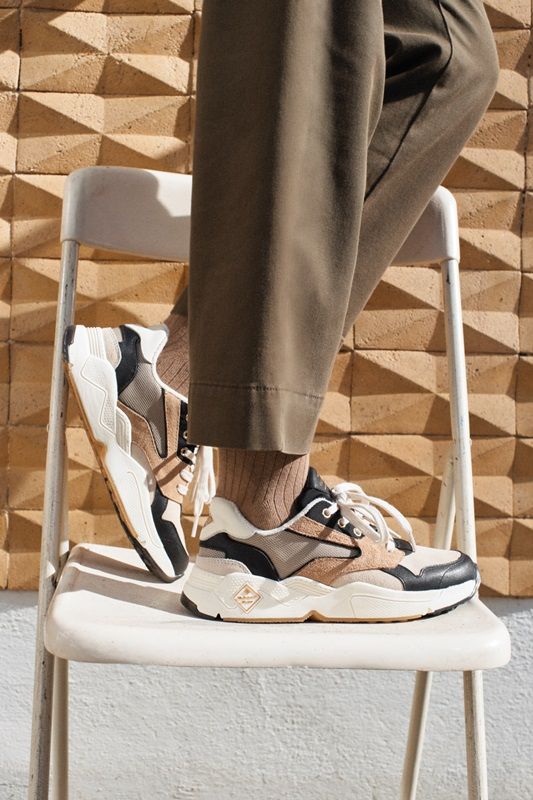 The manufacturer cooperates only with factories certified according to international standards and requirements for the entire production cycle, which minimize the consumption of water and electricity in the production process and do not use aggressive chemicals for tanning leather, such as chromium. As part of further development for the coming decades, Gant will follow the principles of sustainable fashion, focusing on recycling and reuse of materials, eco-design, and reducing the cost of natural resources.
German brand Tamaris presented at the exhibition Euro Shoes Premiere Collection in August this year, a new line of classic shoes GREENSTEP for the spring-summer 2021 season. "Our goal is to make shoe production around the world as environmentally friendly as possible. At the same time, achieving our goals is not a sprint, but rather a marathon, "says the official release of the company, which is already taking serious measures to reduce the consumption of water and other resources, reduce waste and combat climate change. Shoes in this sense are a very difficult area. If you take into account the number of components involved in the production of shoes, you get a long list of hundreds of items that need to be properly disposed of.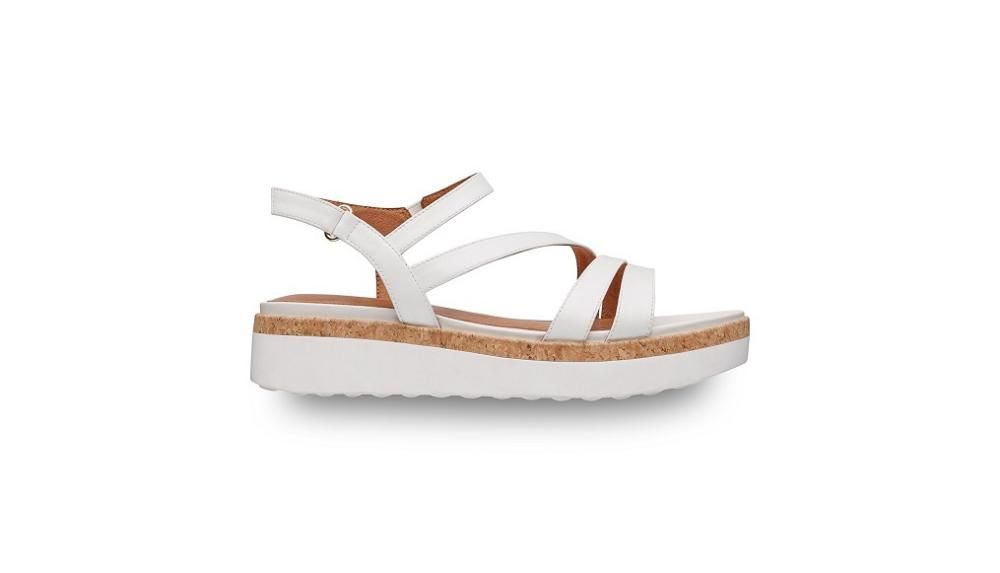 The company strives to reduce its adverse impact on the environment. Thus, when transporting their products, preference is most often given to sea transport, rather than air transport, which entails significant carbon dioxide emissions. In 2016, Tamaris switched to climate neutral parcel delivery, which reduces annual CO2 emissions by several thousand tons.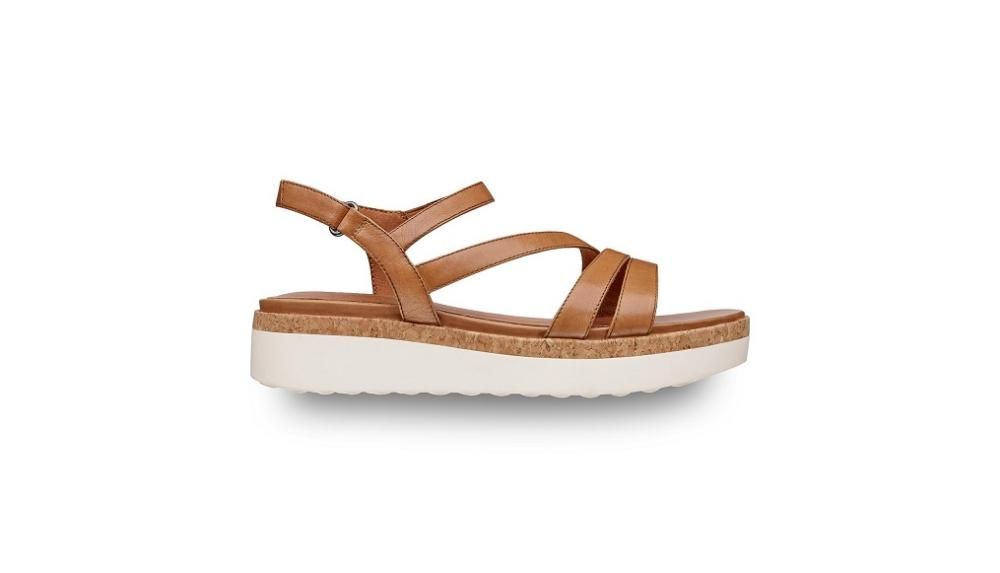 GREENSTEP shoes are made using resource-efficient manufacturing processes and will last much longer than one season. The collection uses recycled PET, water-based adhesives, leather combinations and innovative materials. One of such eco-developments is Appleleather, this innovative material is obtained from waste from the industrial processing of apples: they undergo additional processing and are applied to the fabric along with PU. The Appleleather material replaces organic raw materials with vegetable materials, making this technology optimal for vegans.
By the way, other companies also create footwear made from plant materials, and the leaders here are certainly sports giants. For example, Reebok has released the Forever Floatride Grow running shoes from plant components, which are not inferior in all their functional indicators to the usual ones. The vegan upper is crafted from eucalyptus bark, a breathable, biodegradable material, with a resilient castor bean sole and algae insoles.
More and more footwear and clothing manufacturers are joining the ranks of supporters of sustainable fashion and conscious consumption, releasing new models and entire collections from recycled, vegetable ...