Ten main trends emerging in the past year, which will determine the development of world retail in the near future
Constant renewal is part of the DNA of modern fashion. Gradually changing trends are transforming consumer tastes. This is why it is so important not to take anything for granted, for granted and unchanging, and to constantly update information related to the fashion sector. To this end, the international consultancy McKinsey & Company publishes The State of Fashion every year, which outlines 10 key trends that will revolutionize the fashion and footwear industry and change its future. We publish ten trends in fashion retail from McKinsey & Company.
1. Attention
Attention to all the participants of the fashion market now will not hurt, since all indicators indicate that we are approaching a new period of economic instability, which will create a state of a certain negative mood in the fashion sector, where cautious mood among consumers already dominates. In the face of a very likely economic downturn projected for 2020, fashion brands will become more conservative in their strategies and will seek new business opportunities to increase their profitability in more aggressive ways compared to previous years.
According to a McKinsey & Company survey, 70% of respondents are worried about the global macroeconomic situation in 2019. And the same concern will spread over the next year.
2. Indian growth
India has become one of the key countries for the global fashion industry - both as a consumer, since the country is growing and developing the middle class, and as a producer with great potential for growth. Leading fashion brands will compete and fight for this interesting, promising market, which, despite the very fragmented and unequal social composition of the population, has a fairly large number of high-income consumers and prone to shopping using modern technologies.
3. Trade in an economic emergency
All fashion brands will need to prepare an emergency plan so that they do not face serious problems that can begin as a chain reaction around the world. On the one hand, the appearance of new tariff and duty barriers between countries, commercial trends and uncertainty may affect the trade in clothes and shoes, and on the other, new opportunities for the growth of trade and trade with countries with developing economies (BRICS countries) and the revision of international trade agreements .
The percentage of respondents who believe that changes in commercial policy carry potential risks for global economic growth was 62%.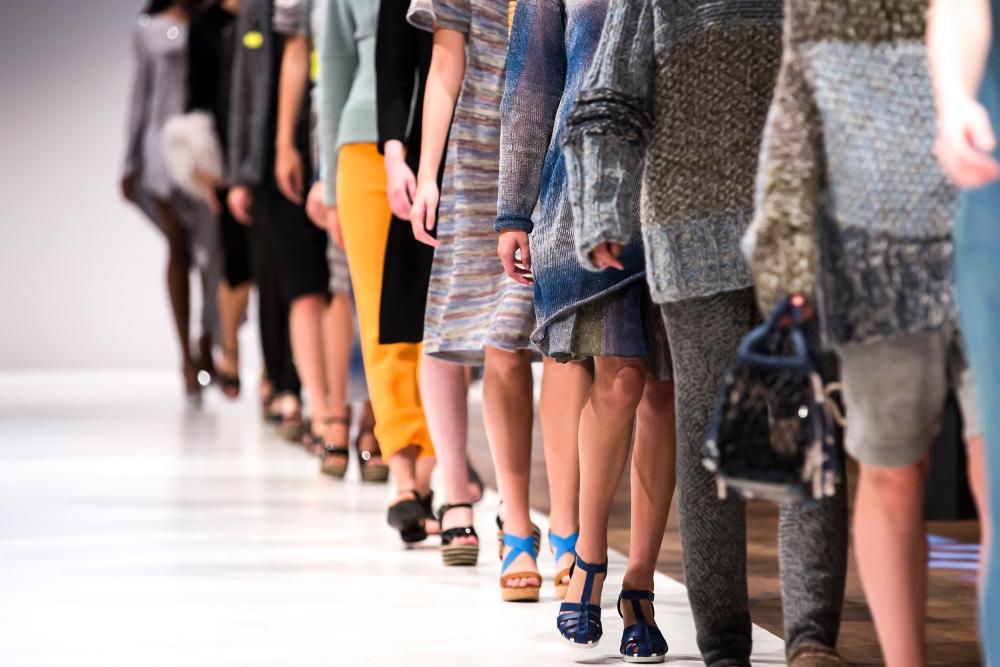 4. Awakening
The passion of younger generations to choose clothes and shoes for social or environmental reasons has already reached its high critical mass, these consumers - supporters of rational consumption - can no longer be ignored, and the main goal of many brands today is to attract the attention of these conscious consumers. Consumers of a number of sectors, if not all, will reward those brands that take a firm and consistent position in solving the most serious environmental and social problems of the planet, for which this tradition is part of the corporate culture of social responsibility.
5. No more properties
The life / shelf life of fashionable things becomes more flexible, elastic, as commercial models of reuse of things, recycling technologies, repair, rental of clothes and shoes are actively developing. This area is actively developing today, start-ups and new brands appear that promote a closed cycle for their products. Brands of shoes and clothes will increasingly use the advantages of this market to gain access to new consumers and their loyalty, which in search of accessibility, cheapening of fashionable goods go away from the model of permanent, long-term possession of clothes and shoes.
44% of respondents believe that the commercial model of reusable fashion goods has become even more relevant in 2019 than in 2018.
6. Now or never
Thanks to his mobile phone, the consumer of fashionable goods became very impatient and even intolerant, and did not at all want to wait long from the moment of searching for the goods until his purchase: he wants to get it immediately. Therefore, brands will focus on bridging this gap between search and purchase through faster product delivery, increased offer availability, and the development of new visual search technologies.
Progress works wonders: in 2018, Amazon customers in the U.S. expected delivery within 24 hours, a huge improvement over 9 days back in 1995.

7. Radical transparency
After many years, during which consumers calmly put up with the processing of their personal data by retail companies, now they have become more distrustful and require brands to be more responsible and transparent with regard to personal and other information. In order for companies to meet the requirements of consumers with respect to a high degree of trust, they must now provide greater transparency in everything - starting from the price-quality ratio in the segment of fashionable clothes and shoes, creative ethics and ending with the protection of any data.
By the way, 65% of respondents mentioned the needs of consumers to rely on product authenticity and creative originality among the five main trends of 2019.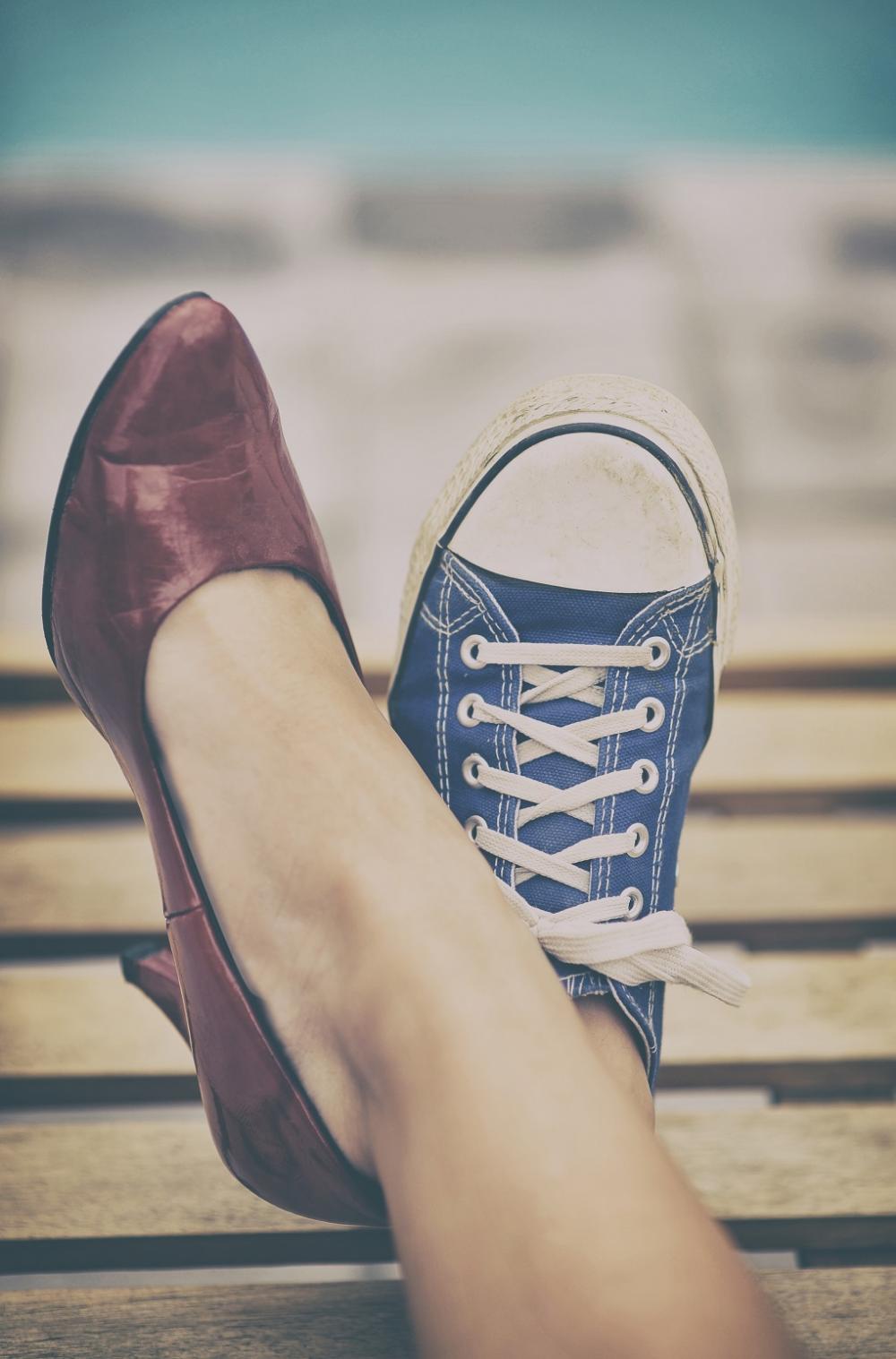 8. Self-destruction
Traditional brands have begun transforming their business models, image and products in response to the emergence of a new generation of small brands that are gaining momentum due to declining brand loyalty and growing consumer appetite for everything new. It is expected that the more brands follow this example of self-destruction (destruction), the stronger the influence of this trend on effective business models will be.
9. Digital battle
As this race becomes the preferred digital platform for both buyers and brands, the major players in the global fashion market in e-commerce will continue to innovate and add cost-effective value-added services.
Whether through acquisitions, investments, external or internal investments, those companies that diversify their ecosystem, develop an omnichannel sales model, strengthen their leadership and superiority over those that remain pure in terms of the classic retail business model, depending solely on size offline retail margin.
By the way: the annual income of fashion e-commerce retailers has quadrupled compared to traditional offline fashion retailers for the period from 2013 to 2017.
10. Upon request
Automation and data analysis allowed a new generation of companies working on the principle of "fast fashion" (fast fashion) to achieve more individual, personalized production. Therefore, companies engaged in mass production will try to quickly adapt their enterprises, reducing excess inventories and production cycles and reducing collections.
Ten main trends that have emerged in the outgoing year, which will determine the development of global retail in the near ...