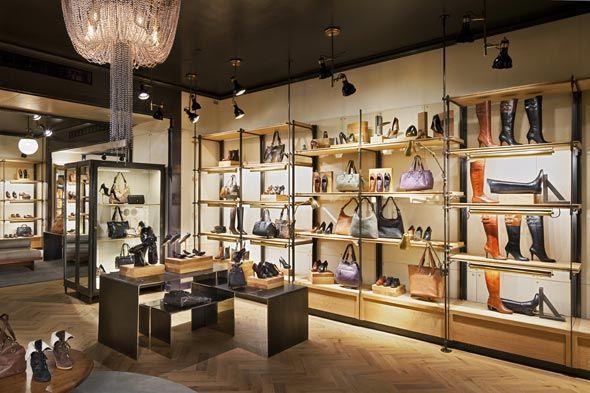 01.07.2015
8865
The best promotion strategies in times of crisis
New economic conditions have forced shoe market operators to become more selective in choosing marketing solutions. How has the crisis changed advertising communications with consumers? What methods of promotion do retailers now consider the most effective and economical?
The main principles of marketers at Ralf Ringer are precision and precision. "Due to the crisis, our annual advertising budget has decreased. We focus on the female audience, the purchasing potential of which is higher than the male one, - said Natalya Sokolova, Marketing Director of Ralf Ringer. "In addition, our promotion methods have become more targeted, which has led to higher conversions. On the Internet it is a combination of socio-demographic and geographic targeting of the target audience, in offline retail - targeted advertising ".
Soho Fashion, which develops SOHO and Clarks stores in Russia, relies on mutually beneficial cooperation, emotional engagement strategies and creativity. "Given the current economic environment, we have begun to place greater emphasis on direct communication with consumers in social networks, we are actively working with bloggers and opinion leaders, while we are not losing the main traditional marketing strategy for promoting brands," said Daria Yakovtsova, Advertising Manager at Soho Fashion ... - The digital channel allows us not only to build brand awareness, but also to communicate with the consumer directly, quickly tracking interest in trends and new products from our SOHO and Clarks networks. In addition, we try to pay attention to cross-marketing events with relevant projects, whether it be a chain of barbershops, street festivals, fashion sales or work with film companies, TV channels. Any collaboration is valuable now. The crisis has reduced the activity of competitors in the market and allows you to work more actively with non-trivial and creative tools. And we see that this is a time of great opportunities, especially since our brands and casual style are in the spotlight of the most active and fashionable audience as never before. It's a pleasure to work with such a product at any time. "
New economic conditions have forced operators of the footwear market to become more selective in the choice of marketing ...