Jeff Saple, an American shoe designer, illustrated the victory of a sporty style over a classic one using his father's shoe collection as an example: "If earlier in his wardrobe there were 7-8 classic brown shoes and 3-4 pair of sneakers for sports and walking around the city, now about 8 models of sneakers and 2 models of classic shoes. "
Nobody argues that sneakers have captured the attention of the fashion market, but if someone thinks that the fashion for sports shoes will pass soon, let him think more, experts from the American footwear magazine Footwearnews advise.
There are many factors that indicate that the sneaker fashion has come to us for a long time. Firstly, it is the participation of celebrities in the release of collections of sneakers by famous brands, bright collaborations of designers and retailers, which, of course, attract the attention of consumers to this topic, and the ever-growing influence of social media plays into the hands of street fashion.
The trend for a free style of clothing and sporty style of shoes today is also evident at fashion shows. So it is not surprising that brand representatives and fashion experts believe that sneakers will be a bestseller for many, many years to come. Of course, over time, models, technologies may change, new people will appear who will dictate which style is most relevant now. However, the fashion of wearing sneakers while playing sports and in the office, while walking and in a cafe will certainly force consumers to increase the range of sports-style shoes in their wardrobe.
According to fashion experts, the reason for the popularity of sneakers and sneakers is simple - a common desire for comfort and mobility. At the same time, sports style does not exclude the possibility of looking extravagant or original, in itself it opens up scope for the most unexpected design ideas.
However, not all brands rely on innovation in their athletic style footwear. Someone, such as Nike, believes that the so-called retro style, classic sports shoes, models that resemble classic sneakers for sports, will remain relevant, while Adidas is not afraid to experiment with the form (for example, new brand models - NMD, Ultra Boost, Yeezy) and thus looks more modern and innovative.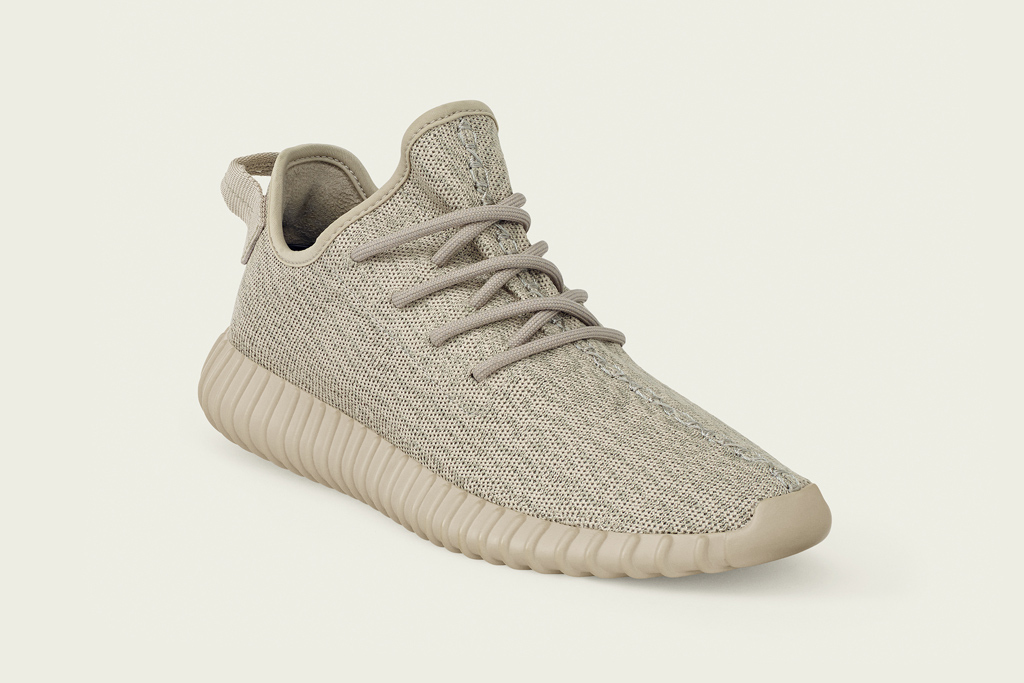 Adidas Yeezy Boost 350
The marketing approaches to promoting the shoes of sports brands have also changed. Previously, the stars of the sport were Andre Agassi or Michael Jordan, but now the time has come for show business stars, and now they are mostly musicians. Today, Snickers companies sign contracts with music stars as often as if they were production centers.
A prime example of how a musician's personality can be linked to the style of a sports shoe brand is Adidas's partnership with rapper Kanye West, as well as Reebok's collaboration with rapper Kedrick Lamar, Puma with singer Rihanna.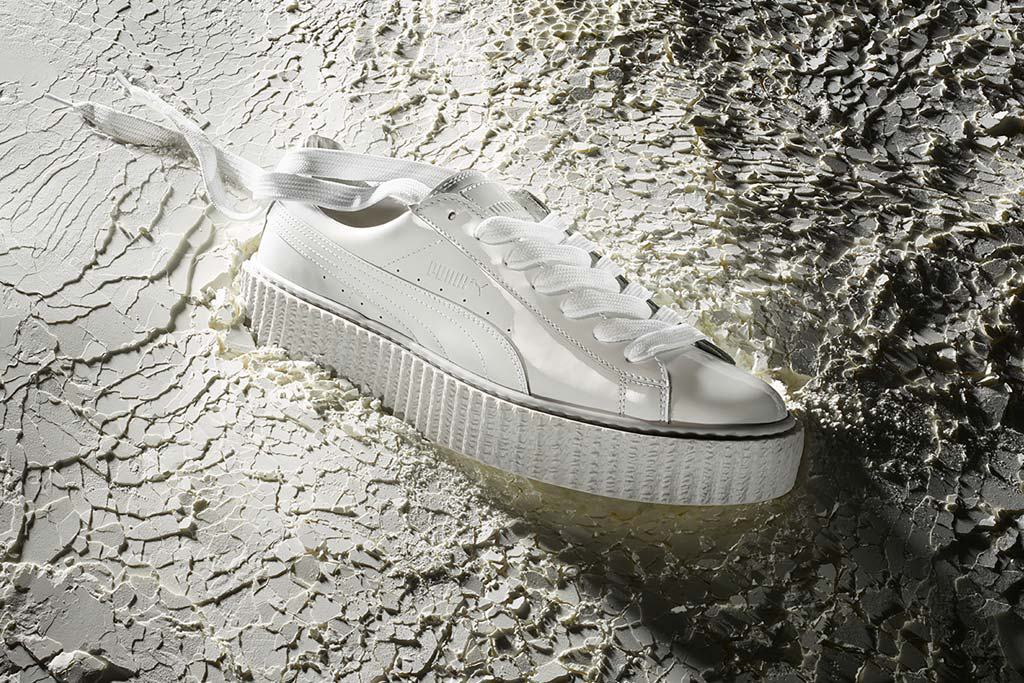 Rihanna Fenty Puma Basket Creeper
Some representatives of the shoe business fear that the consumption of footwear in the future may decrease in volume, since for millineals (that is, people born in the late 80s, early 90s) there is not a great interest in buying goods, they are more focused for entertainment and leisure trips. And one of the American experts in the field of sports business, an analyst with the marketing agency The NPD Group, Matt Powell, believes that in the future the target audience of sports-style shoes in general will undergo a certain transformation, as interest in purchasing sneakers is growing among women. "We will see brands and retailers continue to focus on female audiences. It is quite possible that here we will come to a ratio of 50 to 50, "he said.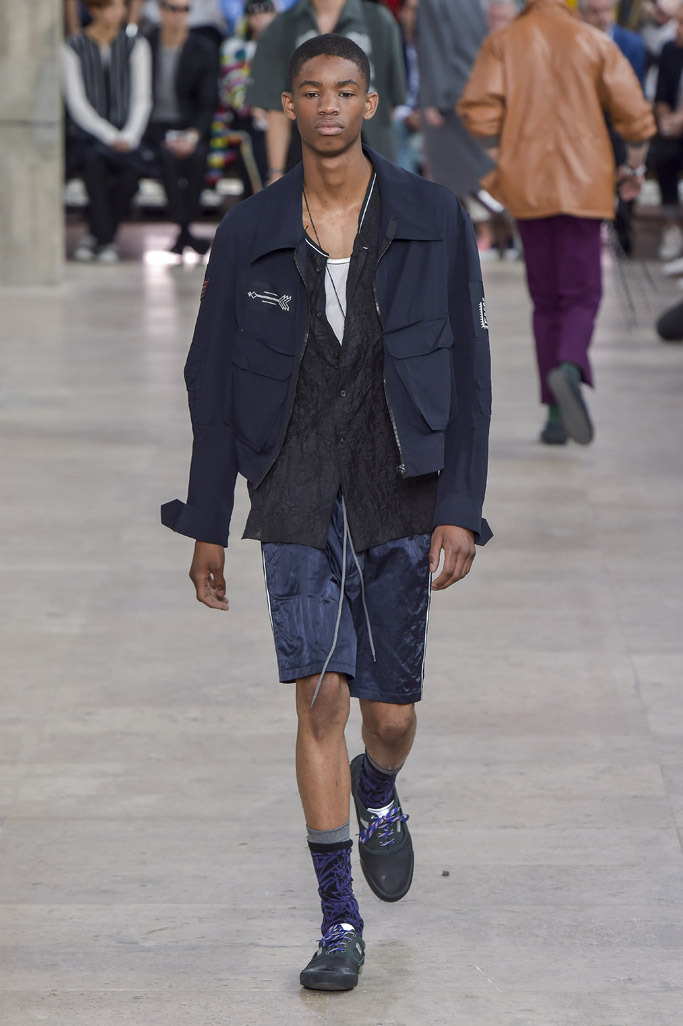 Lanvin men's spring-2017 collection, show at Paris Fashion Week
Representatives of the fashion industry note that this season consumers are increasingly choosing simpler, less overloaded models of low-top sneakers and slip-ons, as in the latest collections of the Common Projects and Lanvin brands. Although last season, high models of sneakers with a large number of accessories were in fashion. But while luxury brands Berluti and Salvatore Ferragamo continue to ramp up their sneaker lineup, founder and designer of American luxury footwear brand Del Toro, Matthew Shevalar, believes there are too many outside players in the market.
"The boom has reached the ceiling. The sneaker market pretty quickly went from free to oversaturated, "he said. - Of course, this topic will be relevant. However, I do not believe that all brands should participate in it, leave this opportunity to brands for which the theme of running shoes is consistent with their DNA and demographic characteristics. And brands that produce classic models should probably get into the shoes that work best for them, "he says.
Jeff Sapl, an American shoe designer, illustrated the victory of sports shoe style over the classic one using his father's shoe collection as an example: "If there were 7-8 classic in his wardrobe ...