Sneakers are the most comfortable and versatile type of footwear, combined with clothes of any style. Models of sneakers, sneakers and low shoes occupy an increasing share of sales in the footwear market, replacing the classic models of oxfords, derbies, monks and loafers. The article discusses the current design solutions that will be in demand in the spring-summer and autumn-winter seasons over the next two years.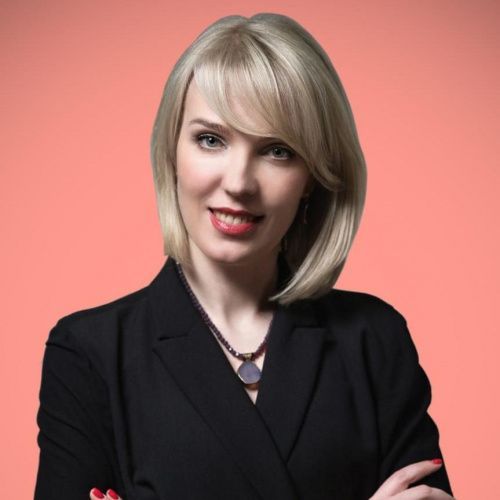 Galina Kravchenko
-
Director of Assortment Department at Fashion Consulting Group, Head of FCG/FashionSnoops trend analytics. Specializes in the development of commercial collections of clothing and footwear, assortment management in retail chains and wholesale companies. Introduces international experience in fashion product development into the practice of Russian companies. Successful consulting and training projects have been implemented for companies in the Clothing and Footwear segments, including: Unichel, Econika, SALAMANDER, Kotofey, Lamoda, Otto Group, Gretta (ELEGANZZA retail chain), Leo Ventoni , Luxottica, Gloria Jeans, Holding Center, Oodji (ALMEO GROUP, Kazakhstan), Sportmaster, Shop&Show TV channel, 1001 DRESS, Sela, Wild Orchid, Conte and others. Author and presenter of a series of training workshops and a course of lectures on assortment management and fashion trends. He has numerous publications in b2b publications: Shoes Report, PROfashion, FashionUnited, Fashion Magazin, General Director, etc.
QUILTED UPPER
Sneakers made of quilted material provide reliable protection and comfort when worn. An additional advantage is the therapeutic effect achieved due to the shape of the sneaker, reminiscent of a warm cozy blanket.
In the conditions of the cold climate of Russia, such models will be in demand both in the autumn-winter and spring-summer seasons.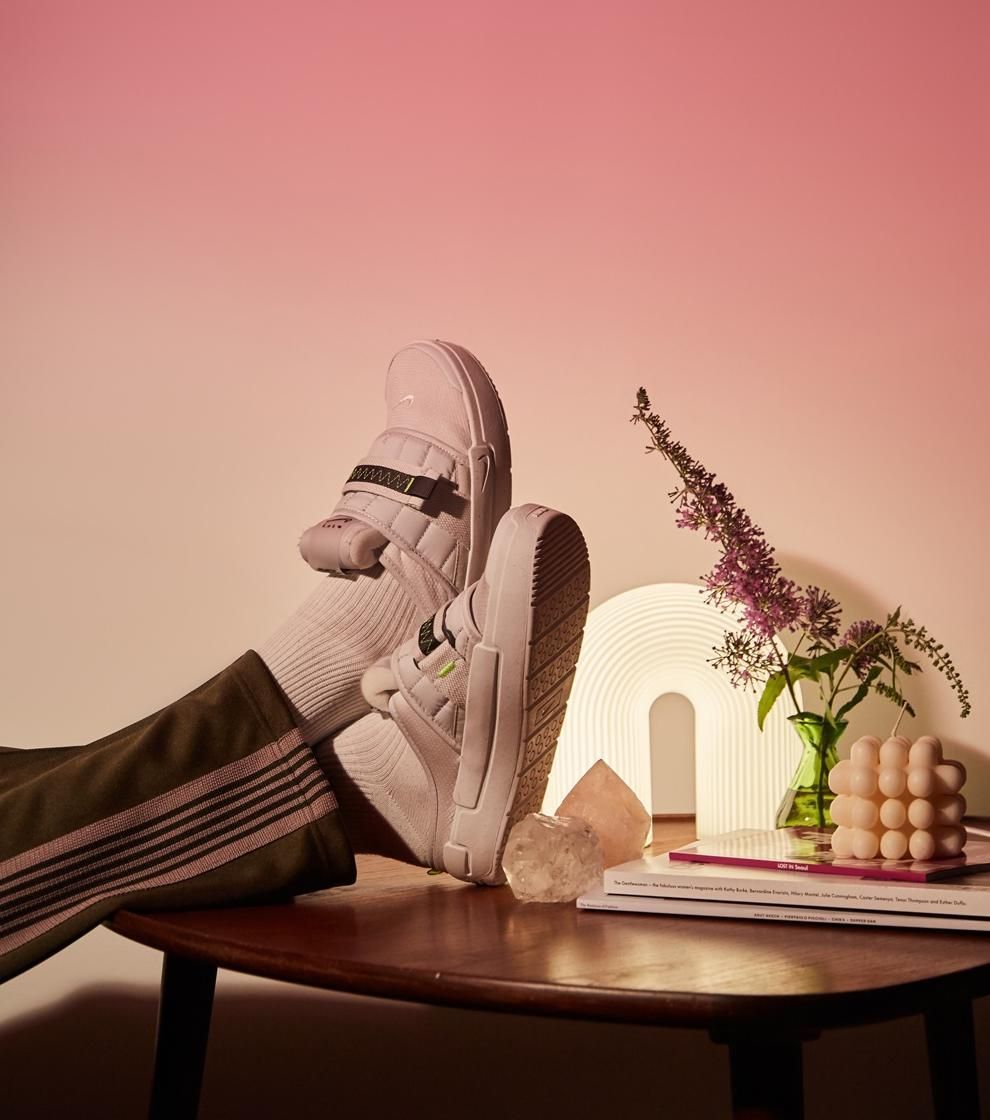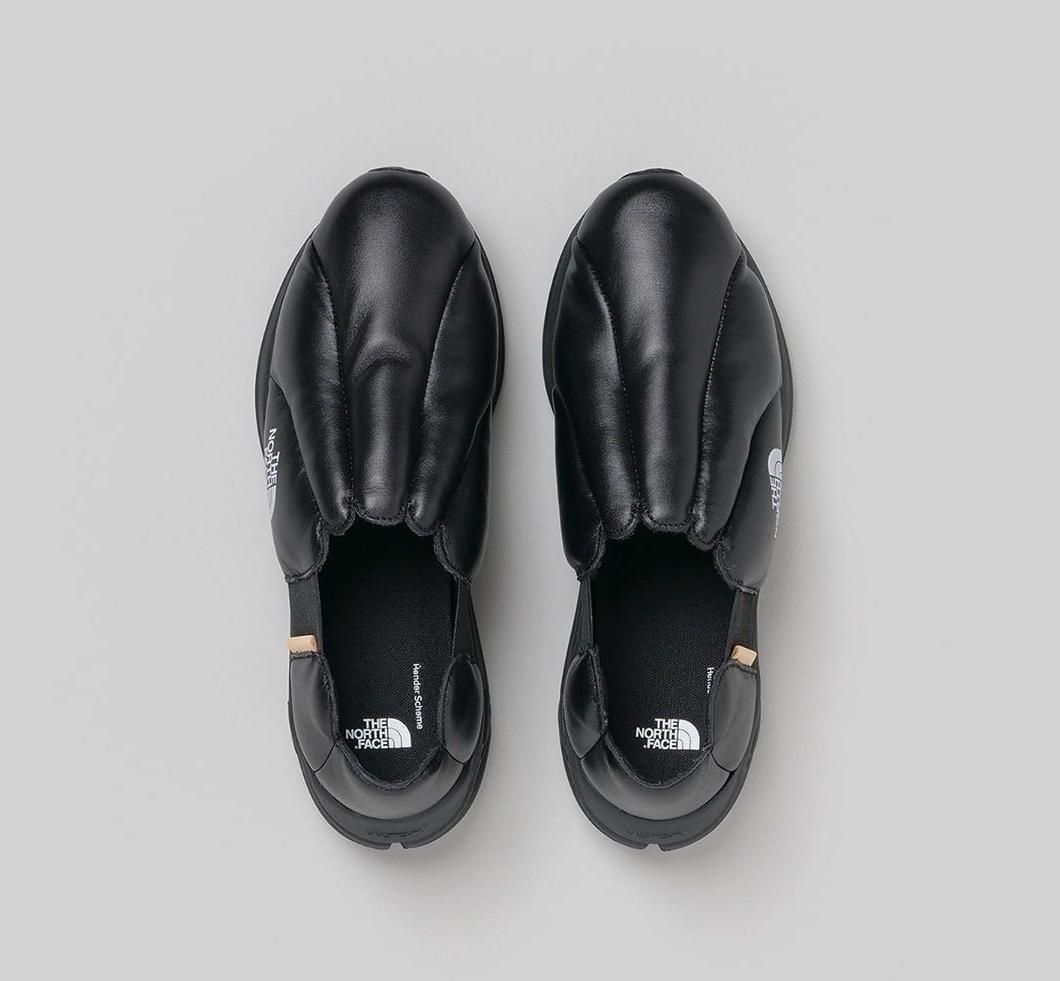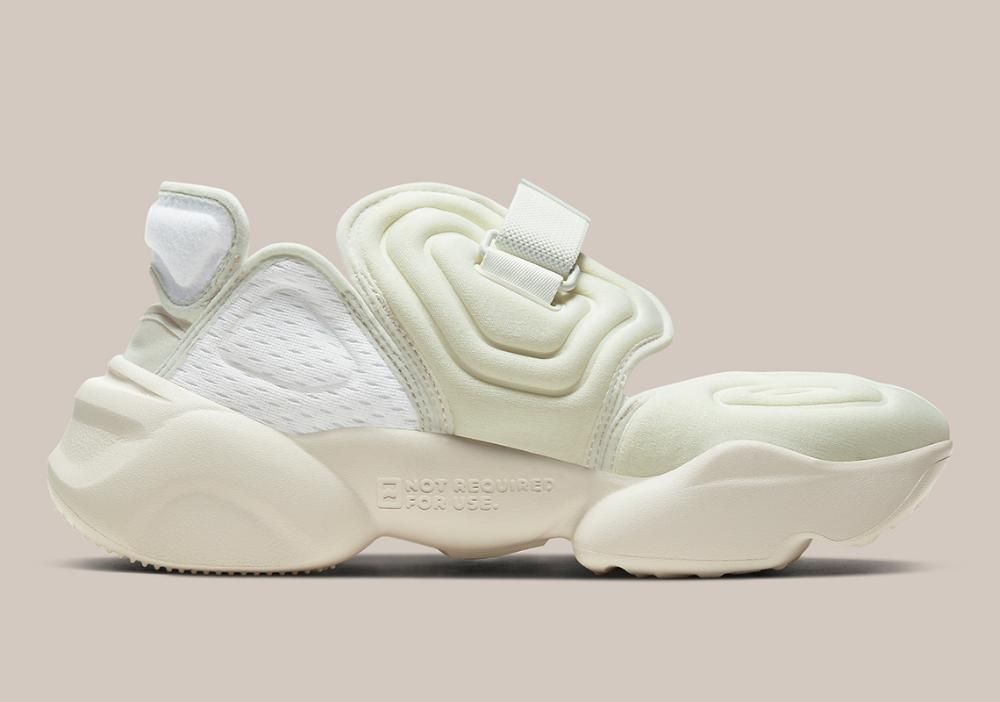 UNIQUE DESIGN
Non-standard combinations of materials and details sometimes look ironic, but show a unique and memorable design.
Models seem to be made in a single version to order and allow the buyer to express himself.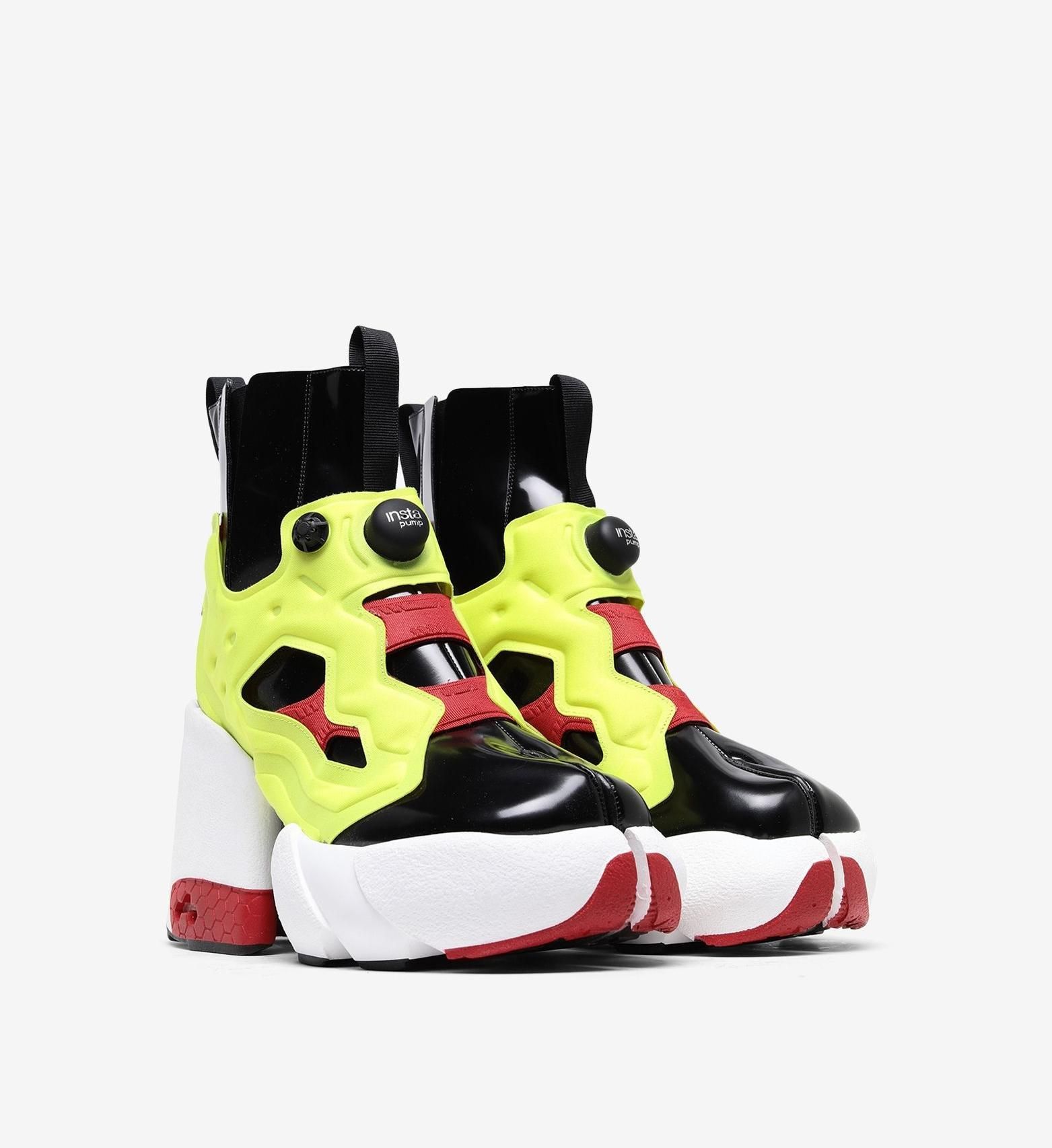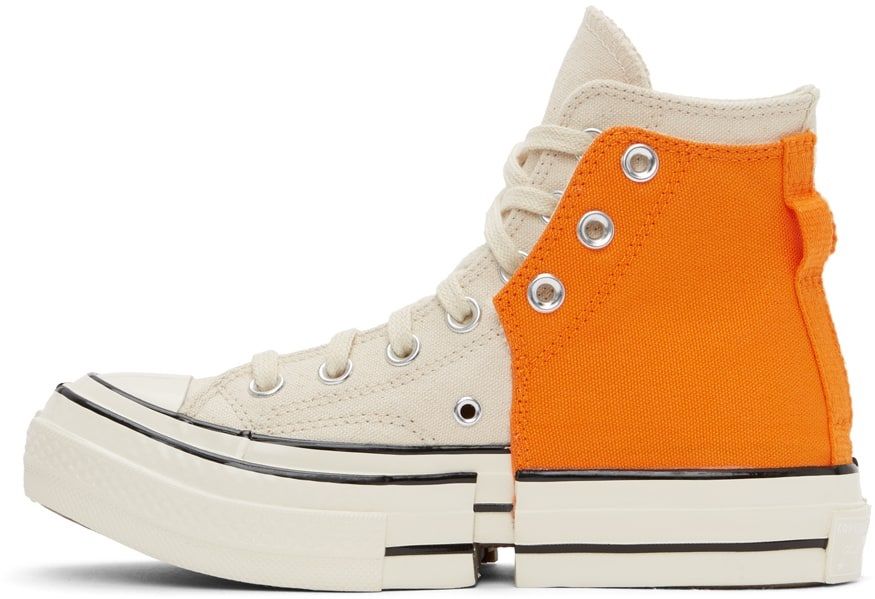 TRAIL SOCK
In sneakers for everyday wear, an additional element is increasingly common - trail sock, which is an elongated fabric stocking. The updated design covers a larger area of ​​the foot, which ensures the comfort and safety of physical activities in all weather conditions. Due to the stronger fixation of the foot, these shoes are suitable for use on non-standard surfaces.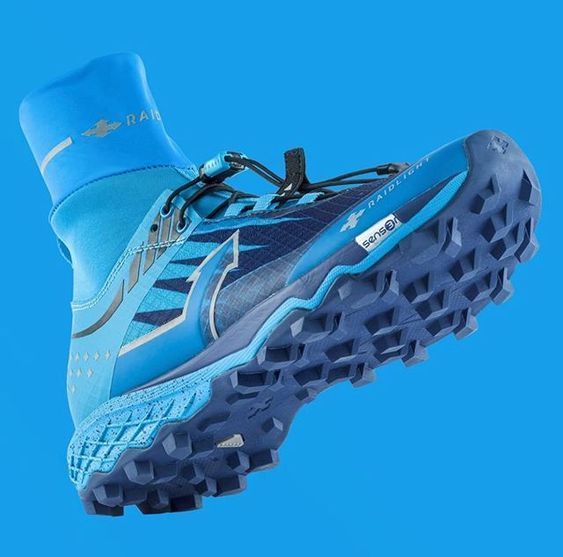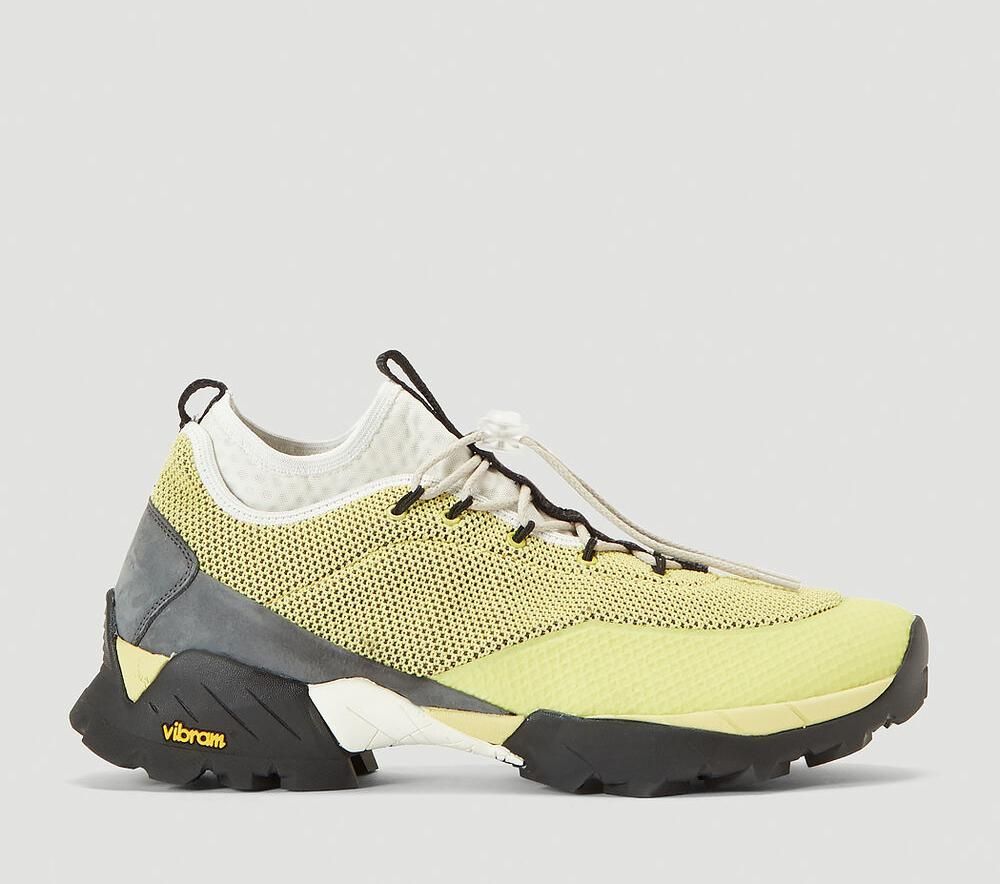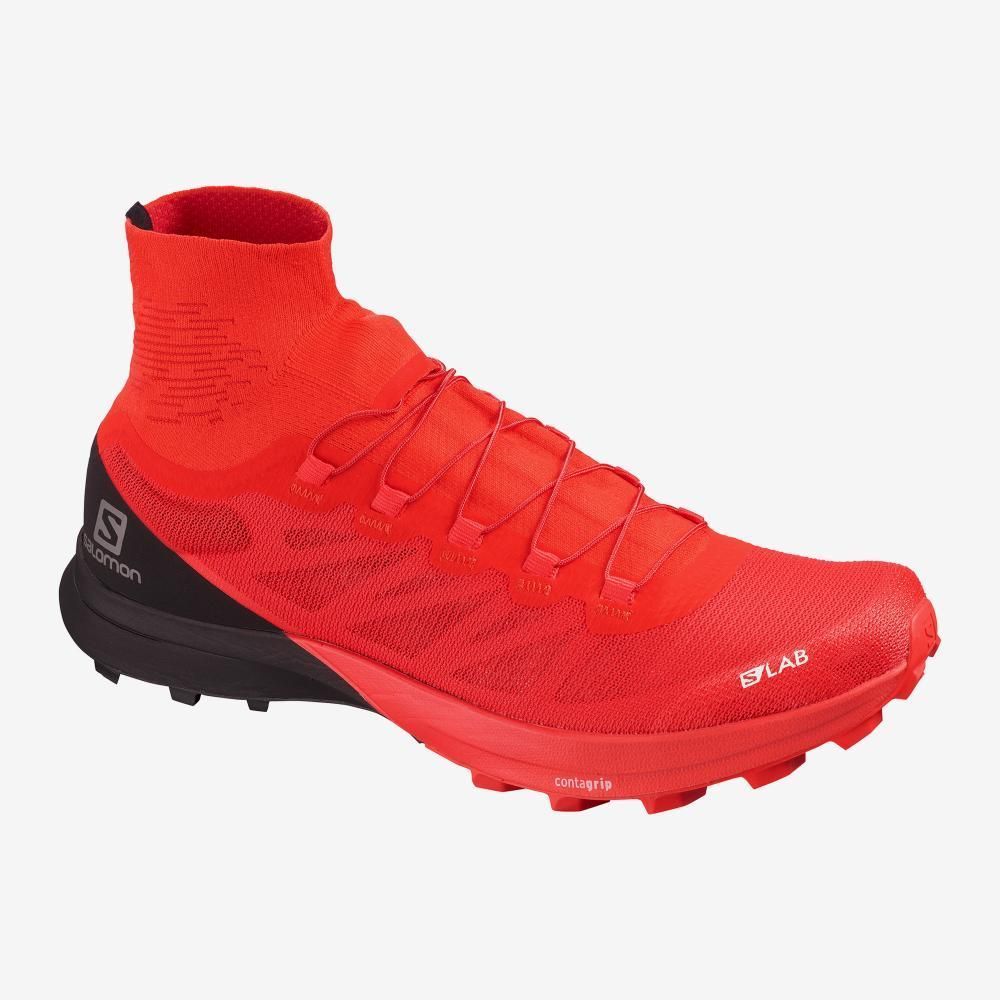 NEW LACE
Advanced lacing systems allow you to adjust and lock in a comfortable fit, which saves time when putting on sports shoes, and also ensures safety during active physical exertion. Lacing systems are being transformed by various technologies: motorized mechanisms, push/pull tongues and more functional design elements. Also, such models will be convenient for consumers with disabilities.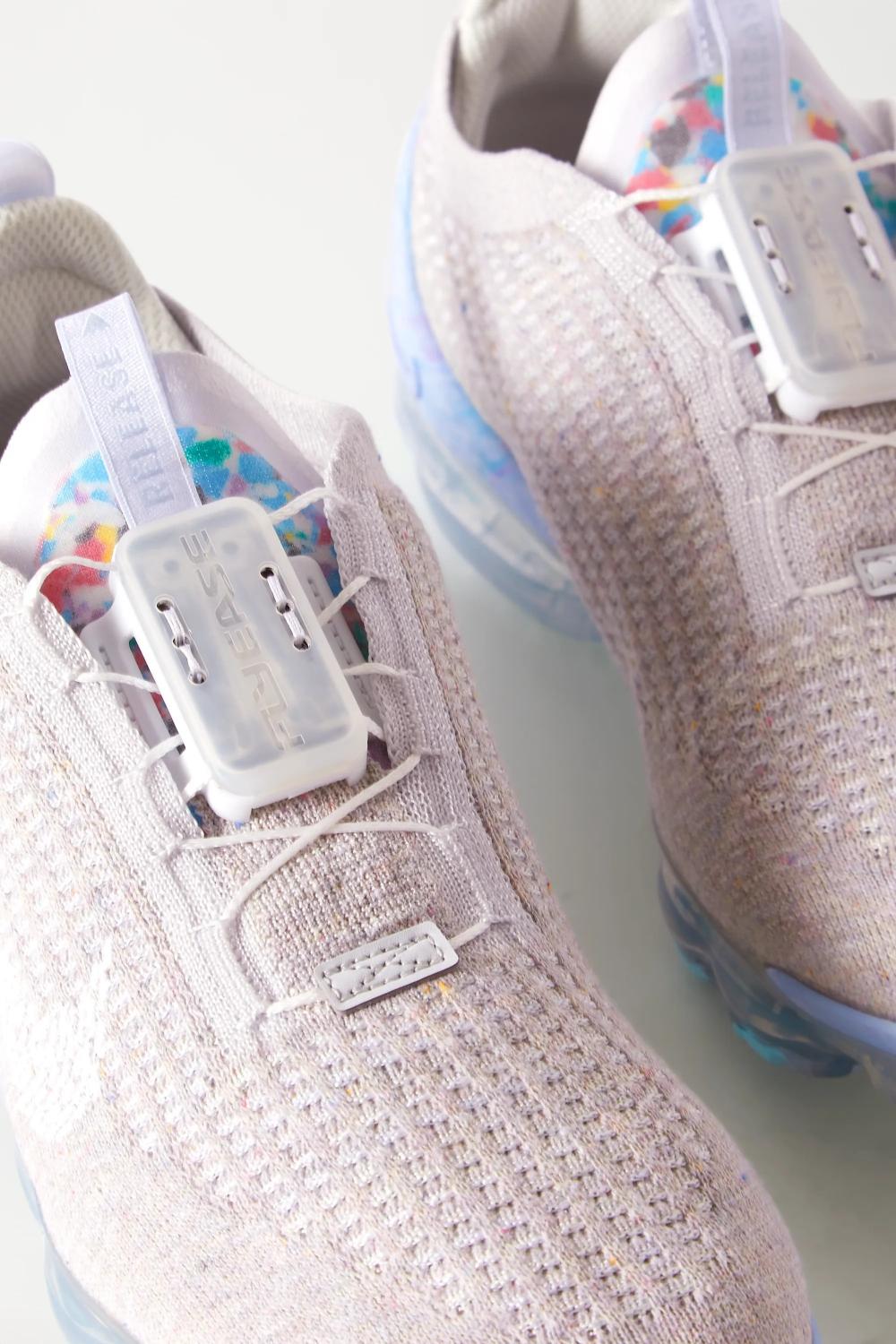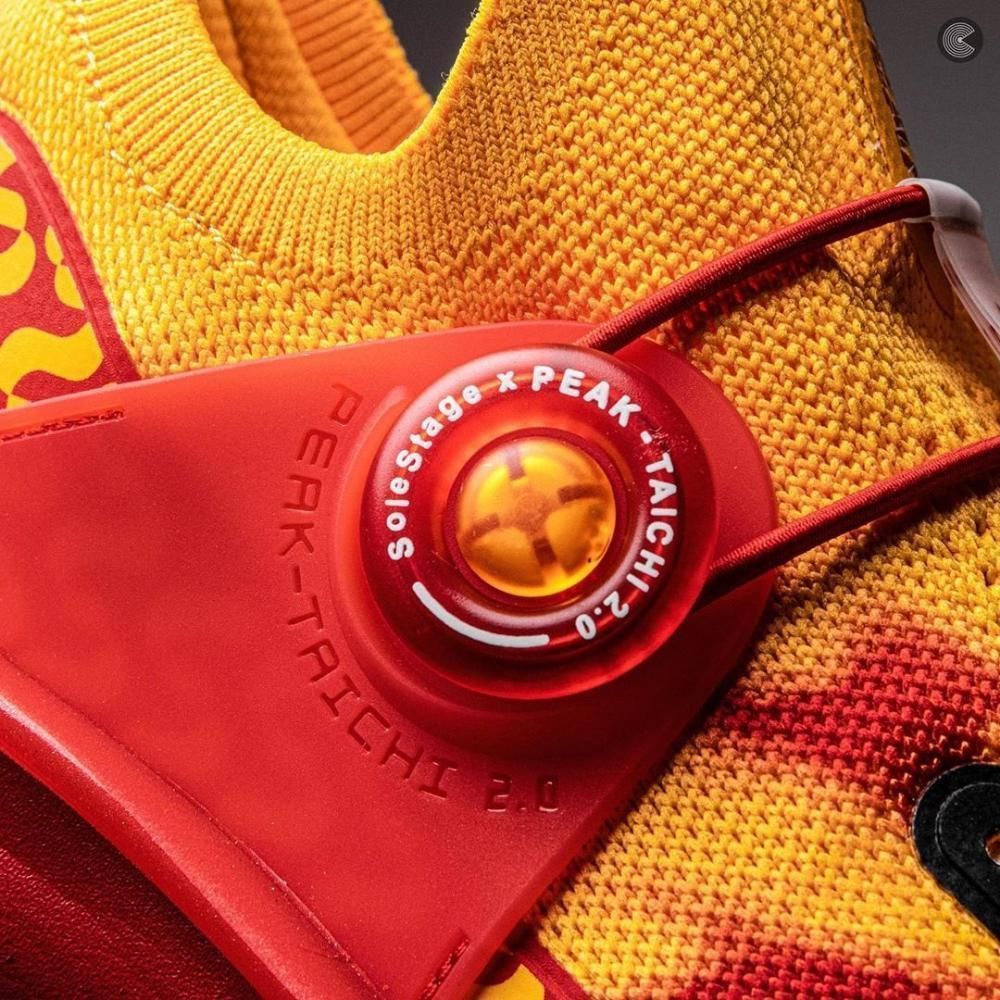 SNEAKERS-TRANSFORMERS
One of the hottest niches in sneaker design for 2022 and 2023. These are transformer shoes. Today, such models best meet the needs of customers, as they offer not only several options for wearing, but also additional protection and removable parts.
Transformers include 3 in 1 sneaker models, trekking boots, shoes with removable tops and additional moisture protection. Thanks to the active suburban lifestyle, models with a removable sole will also be in demand - a new interpretation of the traditional 2-in-1 sneaker slippers.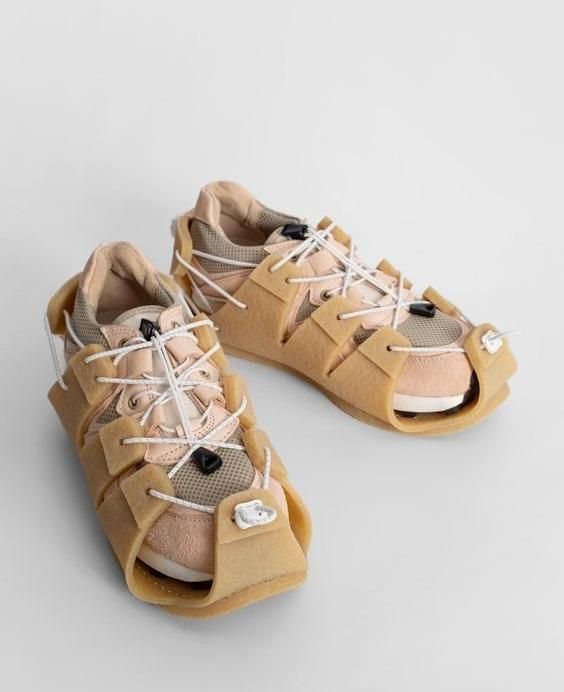 SNEAKERS-GADGETS
Gadgets are built into shoes and increase their comfort: automatic lacing and tightening settings, special applications for sneakers, voice control using Siri, changing the color of the model using LEDs. And yes, sneakers can now be charged using a special charging mat.
"Smart insoles" improve the quality of training and assess the load, as well as transmit a signal to a special mobile application, where all movement processes are visualized.
The sneakers are now multifunctional and provide electrical charging ports.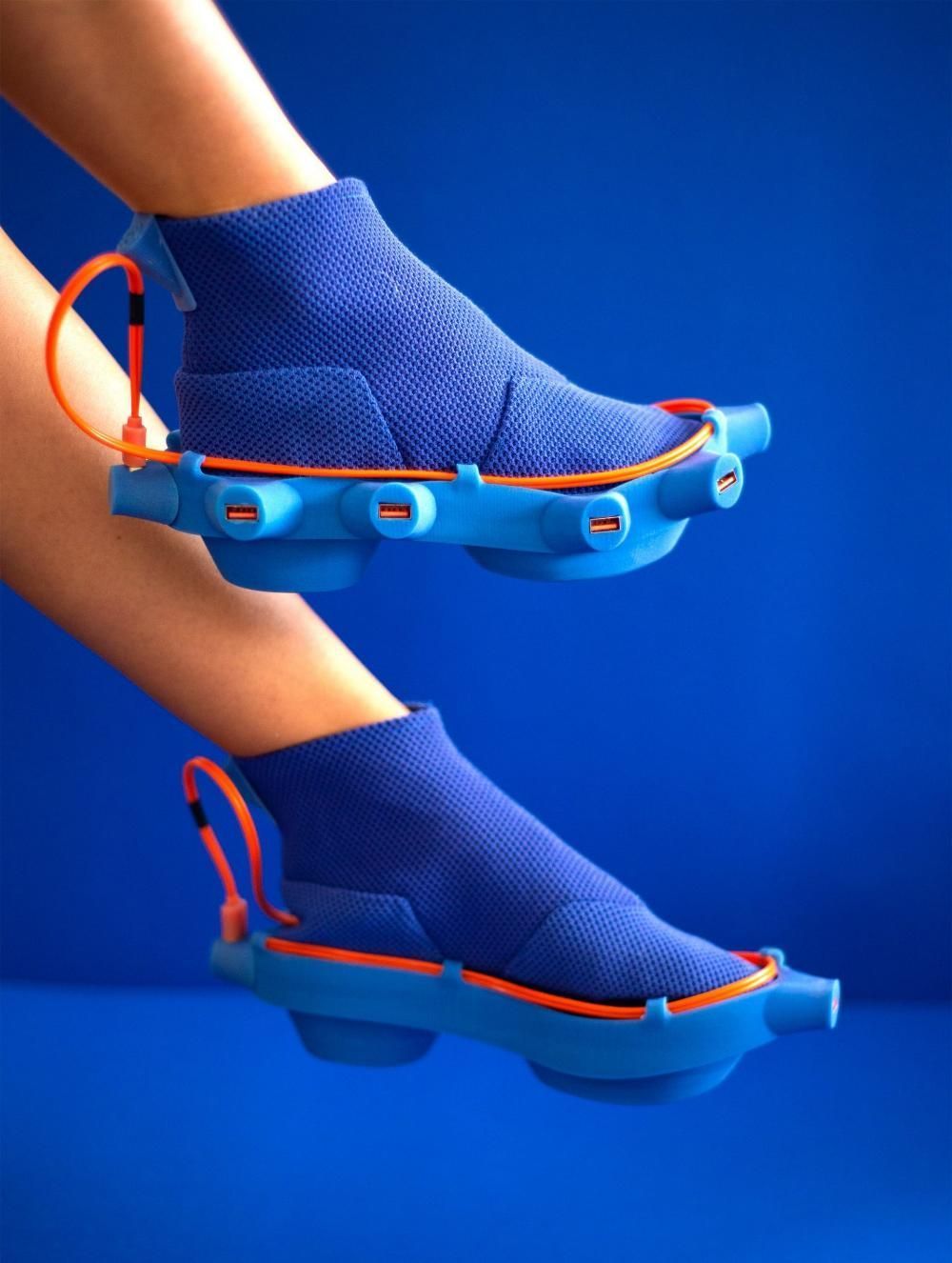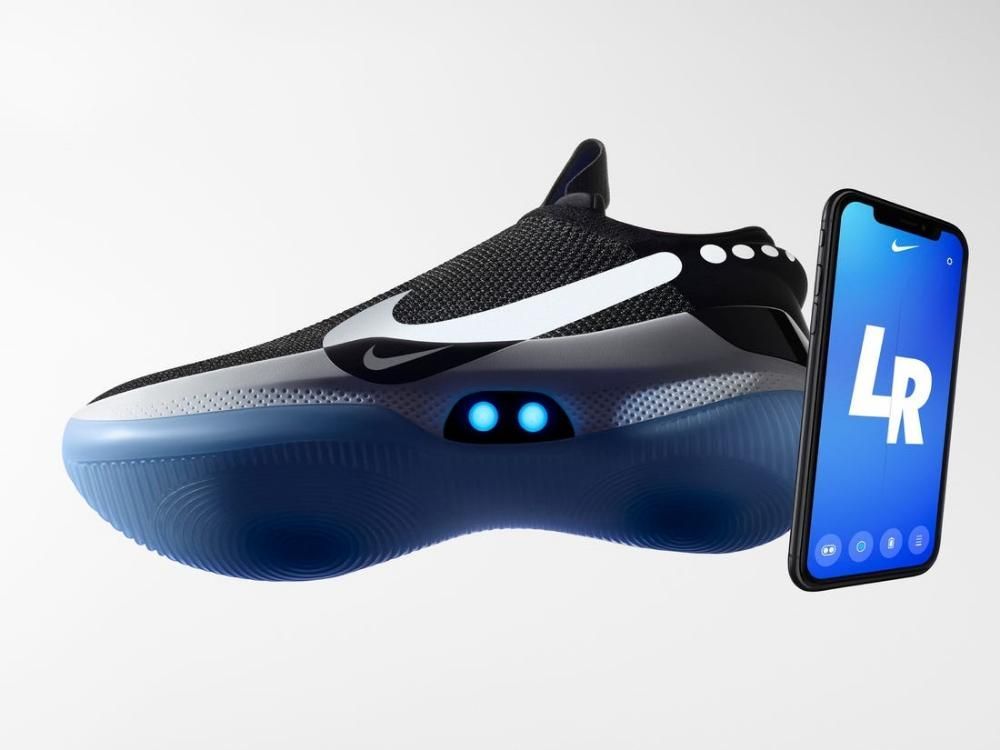 HAND MADE-DECOR
In the design of sneakers, decors reminiscent of traditional craft techniques are actively demonstrated: crochet, basket weaving, weaving of fishing nets.
Models are made in calm, pastel colors, natural brown shades are the key.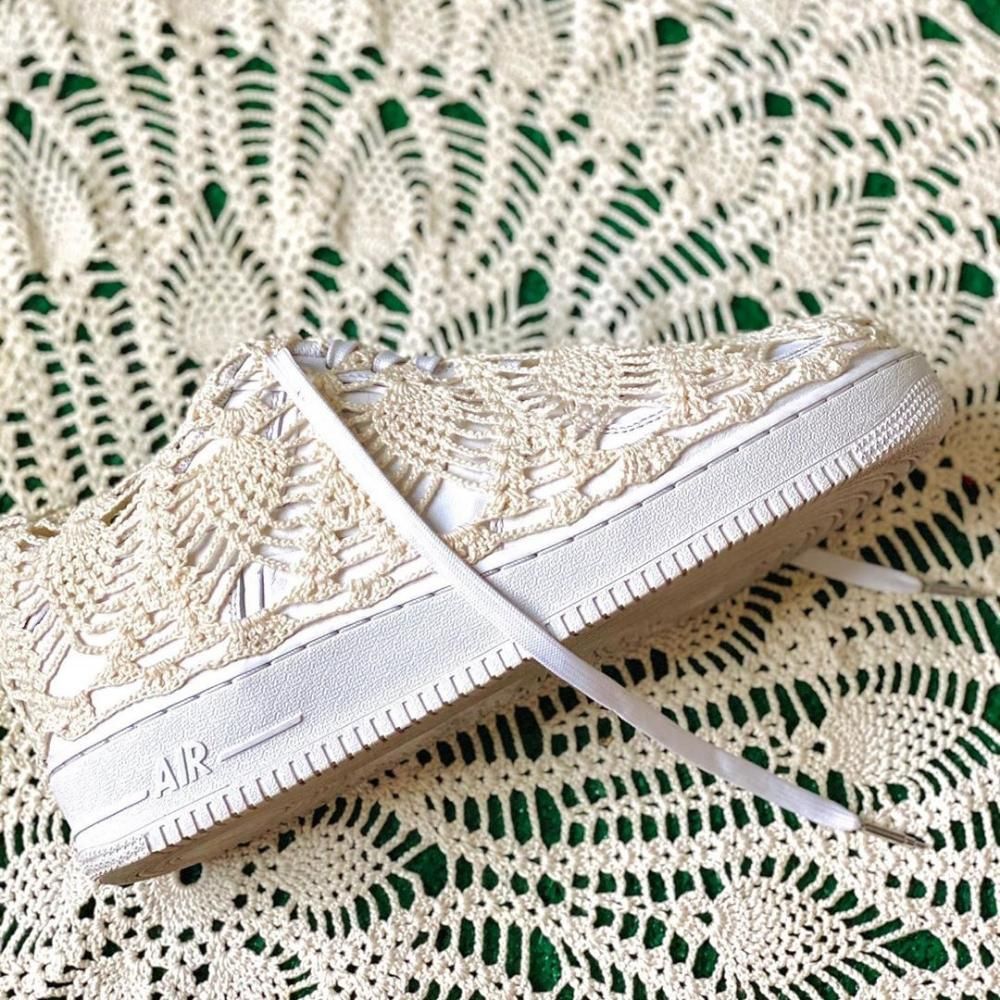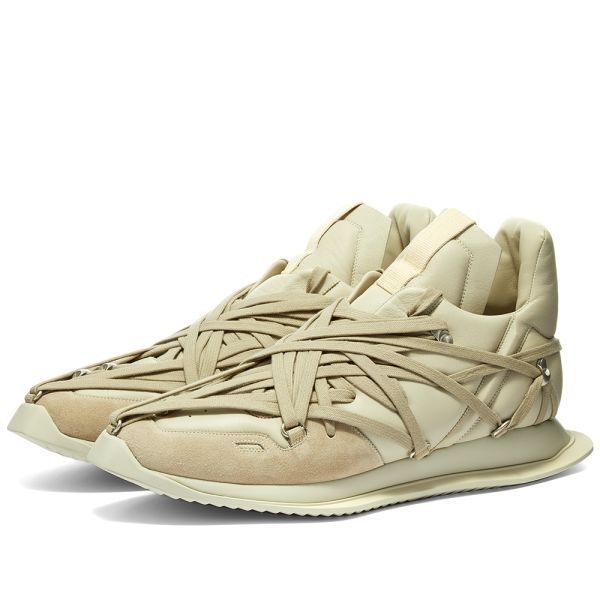 NEW VINTAGE STYLE
Worn materials and faded tones reflect a casual approach to athletic footwear. The appearance of the models resembles shoes that have been in use for a long time and are made from recycled materials.
The design often uses raw edges and "worn" textures, which creates a sense of durability that has stood the test of time.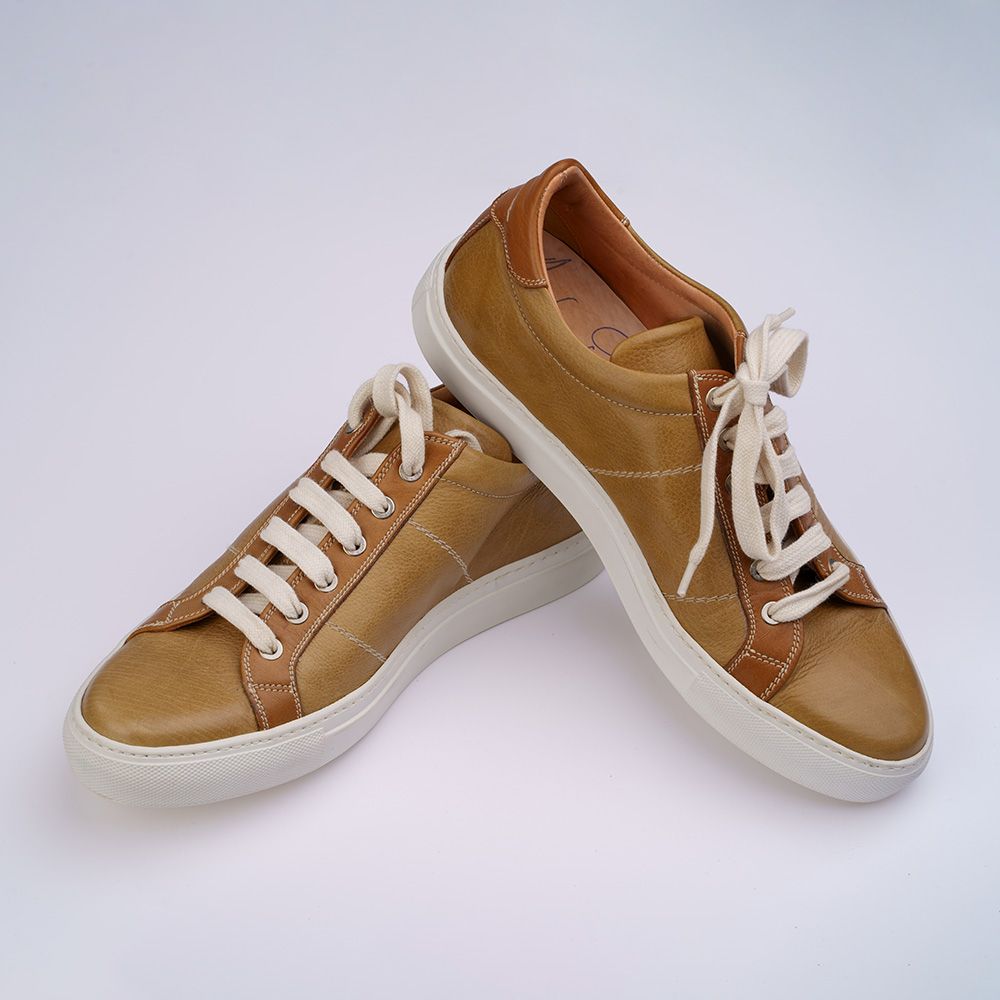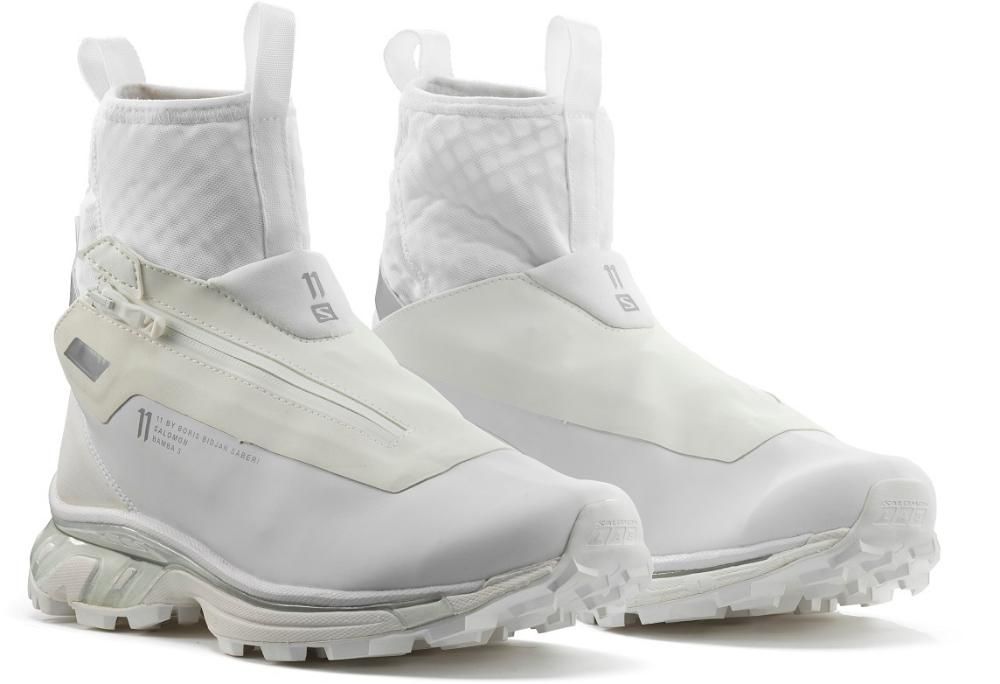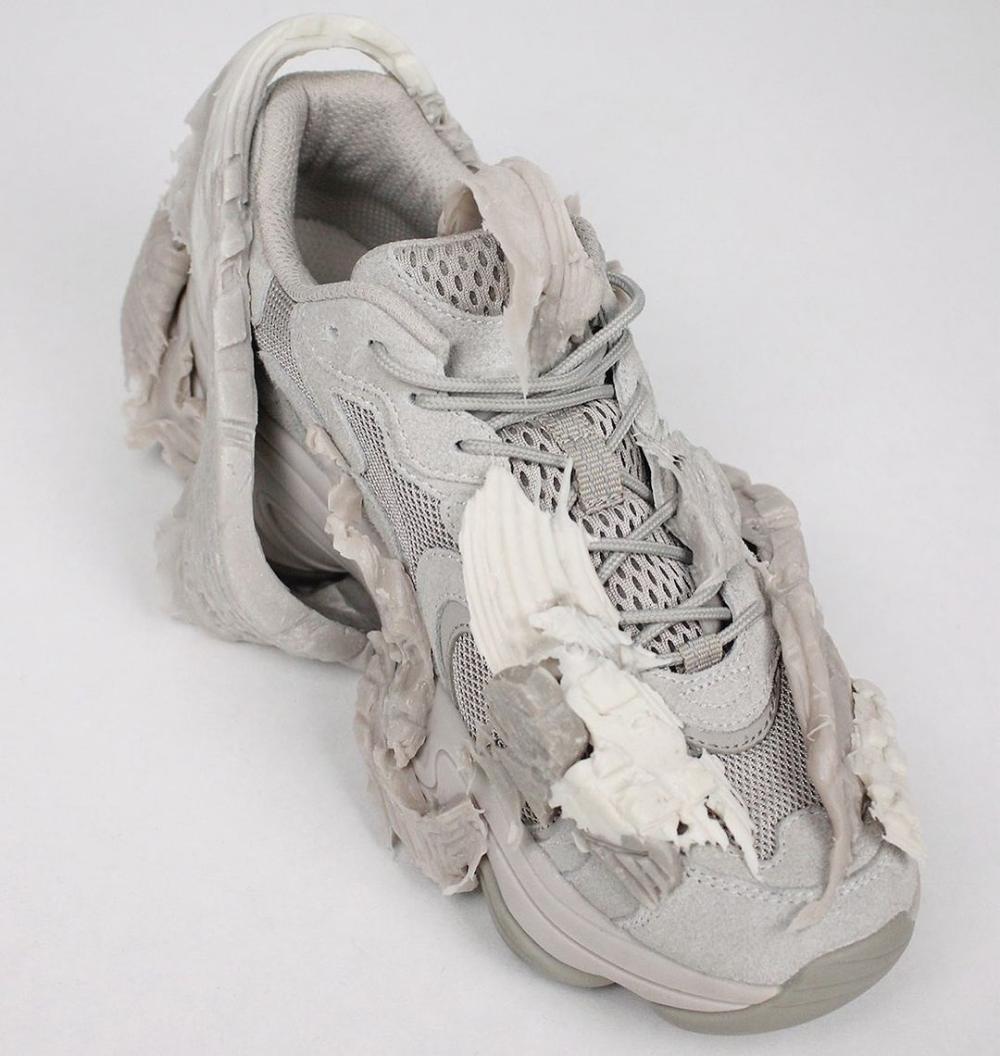 SUSTAINABLE
Due to the global threat to public health, society has formed a more ethical approach to our future. The concept of "Less but better" is the new philosophy of modern brands. We are witnessing a new stage in the development of the fashion industry, when new product standards are being formed, taking into account lean production technologies and approaches to design.
Transparency and environmental safety of the production process is of particular importance. This is demonstrated by labels placed on the outside, as well as QR codes that provide detailed information about the product and its production chain.
Brands are increasingly showing their retro models in a modern interpretation. On the one hand, this approach supports the social trend of nostalgia for the past. But on the other hand, this commercial solution allows you to remind the buyer about the culture and history of the brand without developing new designs, which means saving resources.
Brands are trying to change their approach to creating shoes, taking into account the norms of the circular economy (the circular economy, which includes, among other things, the wise use of resources and the recycling process). The number of new environmentally friendly, alternative materials for the production of shoes, including biodegradable ones, is increasing. Petroleum-based synthetic materials are gradually being replaced by natural alternatives that are as durable as they are easily recycled or biodegradable.
Models have a simple, elegant design in white natural shades. The design is recyclable, using minimal ingredients, biodegradable plant materials, and no chemical dyes.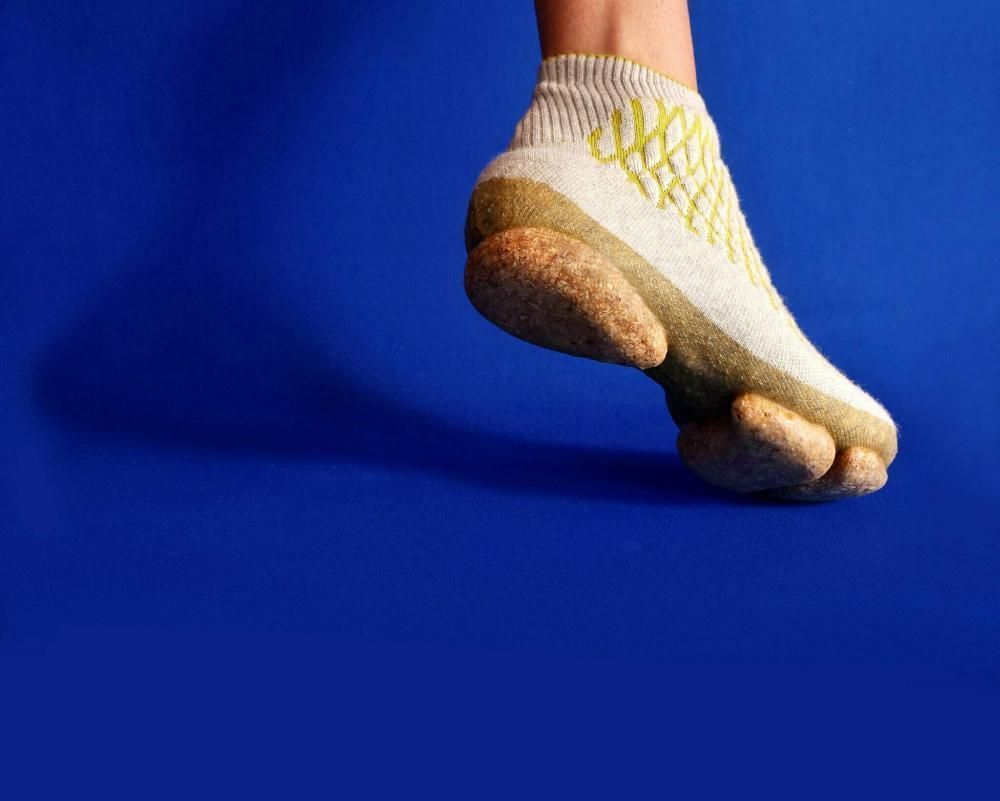 Sneakers are the most comfortable and versatile type of footwear, combined with clothes of any style. Models of sneakers, sneakers and low shoes occupy an increasing share of sales in the footwear market, replacing ...