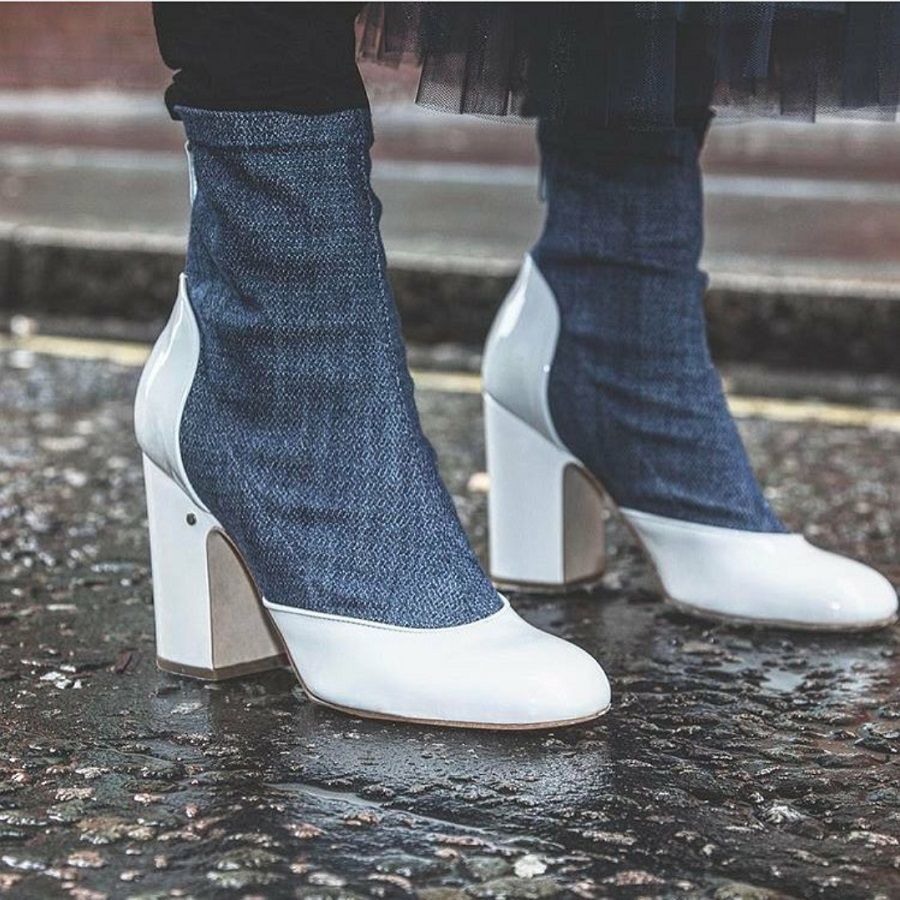 13.02.2017
6107
Stretch trend or Socks Boots coming
The style of the shoe, the upper of which is made of a stretch material that neatly fits the leg when the boot reaches about the middle of the ankle, is termed Socks Boots. For the first time, such models began to flicker in the collections of fashion brands in 2016. And the founder of the trend is already considered to be the French brand Vetements, which presented Socks Boots in its fall 2015 collection.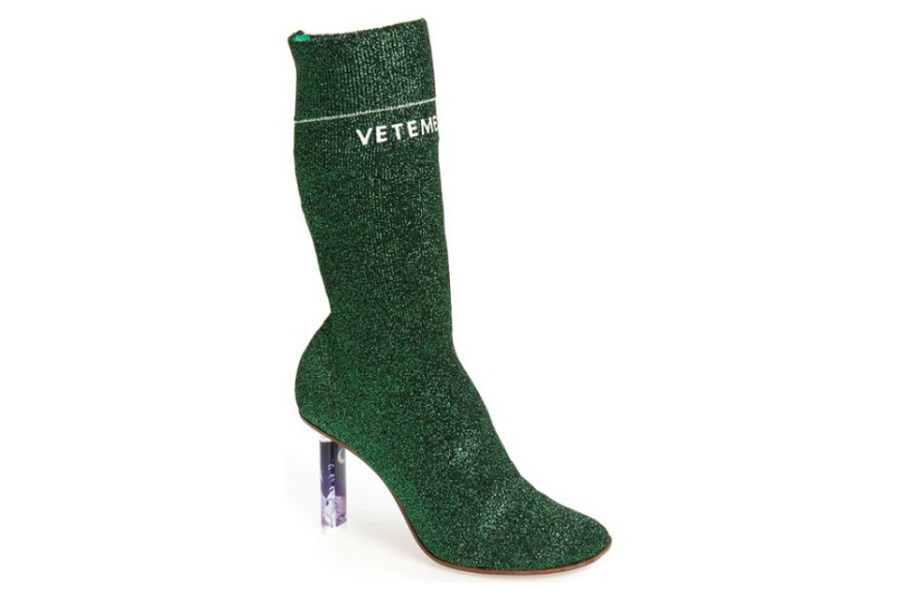 Vetements Sock Boots $ 2,230
Experts from the American edition of Footwear News note that this style very quickly penetrated the street fashion of New York and has dominated the streets of the Big Apple over the past two years. Various interpretations of Socks Boots have appeared on the catwalk at the recent New York Fashion Week, and have featured in the Fall 2017 collections of many fashion brands.
In particular, Laurence Dacade introduced ankle boots whose top is made of flickering stretch material.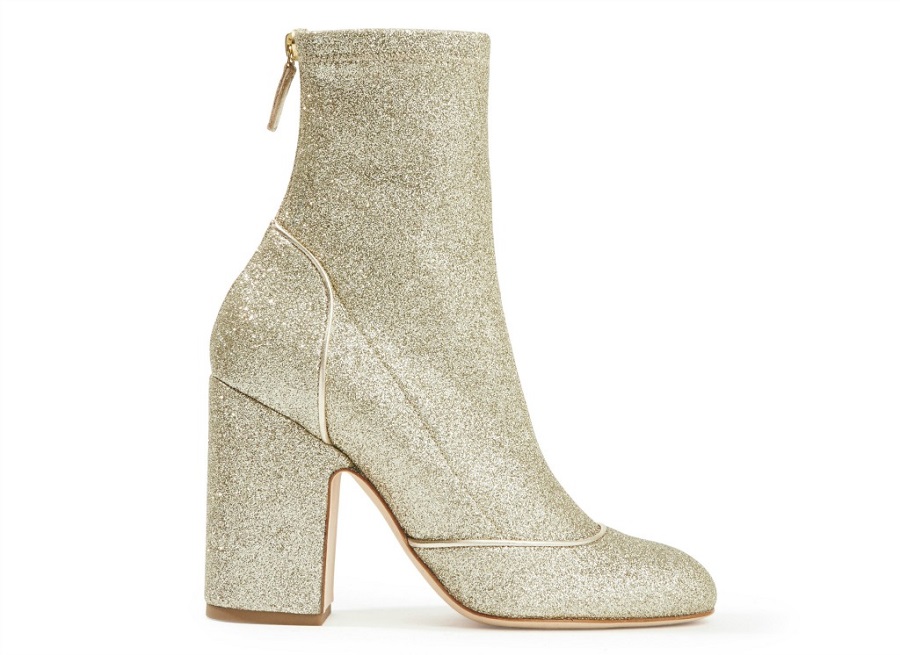 Laurence Dacade, Autumn 2017
Kanye West, longtime fan of Vetements designer Demna Gvasalia, has developed his version of the popular Yeezy stretch sock boots, while Acne Studios showcased a new version of the sneaker, the upper of which is basically a sock.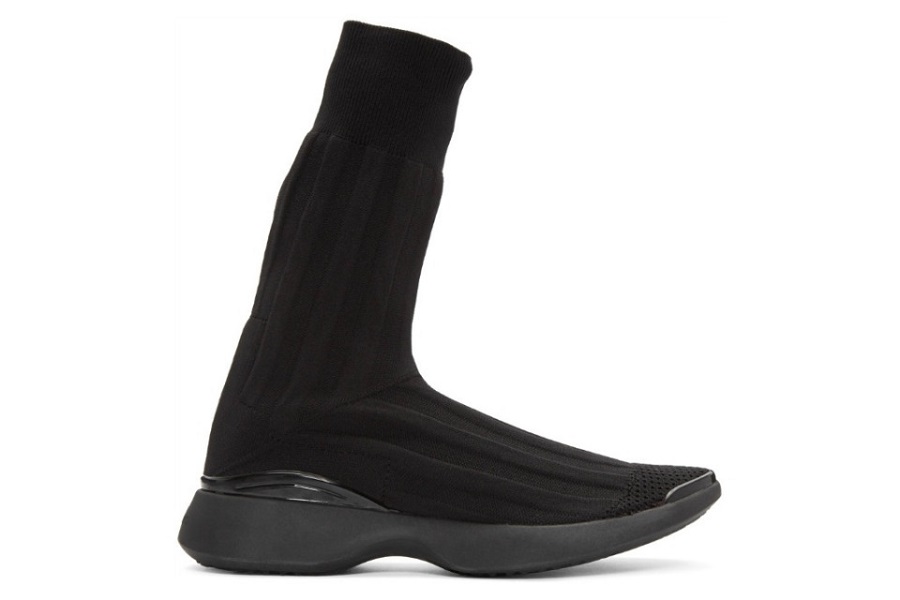 Acne Studios, $ 480
The velvet ankle boots featured in Phillip Lim's Fall '16 collection have become a hit with top model Kendal Jenner wearing them.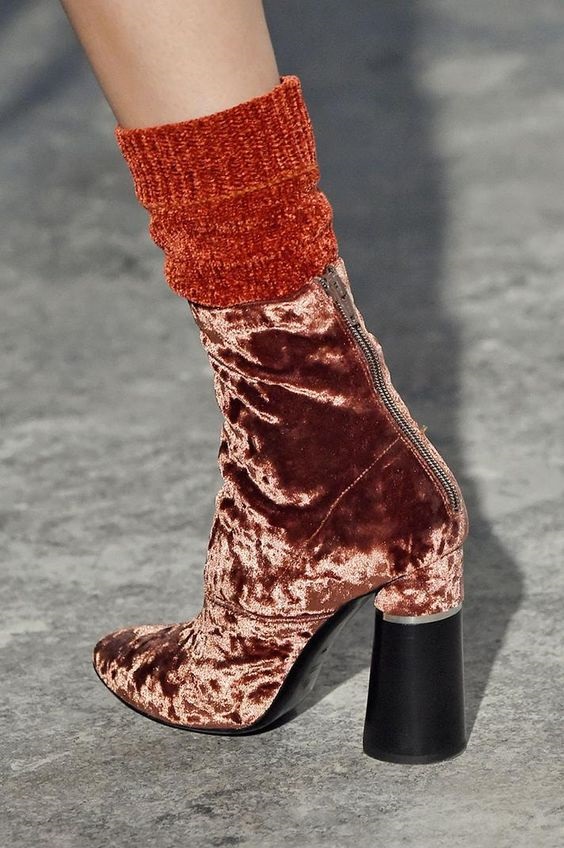 Phillip Lim Velvet Ankle Boots, Autumn 2016
And I must admit that Jenner herself pretty quickly adapted the new trend, she was seen in both Yeezy and Acne shoes, as well as in her own iteration of this style - the Kendall + Kylie brand model, which looks a lot like what Phillip once suggested Lim.
Photo: Footwear News
Shoe style, the top of which is made of stretch material that neatly fits the foot when the boot reaches about the middle of the ankle, received the term Socks Boots (English: socks). First…
Editorial Office Shoes Report