Eco-trends, which have been relevant in fashion for several seasons, are more and more clearly traced in the collections of shoes and bags, although it is not easy for shoemakers and tanners to put green technologies into practice. And the consumer, especially in Russia and other countries with a cold climate and pronounced four seasons, is still mostly conservative and is not ready to give up shoes and bags made of genuine leather in the off-season and in winter. And, nevertheless, environmental sentiments are growing stronger, so designers and manufacturers are forced to find a compromise between fashion, style, comfort and the desire of consumers to a model of conscious consumption. It is in this direction that development is going, which is confirmed by the trends of the winter season 2020/21, presented at the Expo Riva Schuh and Gardabags exhibitions earlier this year.
Top Trends
The key message for many in the leather and footwear industry today is the phrase circular model of the economy, or a closed cycle model. It is an attempt by modern manufacturing to reduce waste without sacrificing style and fashion. Indeed, more and more brands are paying close attention to issues of environmental sustainability, preserving the planet's biodiversity and reducing the harmful human impact on the environment. And they represent an ever wider range of products made from recycled, recyclable materials.
Waste materials such as rubber and plastic are preferred for footwear production, soles are often made from natural materials that are 100% plant-based, such as cork. Modern models are produced with respect for the environment, using environmentally friendly materials in order to satisfy all tastes of consumers without sacrificing elegance and fashion.
The main trend of the 2021 winter season is soft boots that keep feet warm even on the coldest days, these are not only classic boots with fur lining or finished with faux fur on the top, but also sneakers and ankle boots made of sheep wool, with a combined upper made of contrasting colors and texture of leather and textiles.
In the bag sector, the main trend is to make the most of all the waste that remains in the leather industry. Through the use of traditional methods, combined with a strong tradition of craftsmanship, products of very high quality are created.

Women's trends
The 90s are back at Expo Riva Schuh, with its army boot style the absolute star of women's shoe collections: comfortable and incredibly versatile, perfect for a variety of looks and a base for fashionable outfits with a touch of nostalgic punk.
Boots, ankle boots and ankle-high boots are a must-have for the fall-winter 2020/21 season. These are models in a variety of styles, from the classic timeless biker style to the newly returned Camperos boots (Cossack boots - twin brothers for Camperos), a symbol of the old Wild West, with elongated pointed noses and snakeleather patterns, as well as soft boots, in which fluffy wool is perfectly combined with contrasting materials and in which the feet are never cold, but always cozy and warm, but designers never sacrifice style for the sake of comfort.
Comfortable, versatile footwear reigns supreme, suitable for all occasions, for a 90s look.
Heels, despite all the predictions of their imminent overthrow by sports and casual shoes, still firmly stand on the red carpet and fashion catwalks. Heels are no longer just synonymous with femininity, they represent the individuality of every woman, thanks to the most unusual geometric shapes and vibrant colors. Heels, as an accessory, will surely add an extra unique touch to the outfit of a beautiful stranger.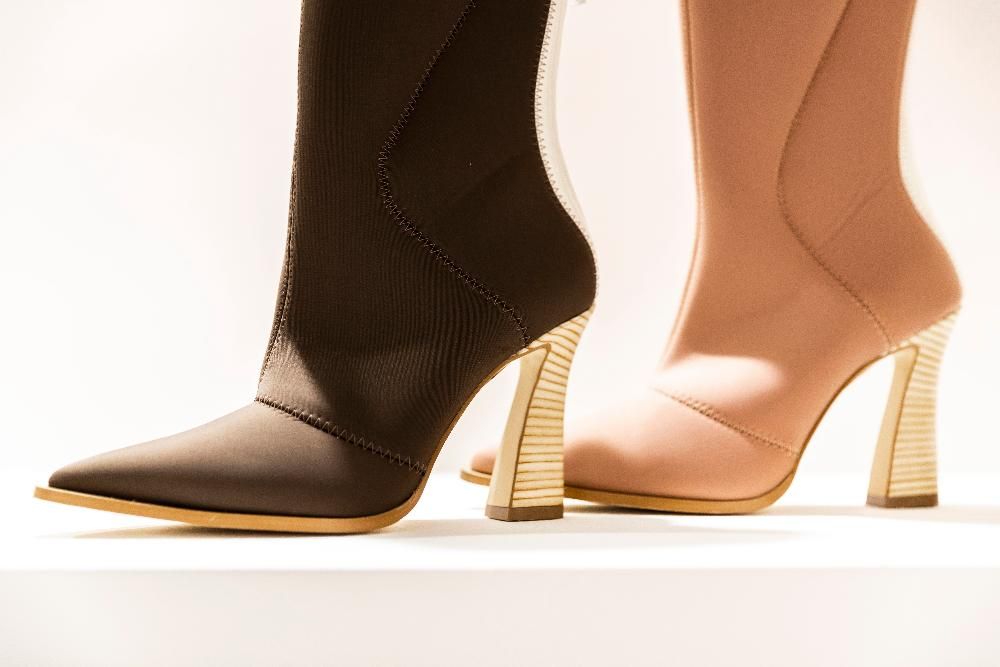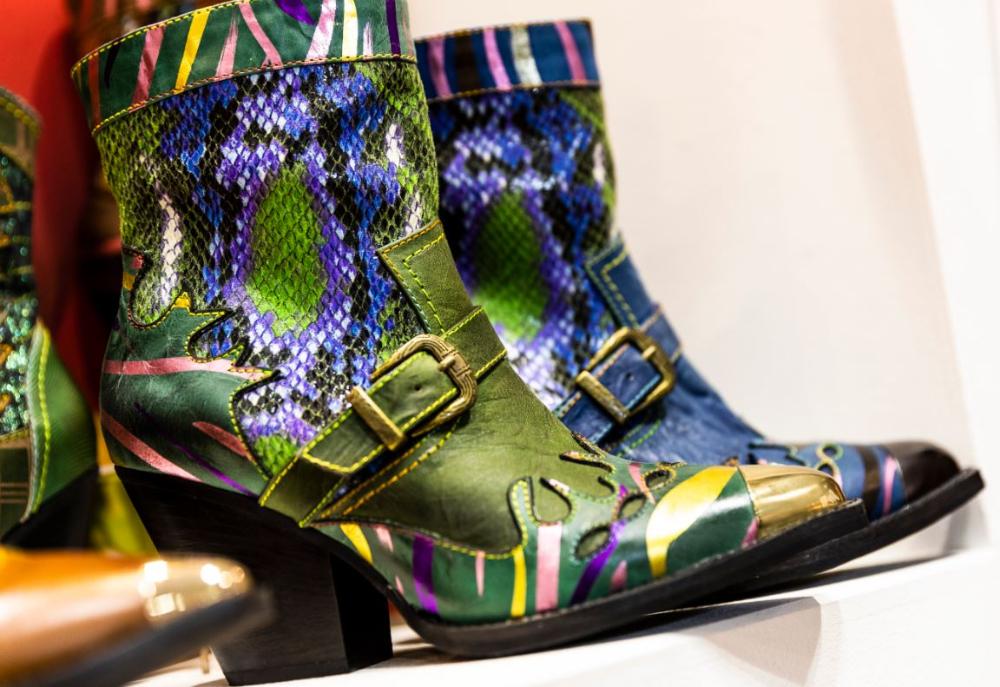 Men's trends
Elegance and understated style are an integral part of the men's collections for the coming fall and winter. Dominated by moccasins and lace-up models, they are timeless favorites in dark tones that can be paired with different looks, while always guaranteeing themselves the sophistication and restraint of the classics. The classic boots in men's fashion for winter 2021, along with hiking boots in an even more fashionable design, are the perfect shoes for snowy winters, mountain trails and walks in city parks. In the design of men's shoes, neutral classic colors are still popular - black, brown and gray, with rare splashes of burgundy (burgundy, Marsala, burgundy).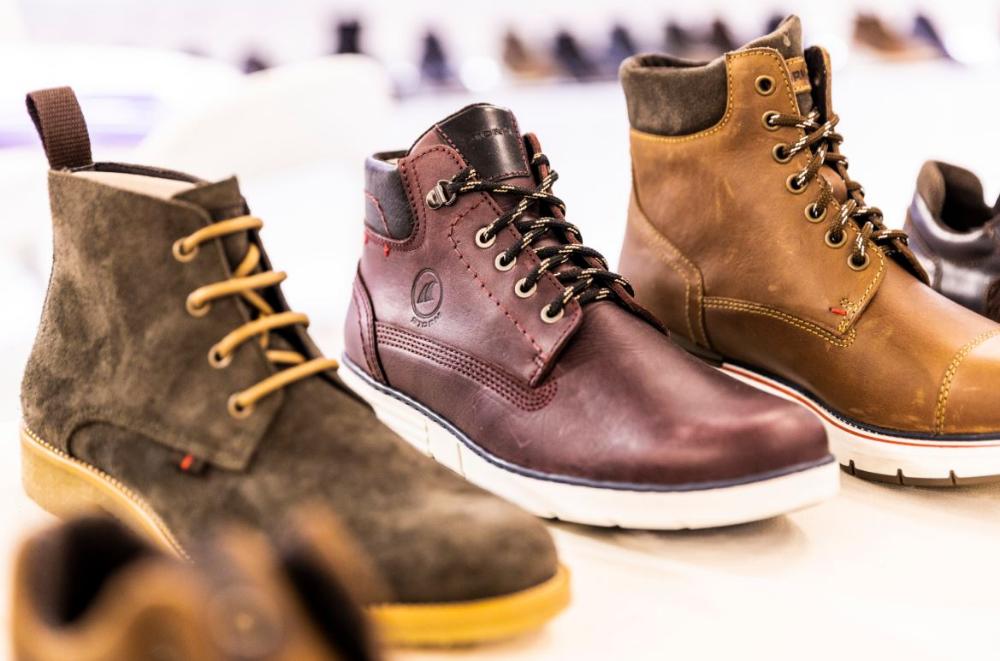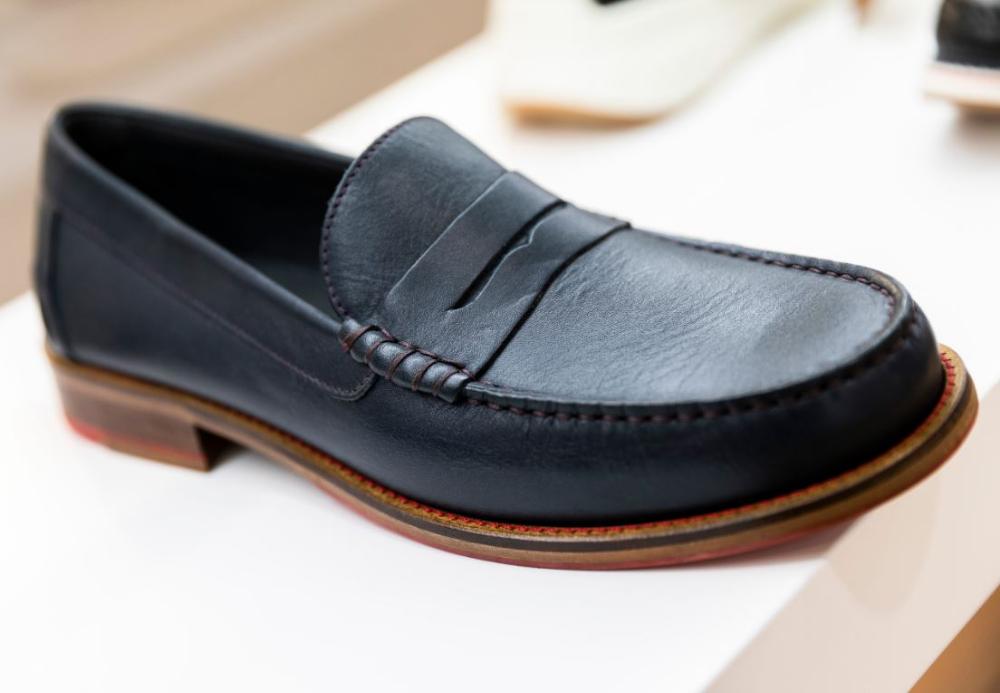 Children's trends

In recent years, the design of children's shoe collections tends to reflect the trends of adult shoe fashion. Shoes for boys and girls exactly copy the shoes of their dads and mothers, but designers and constructors carefully think over all the details and nuances, materials so that the children are as comfortable and warm as possible. The desire for comfort is expressed, for example, in a large number of sneakers with Velcro fastening. High boots and sneakers with a soft top that cover the ankles will help warm your feet in the cold. There are many funny, playful elements, animals and cartoon characters in the design.
Designers offer girls an insane selection of combat boots in shiny patent leather in bold colors (like shocking pink) so young princesses can look chic while staying athletic.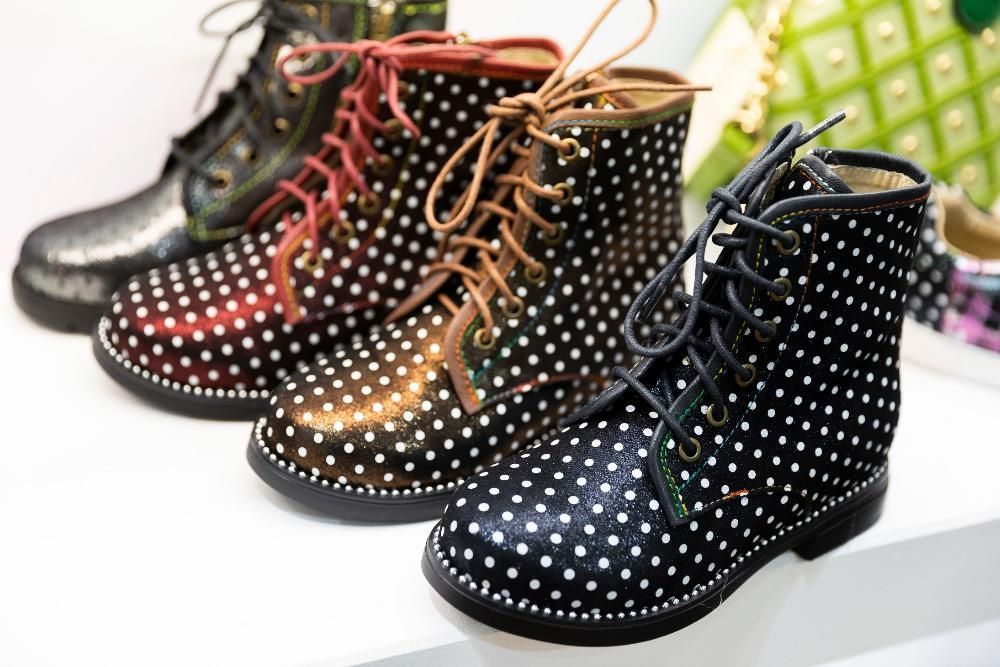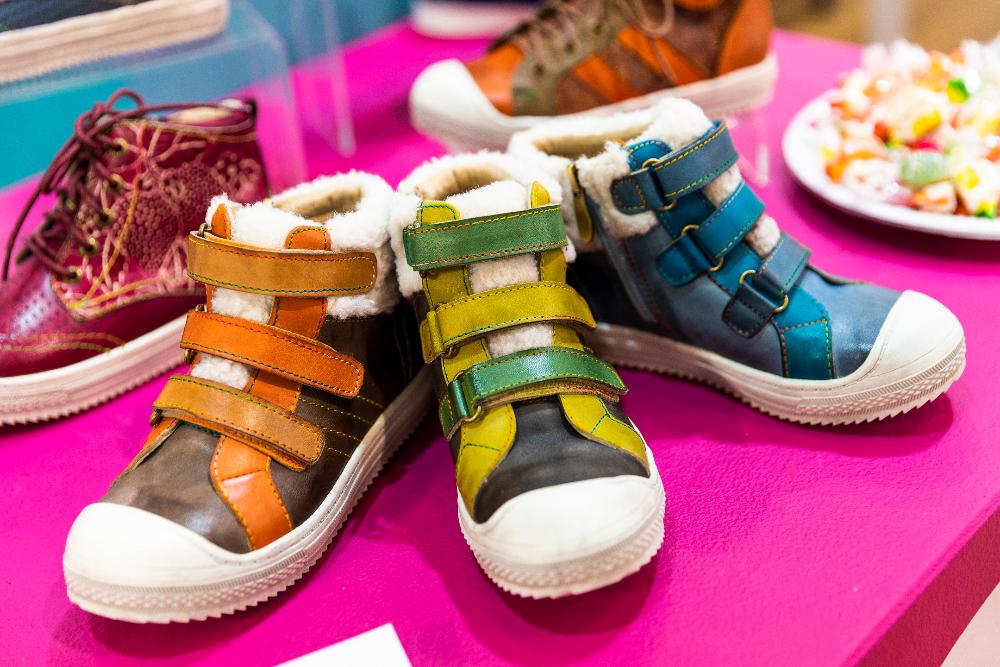 Bag trends
The collections of bags presented at Gardabags offer to play with details, colors, textures and shapes in the fall-winter 2020/21 season.
The Texas and rock style is back, which gives a certain gypsy look to the look, and makes bags in this style a desirable accessory for any woman. The hobo bag, the largest in size, will be a must-have for the upcoming winter season, featuring intertwined dark leather textures that add an elegant lightness to everyday use of these bulky, leather-like bags.
The assortment of bags is diverse and is able to satisfy any, the most demanding taste and the most individual style: voluminous, with long belts and handles, bags, elegant clutch bags of unusual geometric shapes, created from shiny, sparkling materials, sequins and rhinestones, dazzling and delighting their mistresses on social events on winter evenings.
In the autumn range, rich red, brown and dark green prevail.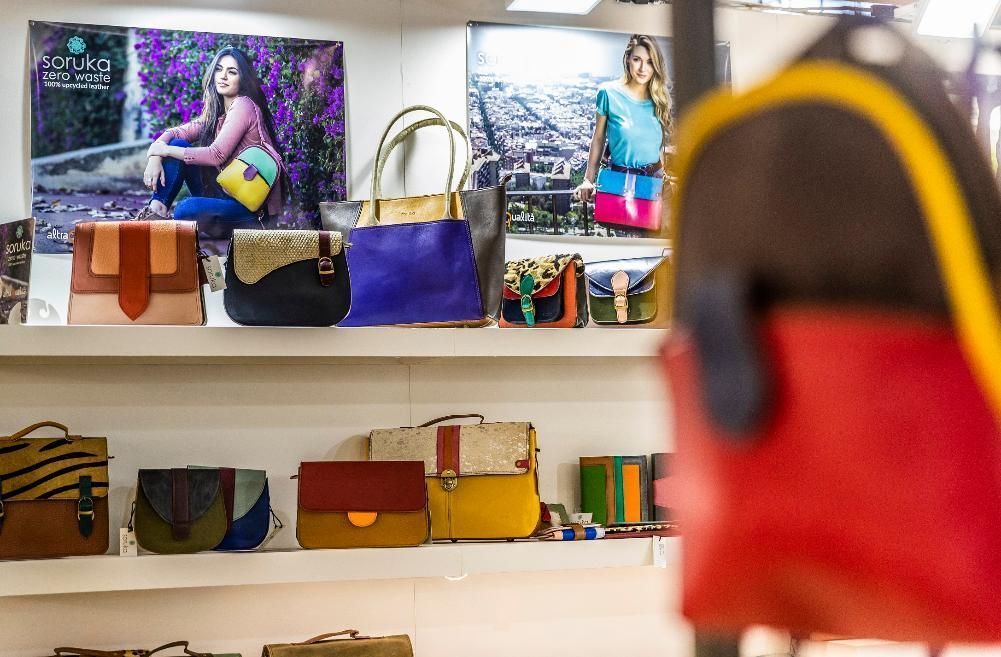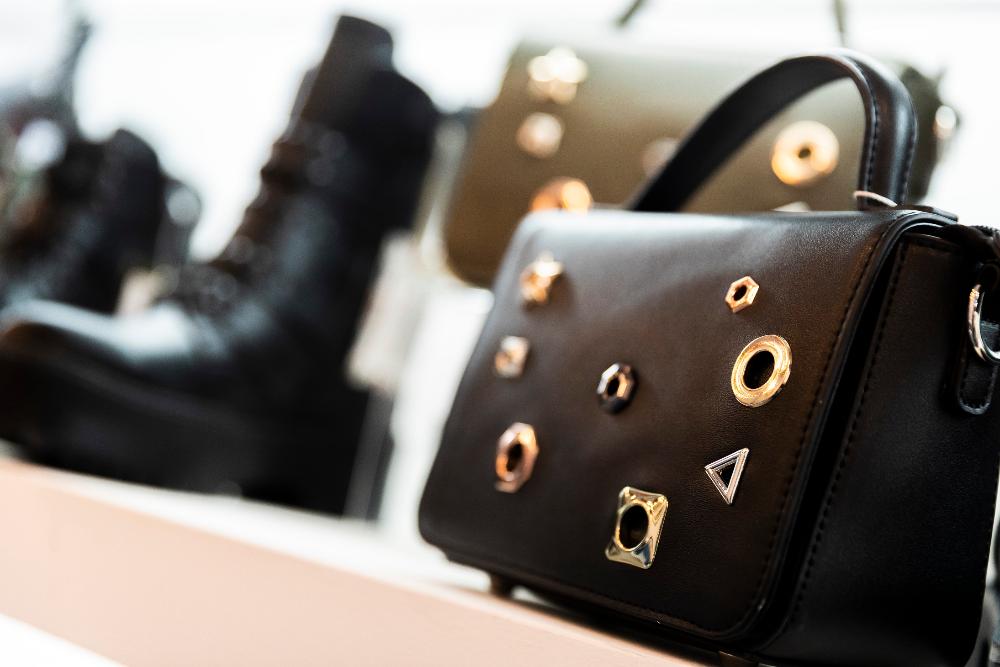 Eco-trends, which have been in fashion for several seasons, can be seen more and more clearly in the collections of shoes and bags, although it is not easy for shoemakers and tanners to put green technologies into practice. Yes…