In this issue, we are completing a series of publications devoted to the four main fashionable topics for women's shoes in autumn and winter 2020. In two previous issues, expert SR Galina Kravchenko spoke in detail about the features and nuances of three trends - Pastor, Terraform and Curio Parlor, and about shoe models relevant in the FW 2020/21 season. In the December issue of the magazine - a detailed analysis of the fourth fashionable theme Gattaca - Updated Futurism.
Galina Kravchenko
- Director of the Assortment Department and Head of the FCG Representative Office of the FashionSnoops.com international trend bureau. Former Director of Marketing and Member of the Board of Directors of Zenden. He specializes in the development of commercial collections of clothing and footwear, assortment management in retail chains and wholesale companies. Introduces international experience in fashion product development into the practice of Russian companies. Author and host of a series of training-workshops and a course of lectures on assortment management and fashion trends for the HSE. In Fashion Consulting Group, she has implemented successful consulting and training projects for companies in the clothing and footwear segments, including: Unicel, Rossita (TM Lisette), Sursil Orto, butik.ru, Cavaletto, Vitacci, Nikamed, Ekonika, Cablook.ru, 2fellini.ru, Gretta (Eleganzza retail chain), Leo Ventoni, Lamoda, Otto Group, Muschel (showroom), Wild Orchid, Oodji (Almeo Group, Kazakhstan) , "Sport-master", Sela, "Holding Center", Vito Ponti, TM Fest, TM Golub, Luisa Cerano, Molito Group (chain retailer of Molito, Baltman, Mosaik brands), Westland, and others.
Gattaca - Gattaca (Updated Futurism)
The fashionable theme of the Gattack of the FW 2020/21 season is a look towards futurism, but from a new angle. This topic reflects the desire of mankind to find a new living planet and to develop outer space with the help of new SCI-FI technologies. But at the same time, the theme, created based on the anti-utopia film of the same name "Gattaka" of 1997, is saturated with nostalgia for the past, as emphasized in the movie.
The cold and dark color palette is filled with a variety of blue and gray shades. A bright flash here is synthetic pink, which, like an explosion, illuminates everything around with a neon glow.
Materials maximally reflect the futuristic spirit of this topic - metallized and holographic surfaces, reflective elements. The decor is inspired by films and thoughts about space and the future, so shoes from this theme have futuristic heels, fancy shapes and an exaggerated stitch.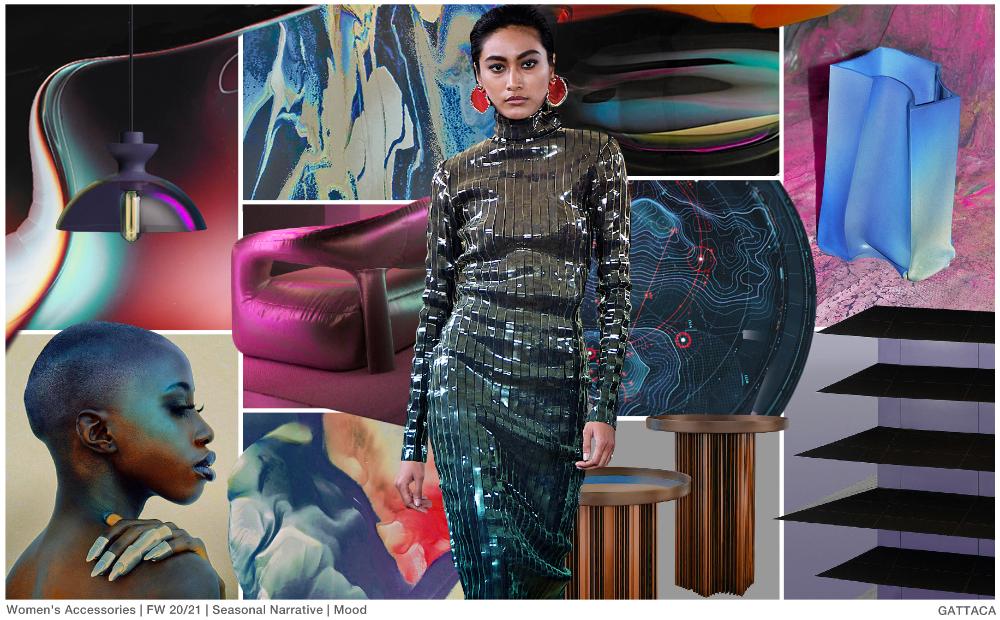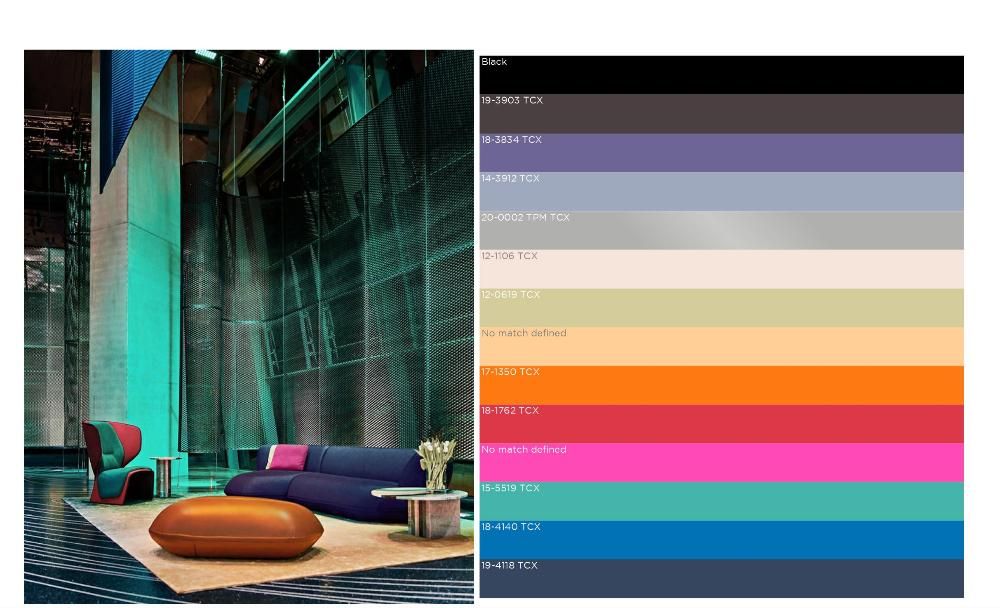 Boots
GATTACA fashionable boots look as if they came from the future: unusual curly heels, metallic materials or a combination of several different styles in one pair. A vivid example is pointed shoes with sneakers, textile sneakers with high tops on one-piece soles, or fully closed high sneakers with laces.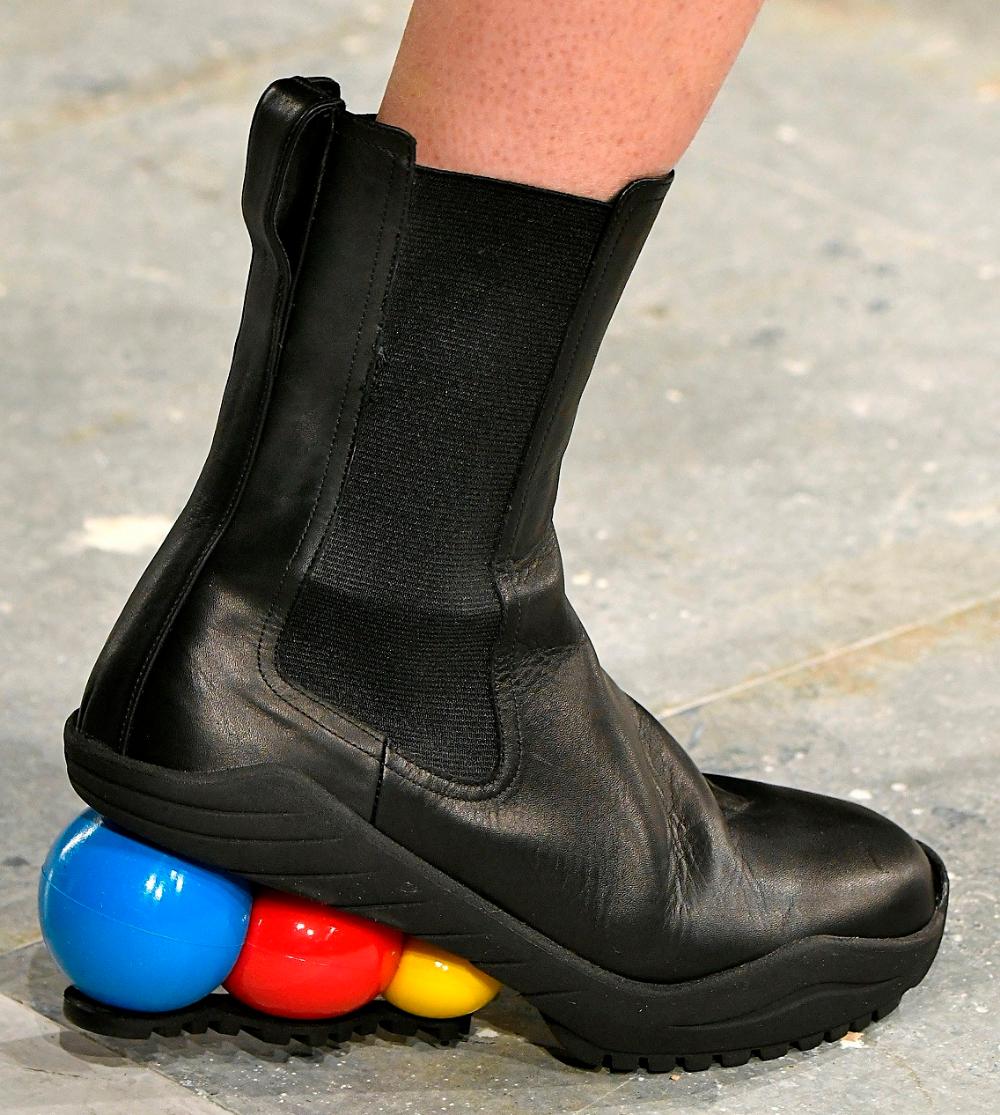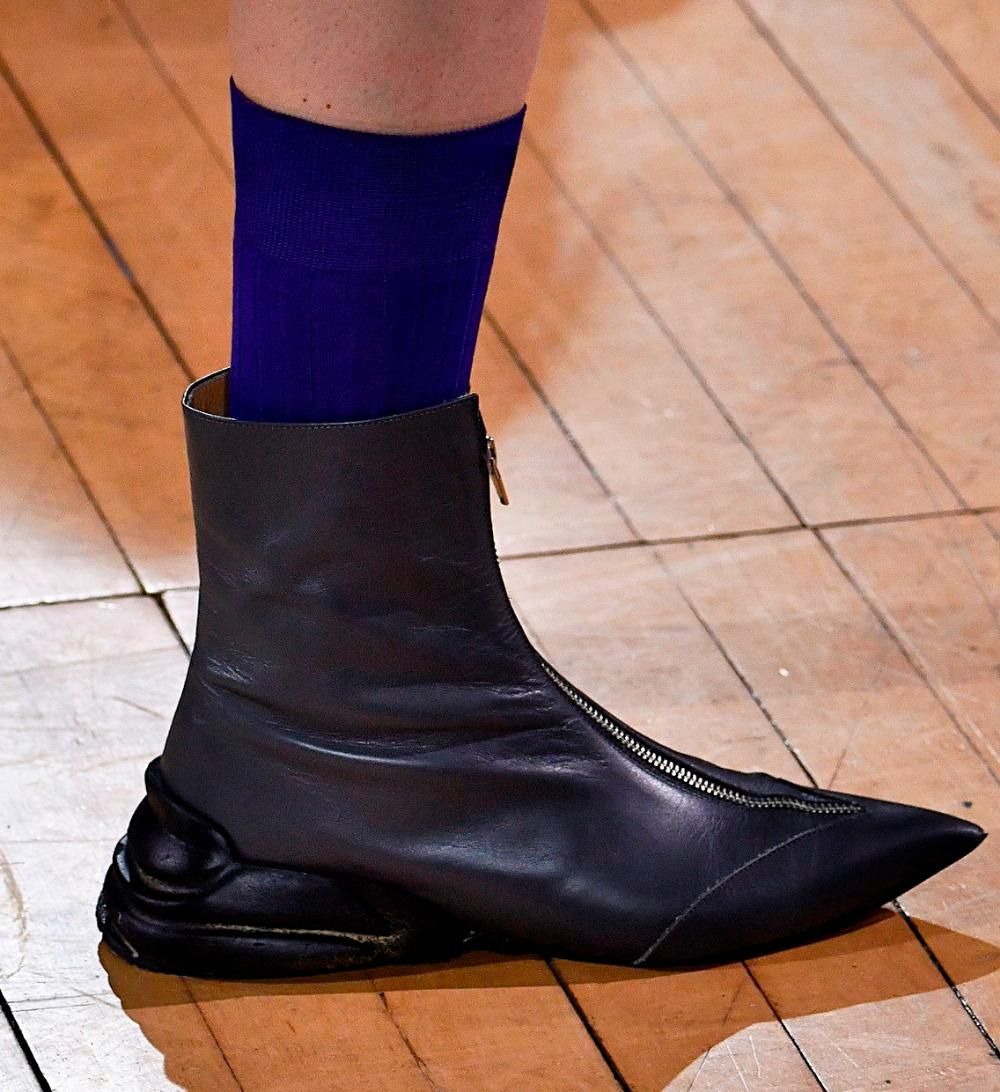 Low shoes
Low shoes in the next fall-winter season look no less futuristic. Direct proof of this is the version of metallic leather, which is reminiscent of shoe covers in design, but with a sharp nose and a massive running heel. Classic models here are generally difficult to call as such, as they are made of shiny leather, and decorated with large beads or rhinestones. Those who are not ready for such a radical transformation and bright style should pay attention to models with a tractor, massive or all-rubber sole, which contrasts with the main part of the boot.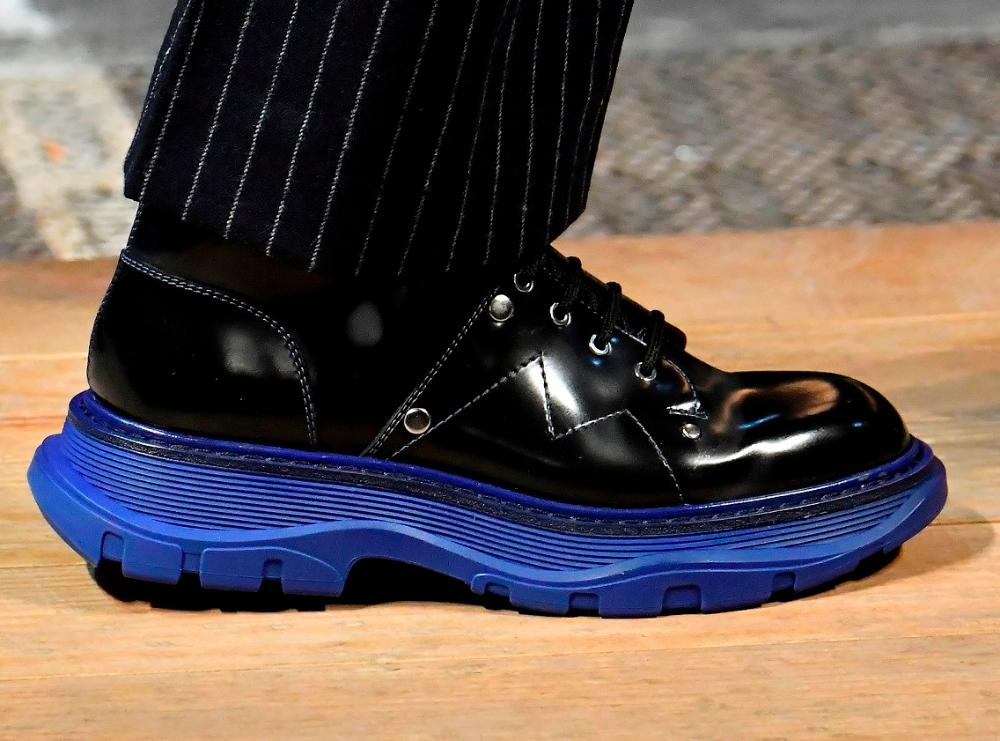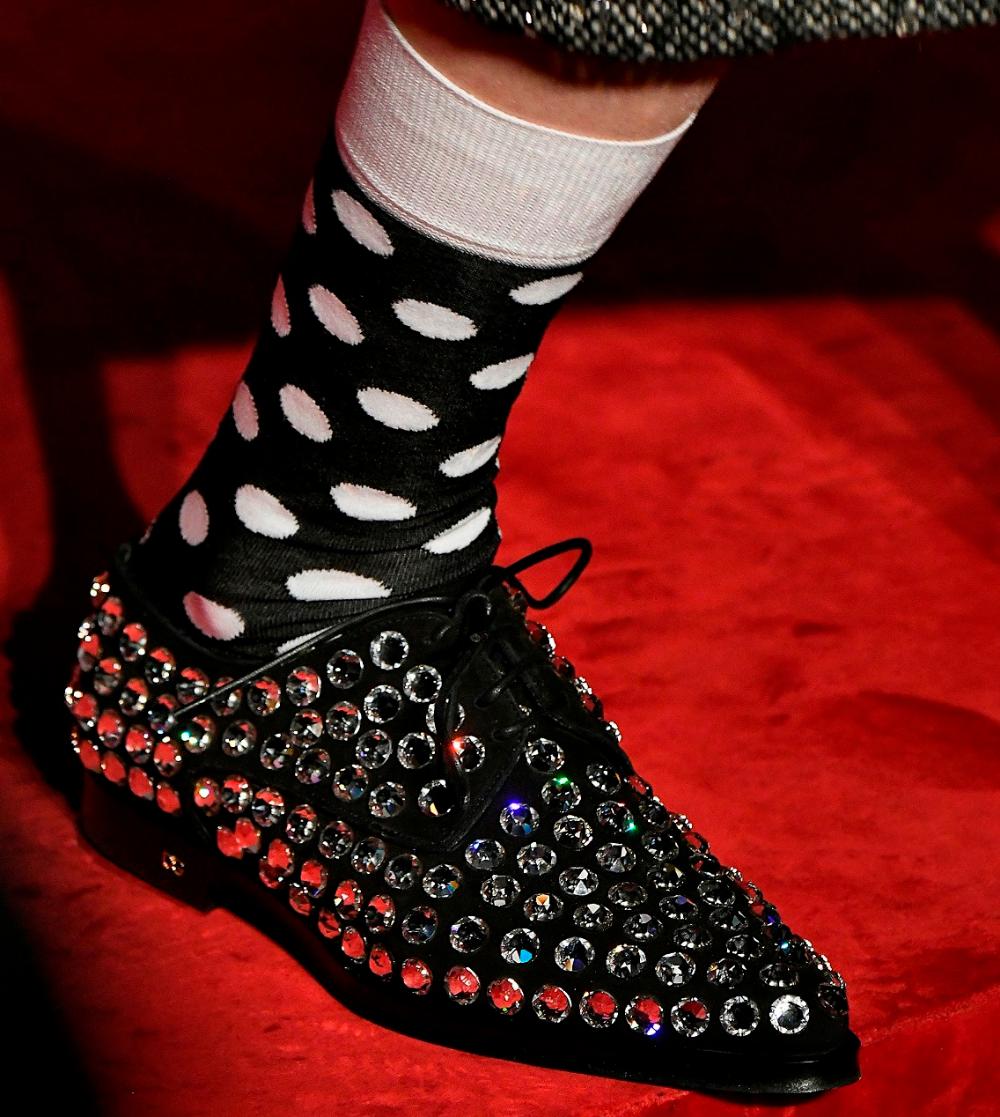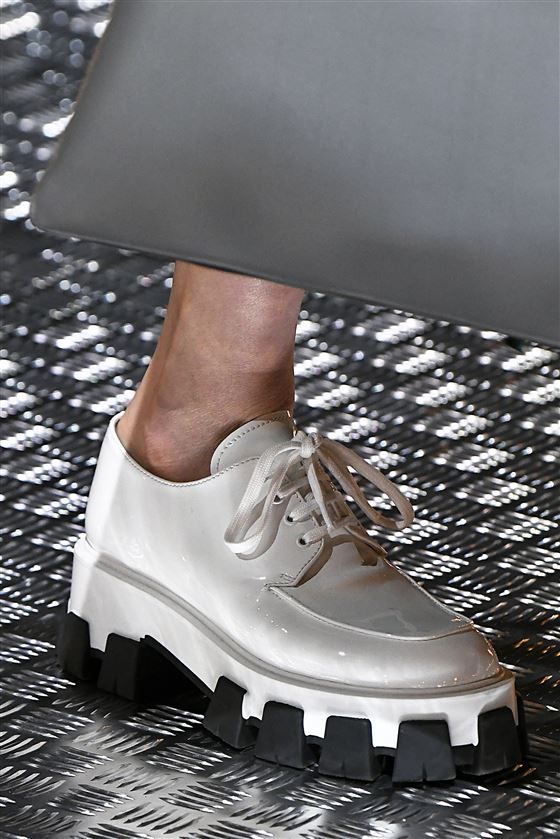 Ankle Booties
GATTACA fashionable ankle boots are mainly presented in black, but with an interesting texture and decor. Metal spikes and inserts, silver zippers and a figured metal heel here best emphasize the futuristic mood of the topic.
The main material is leather: metallized, matte or completely coated with sequins.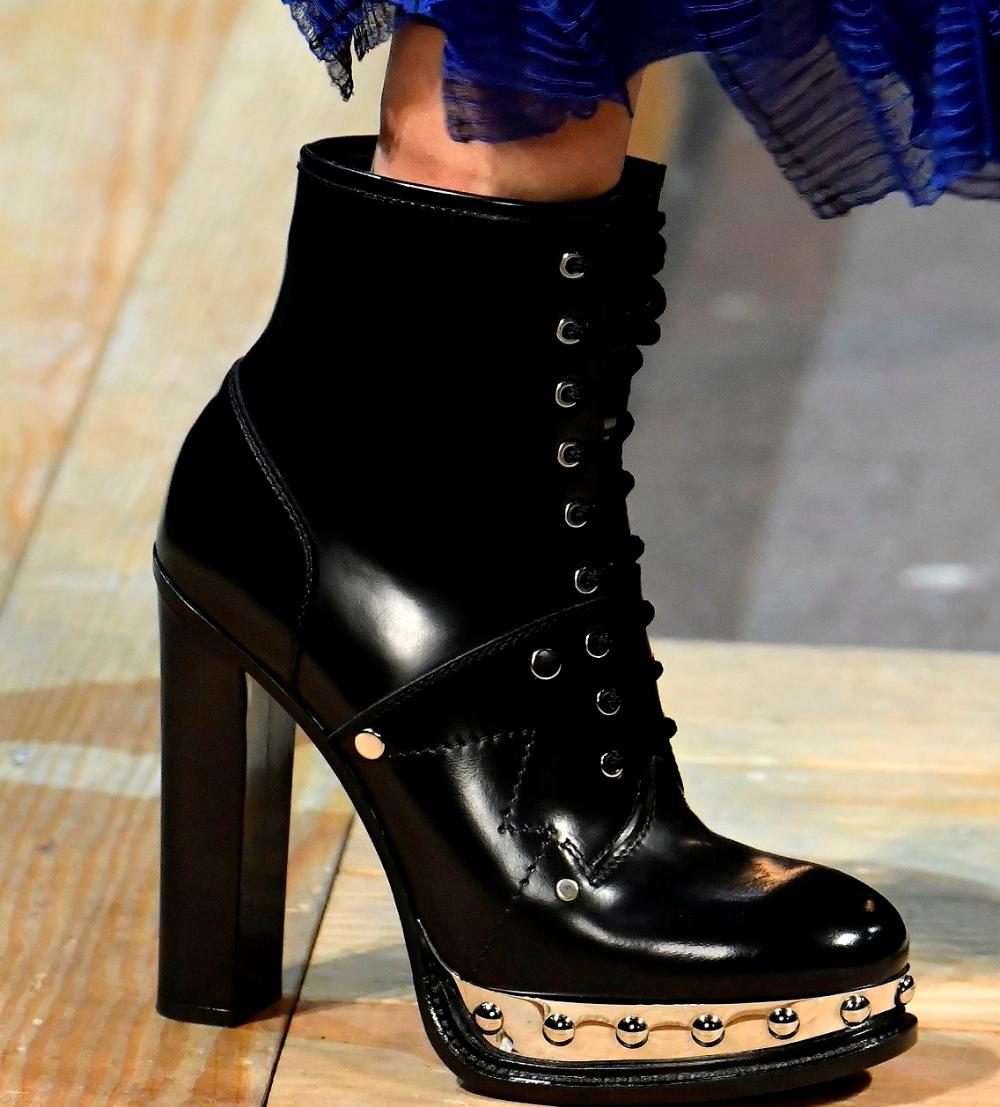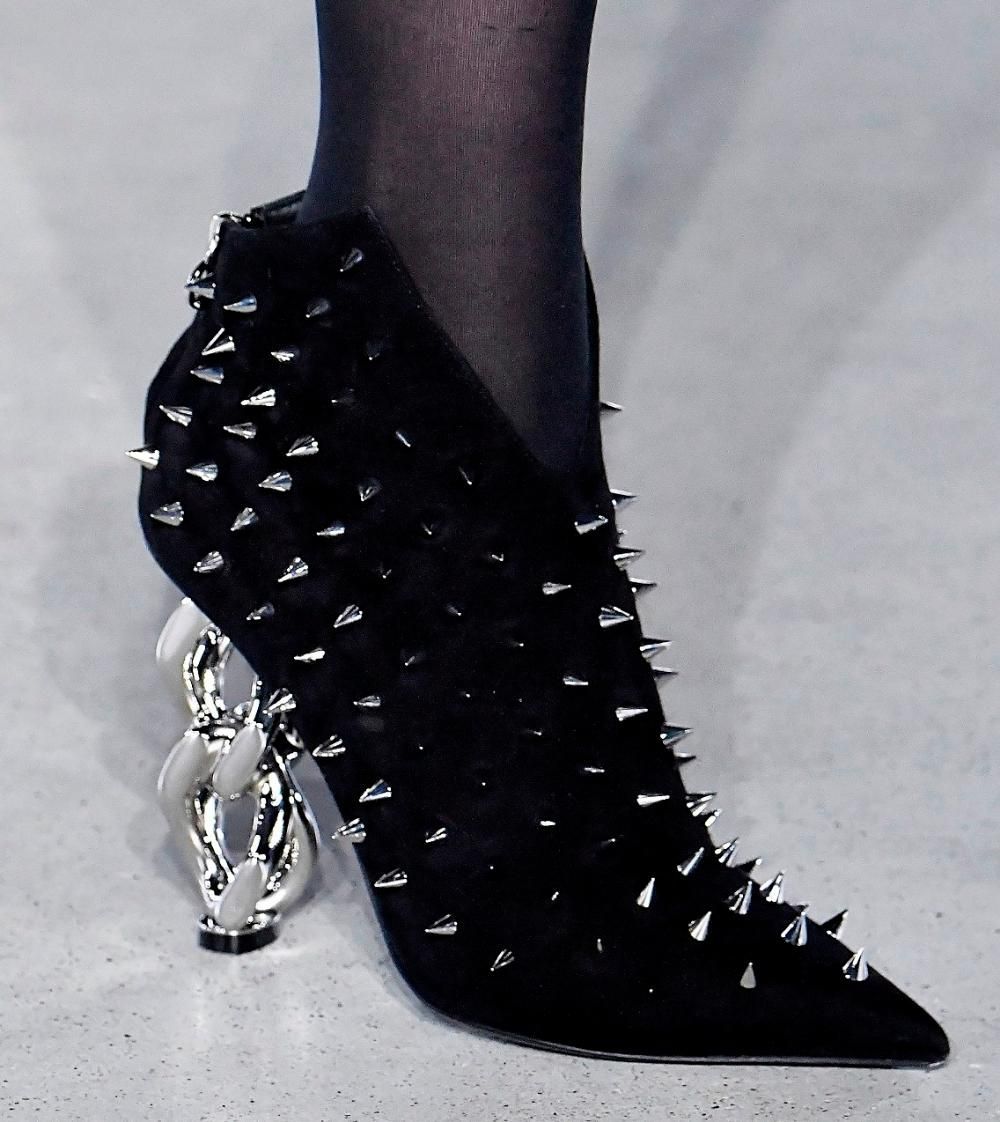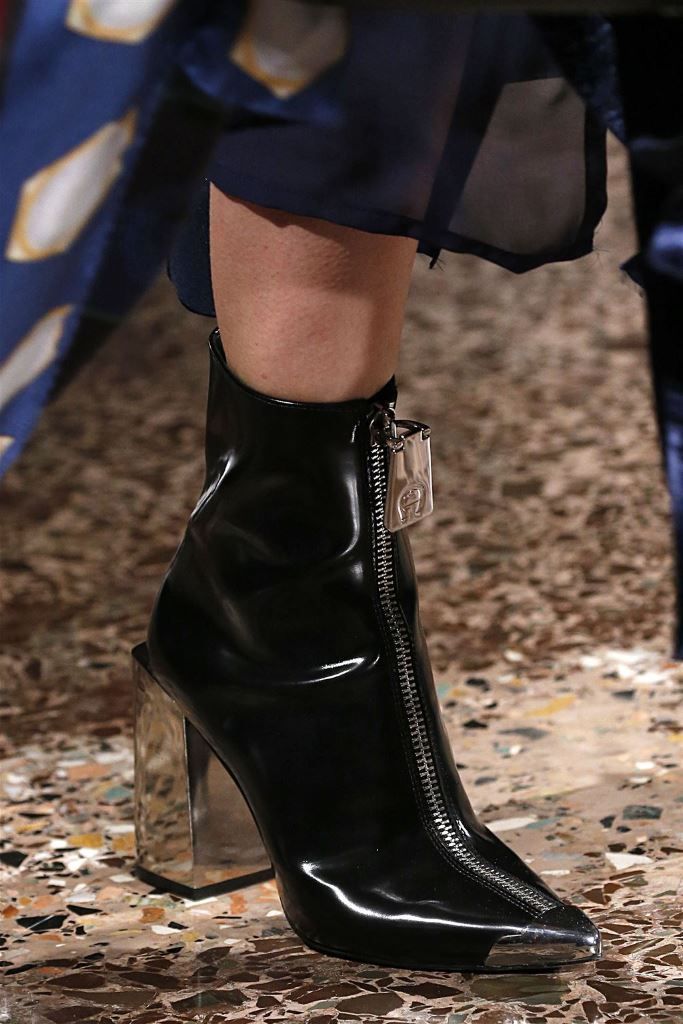 High heel shoes
Heeled shoes in the fall-winter 2020/21 season are not far behind the rest of the models. With a bright contrasting heel of an unusual shape, with metal spikes or in sparkles, they are accessories that attract everyone's attention. Also in this category there are options made of luxurious satin, and for more solemn occasions.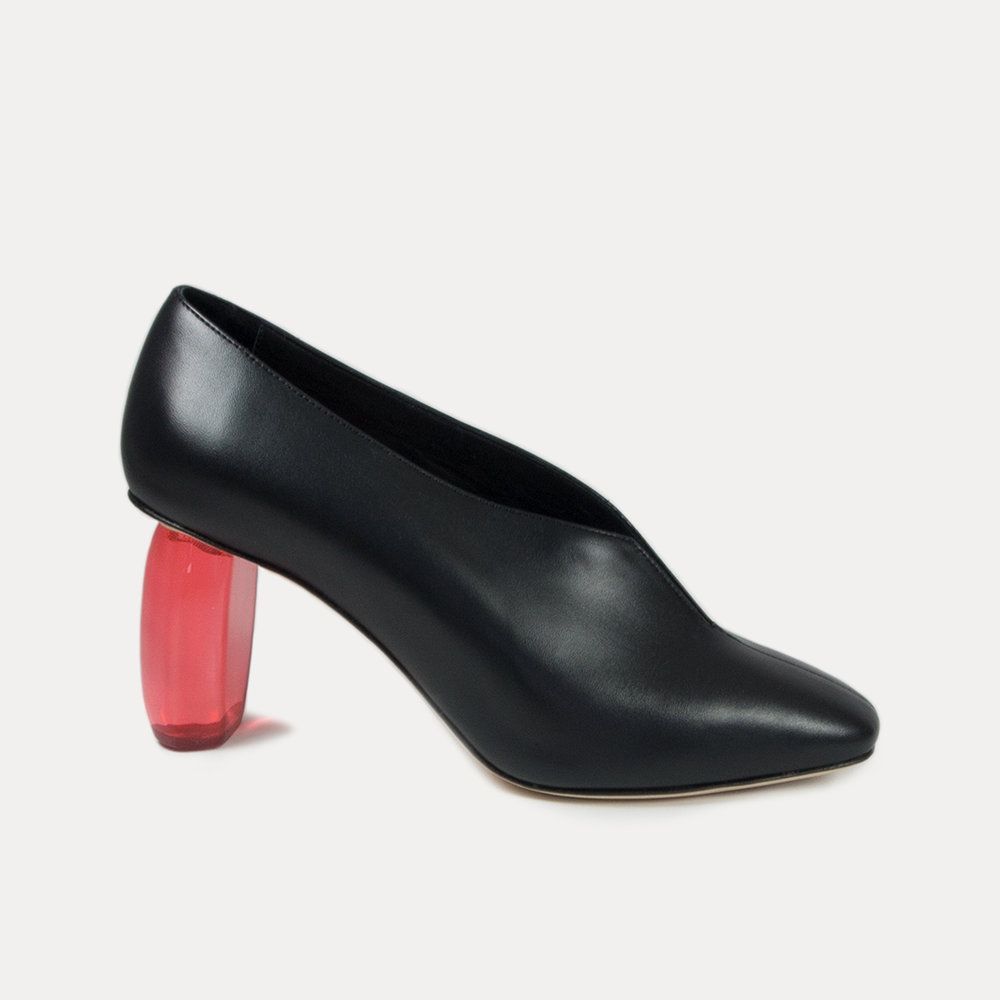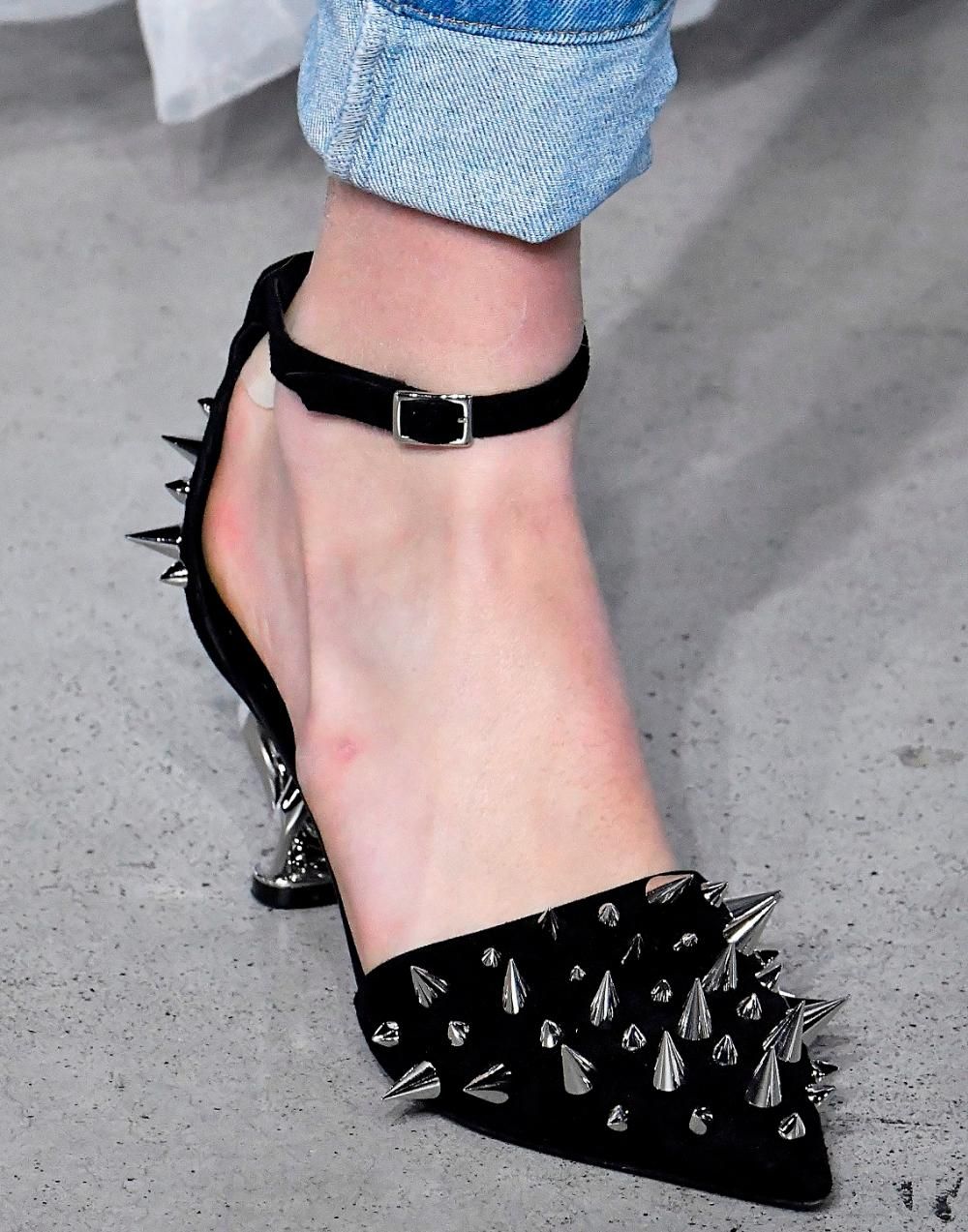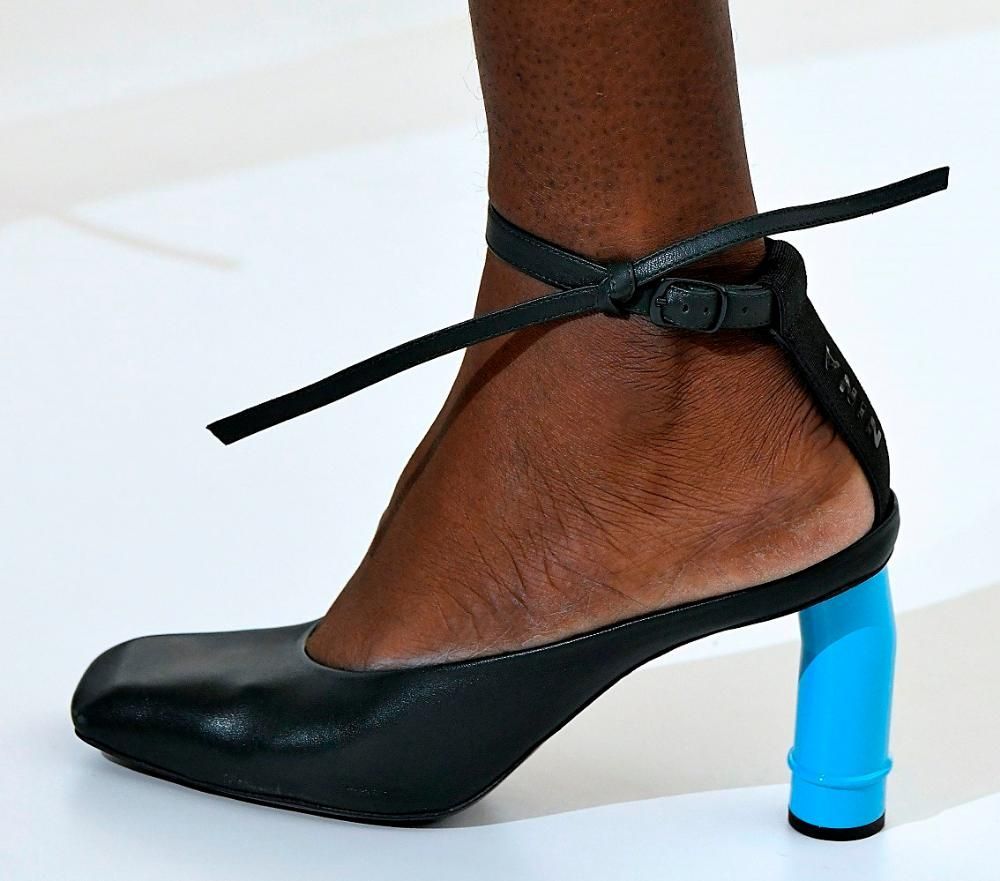 Boots
The boots look extremely unusual: metallic leather, sneakers or figured heels, an abundance of rhinestones as decor - all this is a fashionable GATTACA theme. For lovers of more classic options, it offers tall boots with animal print in dark shades.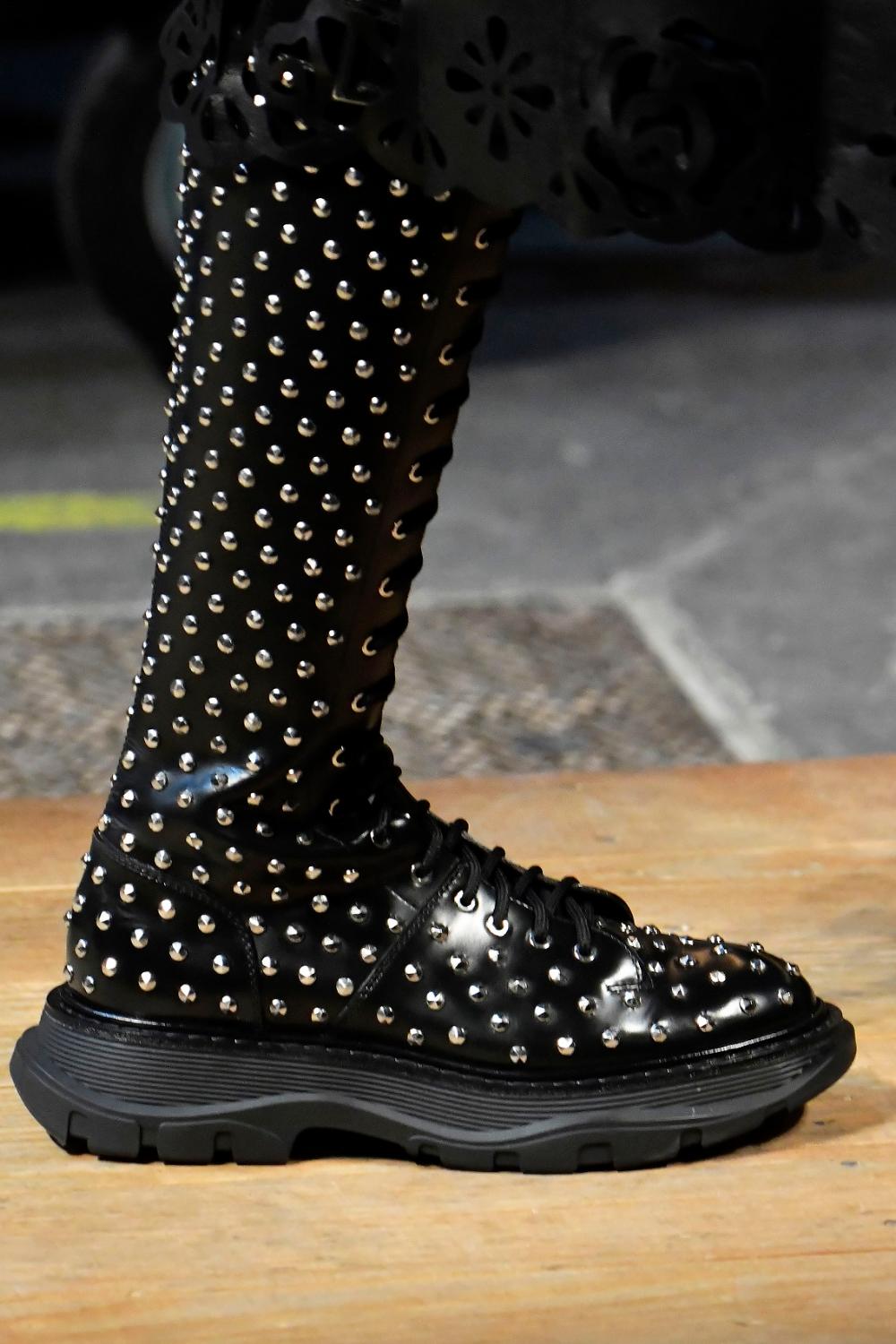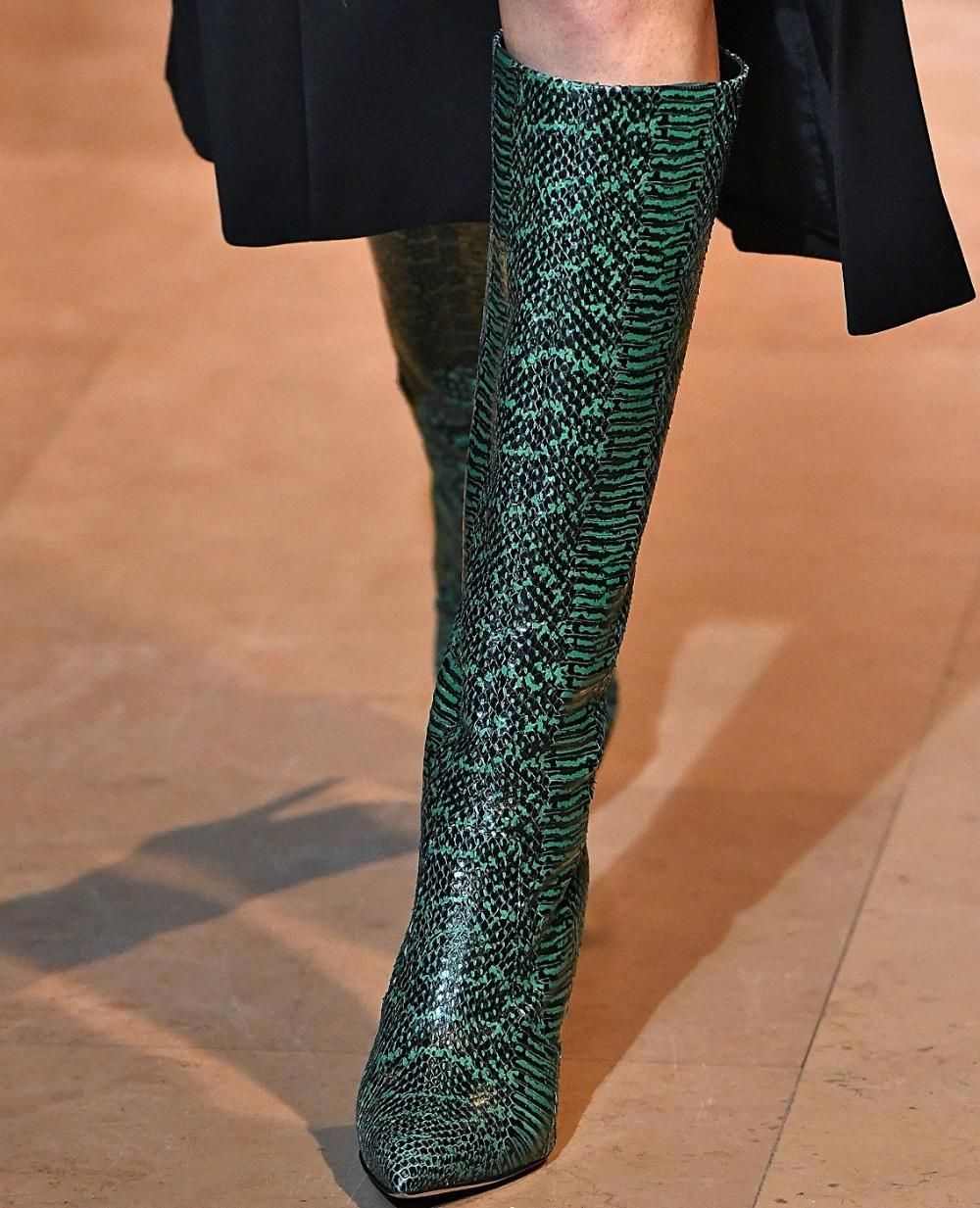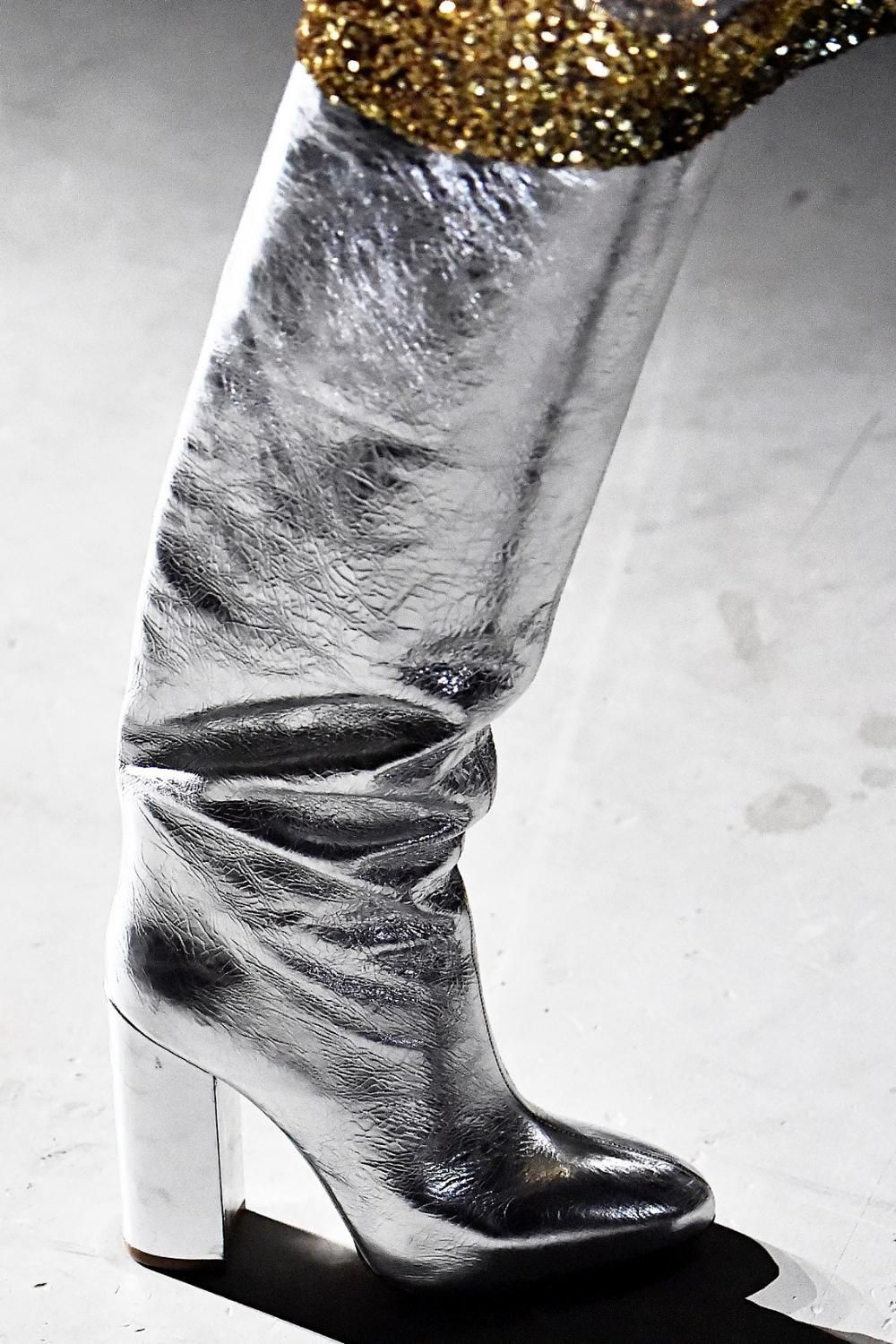 In this issue, we are completing a series of publications devoted to the four main fashionable topics for women's shoes for fall and winter 2020. In two previous issues, SR expert Galina Kravchenko spoke in detail about ...