A market with all possible niches is moving into virtual reality. E-commerce - the main driver of economic growth in the world - now occupies a share of 13% and is growing annually by 16%. This is a long and flat trend of sustainable growth that cannot be ignored. The presence of a website, an online store, a business profile in social networks and a convenient mobile application is the real present of large companies and the near future of those who want to grow their business and increase their market share. Let's talk about trends in individual sectors of the Internet market.
Social Networks
Sales of goods and services on social networks, instant messengers and on online advertising platforms from March 2017 to March 2018 reached 591 billion rubles (a study by Yandex.Kassi and Data Insight). The most popular category was Clothing and Shoes: sales in the category reached 100 billion rubles. During the reporting period, approximately 394 million transactions were recorded on online advertising platforms, messengers and social networks. The average check for them amounted to 1,5 thousand rubles.
Instagram remains the most convenient platform for business on social networks, it has long been not just a photo and video exchange service, but a full-fledged platform for active marketing and sales.
Just the facts:
In the summer of 2018, a billionth user is registered on Instagram.
The Instagram community of entrepreneurs has exceeded 25 million accounts.
In Russia, every 9-th resident of the country has Instagram.
More than 4 billion likes are recorded on Instagram every day, the engagement rate here is 23% higher than on Facebook.
The average check is higher than in other social networks and, according to various estimates, ranges from 4 to 7 thousand rubles.
The obvious advantages of the social network:
Quick access to the target audience - lightning fast and direct, in fact, you - face to face with your audience and now no one gives such close contact.

The relatively low cost of attracting customers. Off-line advertising budgets with traditional methods of lead generation "weigh" hundreds of thousands and millions of rubles, Instagram is significantly more profitable if the campaign is actively promoted, the advertising campaign will cost tens of thousands of rubles, and the average cost of attracting a subscriber is from 5 to 100 rubles.

Quick payback due to the "hot" audience, you can develop the project within six months.

Fast market entry and relatively low entry cost.

High revolutions in the millions of dollars.
It is not surprising that the market with a wide variety of business niches is migrating here, the potential is huge - there is enough money and customers for everyone. We are all already buying on Instagram, and the share of such shopping will only grow.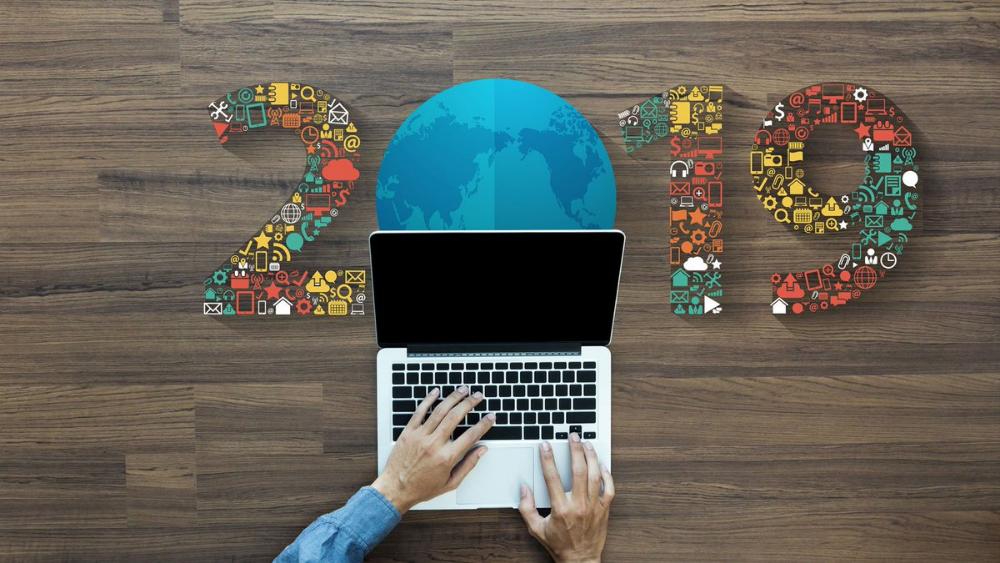 2019 trends in social networks
1. Microbloggers and microinfluencers on Instagram with the number of subscribers 50-150 thousand people. Such blogs, subject to a well-developed strategy, have more confidence. In such profiles, there is a high involvement, a post sees more people, therefore, you will get good reach and will be able to attract more attention to your product.
2. Quality cool content. The plot, well-developed scenarios, sincere benefit, energy, charisma, intrigue and interest are the success factors in the 2019 year.
3. Building relationships with the audience through the active use of Instagram functionality and provoking audience activity.
For example, it could be:
a) the full use of the possibilities of stories - polls, questions and answers, emotional runners. You use all possible tools in order to increase the number of contacts with your brand. The optimal number is 6-8 stories every day;
b) discussion in the comments and active communication in the "Direct";
c) keeping the audience on the profile: videos, galleries, the catchy start of the post so that the person wants to expand it and read it to the end, and not just like it;
d) live broadcasts and broadcasts with your customers, demonstration of their significance. Moreover, it is not necessary to broadcast for hours, few people manage to keep the attention of 60 minutes, and few have such a resource to listen to. Therefore, the optimal duration of the ether is 30-40 minutes.
4. Mutual PR (VP) - when you talk about another profile at home. Choose only those who are really interesting to you and like, then there will be a return from your audience, and not just advertising for the sake of advertising.
5. Marathons without a mandatory subscription and with a focus on a specific niche. The goal is to gain new experience, to give subscribers quick knowledge in the moment without any obligations.
6. Draws with valuable gifts from partners interesting to your target audience.
7. Flash mobs involving your audience in the so-called "movement". For example: "Today we are making sets with our shoes. Send your images, we will choose the best! "Show your customers, thereby creating confidence in your brand.
8. Video content is more important than photo. According to forecasts, in 2019, video content will occupy up to 80% of all Internet traffic. The most sought after is the one that combines virtual and real life, contains elements of gamification and entertainment. In my blog, for example, I go with my subscribers to virtual walks around shopping centers, we look at examples of successful and unsuccessful shop windows and trading floors, and learn to see the details that are important for the success of a retail store. You can, for example, show a new collection in real time, show signs of the quality of your assortment, make a live broadcast from an exhibition or show room, and show how a buyer works.
9. Targeted advertising is what gives the target audience an increase on an ongoing basis, the present and future of Instagram, something that needs to be understood and, if there is no understanding, learned.
10. Personal brand. This wording sagged in 2018, but did not lose its relevance. A brand must have a face. How ready are you to become a person in your business, to go beyond the logo to meet the client? In the shoe business, this is, rather, a rarity rather than a norm. However, now, due to the constant focus on the personal brand of everyone and everything, it's not enough just to appear in your profile, "shine" with your face and wish everyone a good day. You need to demonstrate your expertise - to show and prove to the audience your experience not in words but in practice.
To tell real cases, give examples and evidence of your words, speak openly about successes and failures, show competence in narrow issues, surprise and educate your subscribers. They must not only see you, they must believe in you.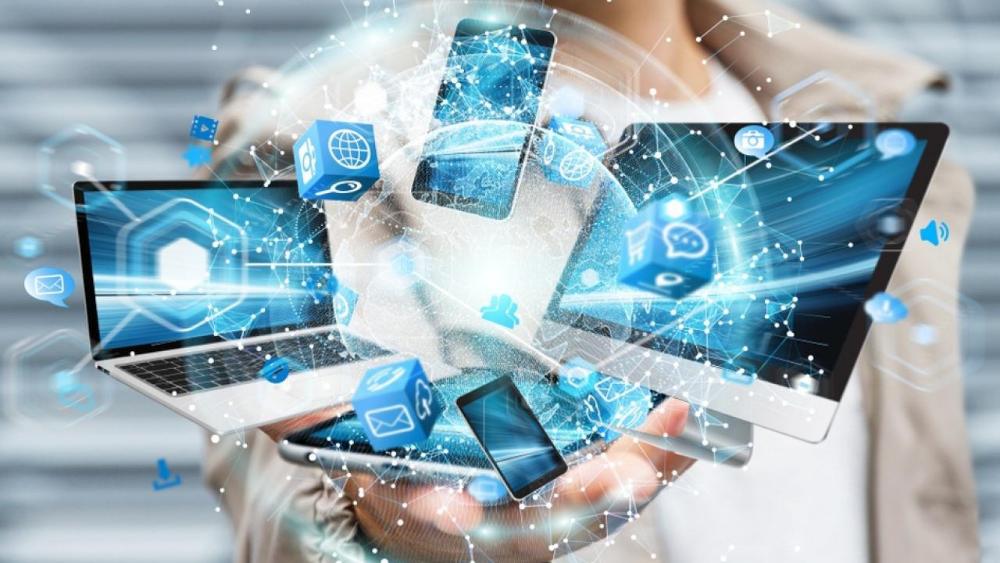 What will not work in 2019 year on Instagram:
· Blogger chats or activity chats - a collection of bloggers who actively like and comment on each other. This "pseudo-activity" is in fact self-deception and a stopper for moving forward. Business needs the activity of real potential customers, and not an artificial community that will not buy from you.
· Profiles with millions of subscribers. For sales you need live people and an active audience. Millionth profiles do not mean the same millionth activity. The more subscribers, the lower the percentage of people who immediately see your publication in the feed.
Giveaway (or giv) - when 30-50 people create a common budget and advertise with a star with a guarantee of the arrival of subscribers. A guarantee of arrival means a flow of bots, fake accounts and slow profile death as a result. After the gives, the participant receives a drop in coverage for their own money, plus mass unsubscribes. Your live audience does not see you, as a result there is no involvement, there are no sales and in the profile there is a load of "dead" subscriptions.
· Only selling posts - their audience already scrolls through and does not trust them.
· Decrease in advertising among bloggers - traditional advertising begins to die, especially if it is not native, made in the forehead.
· Low-quality content - the client becomes more demanding and selective. If your posts and stories do not work, it means that you are making the content not interesting or "on the knee", it has no emotions, souls and professionalism, the audience feels it.
It's not Instagram that's the only live fashion business, but if you choose which social network to bet on, then this is it. In Russia, Instagram, along with search engines and marketplaces, is becoming one of the places where people begin to search for their product.
Plus, consumers are now learning about new products using social networks, Instagram in the first place. 55% of users after receiving product info buy online. That is, if you are not on social networks and you cannot buy online, you have lost 55% of sales.
If we talk about alternative social networks - Odnoklassniki and VKontakte - then they do not show such momentum and growth dynamics, they can be considered as an additional source of promotion only if you have the desire and resources to deal with them in a quality manner, and not according to residual principle.
Facebook - A good platform, but advertising opportunities are similar to Instagram, which in Russia is more attractive for business with sales volume and audience activity. There is a tendency to transition from FB to Instagram, and not vice versa. Facebook would rather recommend using the owner or employee as the channel for promoting the company than as a real trading platform.
YouTube - An excellent channel for increasing brand awareness and loyalty, provided that you are ready to deal with it and invest in quality content and promotion. The videos will be constantly sold to you, because unlike Instagram, all YouTube content is issued when the search engine searches.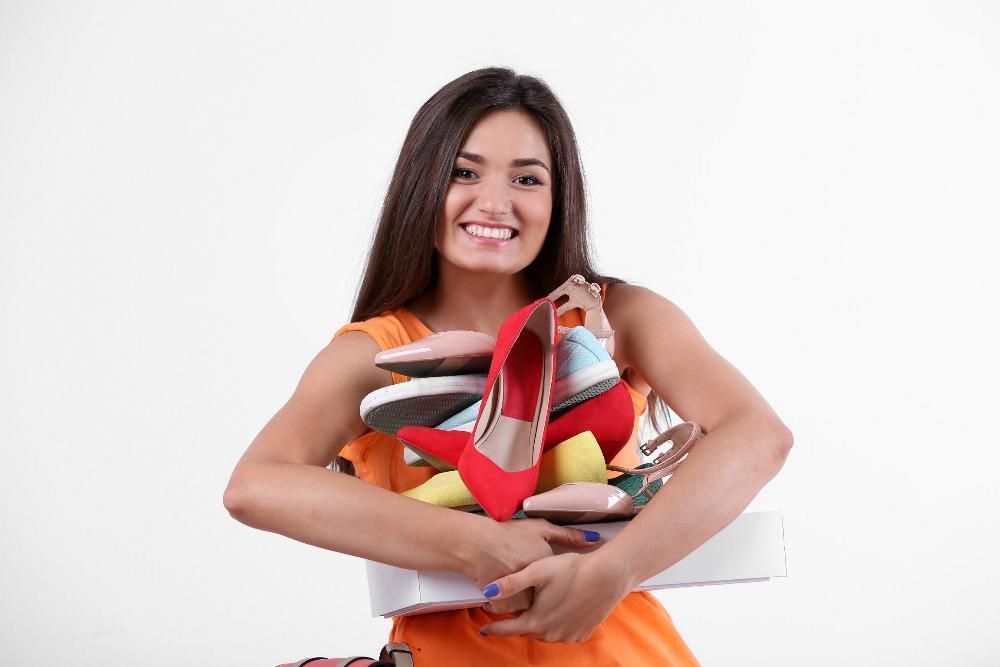 Sites and mobile apps
According to a study by authoritative international expert Mary Meeker (Mary Meeker "Internet Trends Report - 2018", Kleiner Perkins), which covered 16 countries, including Russia, more than 50% of the world's population use the Internet, spending an average of 5,9 hours per day on the Internet, including work time. Of these, 3,3 hours people spend on mobile, on a computer or laptop - 2,1 hours.
Some more interesting excerpts and facts from the study:
· Regular payments go digital: utility bills, for example, and the share of such payments in the world tends to 60%. People are getting used to using online payments, and this trend will intensify. In addition, according to studies, you can buy online cheaper, on average, by 4%, which also attracts users.
· If earlier people mainly used a mobile phone for entertainment, now it is used as a source of useful information and shopping. Shopping via smartphones in 2018 year increased by 54%, this is the fastest growing segment of the Internet. At the same time, involvement in games has fallen, and interest in lifestyle-observation of celebrity life is declining.
· According to analysts, for 2020, most sales will occur through applications, where it is often easier and more convenient to place an order than in a browser.
· Strengthening the role of marketplaces. In the USA, if a buyer needs some product, 36% start their search in search engines, 49% on marketplaces, first of all, on Amazon. More than 50% of online purchases are made by users all over the world through such platforms, and their share will grow. In Russia, such online platforms are not so popular yet, but many instead of search engines have long gone directly to Wildberries, Lamoda or Yandex.Market for goods, and this trend will increase.
· Actively developing voice control devices. According to Comscore, by 2020, voice search will take up to 50% of searches. This will lead to changes in SEO: with a voice request, the top lines of the output will be occupied by sites with the voice control function. Therefore, it makes sense to add such features to your site in advance.
· Further development and accessibility of artificial intelligence. The main advantages are personalized service and ease of work with Big Data. Online stores will know the customer literally "in person and by name." And the more data you can collect about customers, the more accurately you can recommend a product, which means that conversion and profit will increase.
· Omni-channel - the reality of fashion business. The basic principle is to provide the customer with a pleasant and seamless customer experience in all possible sales channels: from a retail store to social networks.
· Modern targeting tools allow you to analyze and predict not just the preferences of the buyer in the moment, but the LTV (life time value) client, that is, all the client potential for a particular company. Alibaba, for example, has billions of transactions each month, which allows it to analyze consumption trends and customer behavior. Now it is the most developed system-platform for commerce, logistics and payments, which aims to transform the retail sector, because sales in regular retail are falling and this is not a slowdown, but a decrease.
· Automation is a general trend for retailers, but the most significant for e-commerce. The entire chain from production to sales can now be automated. In addition to convenience, it saves staff time and profit growth. Automatic funnels allow you to constantly generate targeted traffic, select the appropriate content for each user on an automatic basis, run regular e-mail newsletters.
· If you are focused on social networks, in 2019, additional promotion platforms make sense - websites with blogs on the Internet, where, in addition to the assortment and the online store, you can show your expertise, post your articles, cases, stories of your business and your customers. This is a supporting platform and a tool for promoting your business on the Web, as Instagram posts, for example, are not displayed on Internet search engines.
When choosing channels of online promotion in 2019, remember the main thing: you must have a work strategy in each direction, a concrete plan for its implementation, targets and regular monitoring of movement towards the goal. Only in this case, digital marketing will be effective and successful for your company.