For the FW 2020/21 season, the FASHIONSNOOPS.com trend bureau offers 3 fashionable themes for the men's shoe segment: TEMPEST, JETTISON, OUTRÉ. The style is radically different from each other: in the first there is a trend of multifunctionality of shoes, created in order to protect from any inclement weather, keeping the wearer's feet in comfort and dryness; in the second - a pronounced military aesthetics, emphasizing strength, quality and at the same time minimalism; the third theme is a classic, rethought and updated thanks to catchy and even elaborate elements and decor. In the first part of the article, SR expert Galina Kravchenko, director of the assortment department and head of trend analytics at FCG / FashionSnoops, talks in detail about the features and nuances of two topics - TEMPEST (Storm) and JETTISON (Reset).
Galina Kravchenko
- Director of the Assortment Department and Head of the FCG Representative Office of the FashionSnoops.com international trend bureau. Former Director of Marketing and Member of the Board of Directors of Zenden. He specializes in the development of commercial collections of clothing and footwear, assortment management in retail chains and wholesale companies. Introduces international experience in fashion product development into the practice of Russian companies. Author and host of a series of training-workshops and a course of lectures on assortment management and fashion trends for the HSE. In Fashion Consulting Group, she has implemented successful consulting and training projects for companies in the clothing and footwear segments, including: Unicel, Rossita (TM Lisette), Sursil Orto, butik.ru, Cavaletto, Vitacci, Nikamed, Ekonika, Cablook.ru, 2fellini.ru, Gretta (Eleganzza retail chain), Leo Ventoni, Lamoda, Otto Group, Muschel (showroom), Wild Orchid, Oodji (Almeo Group, Kazakhstan) , "Sport-master", Sela, "Holding Center", Vito Ponti, TM Fest, TM Golub, Luisa Cerano, Molito Group (chain retailer of Molito, Baltman, Mosaik brands), Westland, and others.
TEMPEST - STORM
Tempest (Tempest) - this fashionable theme demonstrates clothes and shoes designed both for a severe storm and for any weather inclement weather. The theme is literally saturated with the spirit of Scandinavia, where winter reigns most of the time of the year. The color palette takes us to Denmark - a country where houses on the waterfront are full of riot of colors (which is especially striking against the background of faded, gloomy twilight) - from bright yellow to rich red and blue. It is a bright color palette that warms on gray and cold days. The basic colors are considered brown natural shades of earth color.
The main materials in this topic are nubuck, suede, genuine leather and sheep fur.
The shoe models are multifunctional and comfortable, designed for daily wear not only in the city, but also for long walks on rough terrain.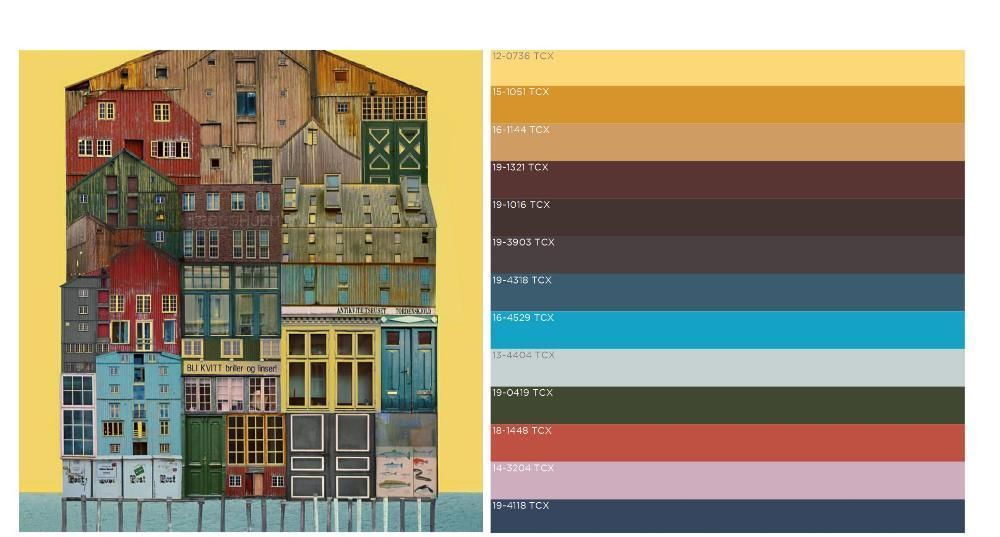 Sneakers and sneakers
In the FW 2020/21 season, great attention is still being paid to men's shoes in the category of sneakers and sneakers. There is no "aggressive" decor in the Tempest theme; key attention is paid to the texture of the upper and finish materials. Most succinctly expresses the theme of natural suede sand or earthy flowers, as well as inserts of red velvet. For the Tempest theme, the color blocking technique is performed in less contrasting color schemes than for other themes. An interesting option is a sneaker coated with a knitted top.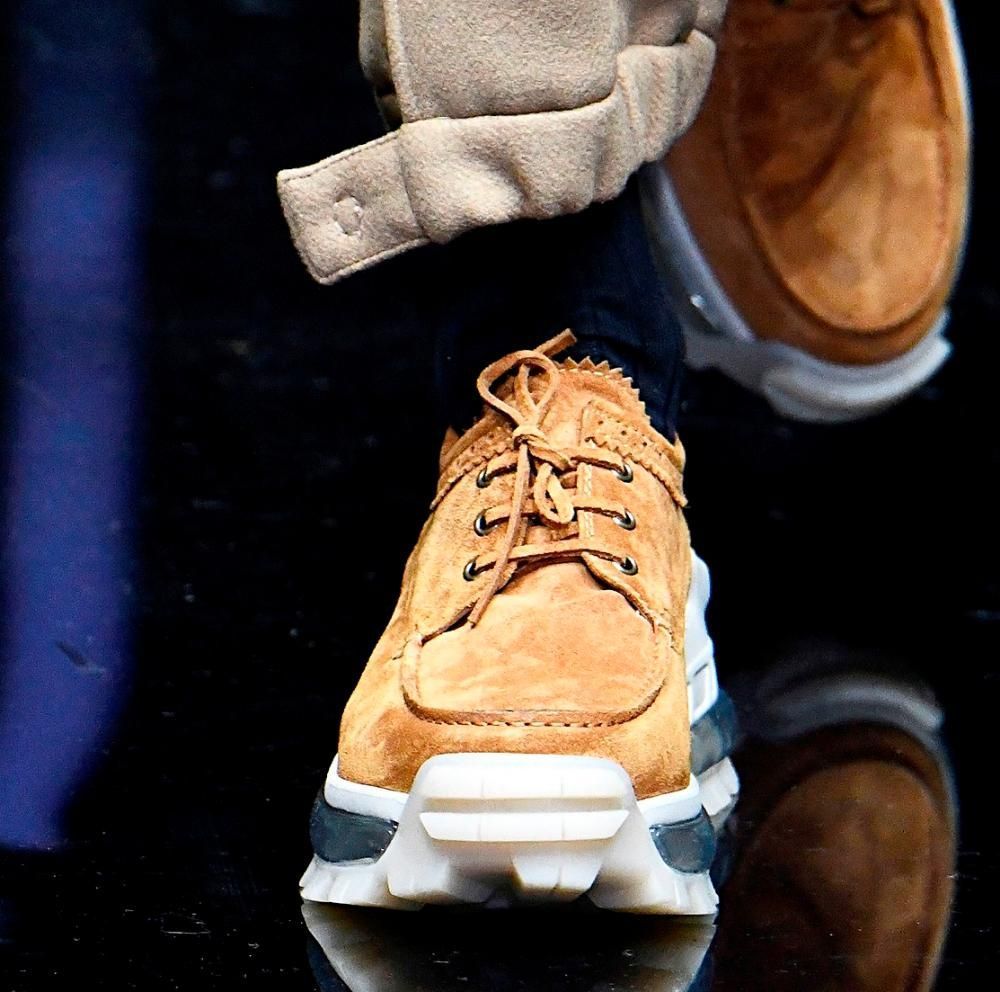 Material: Suede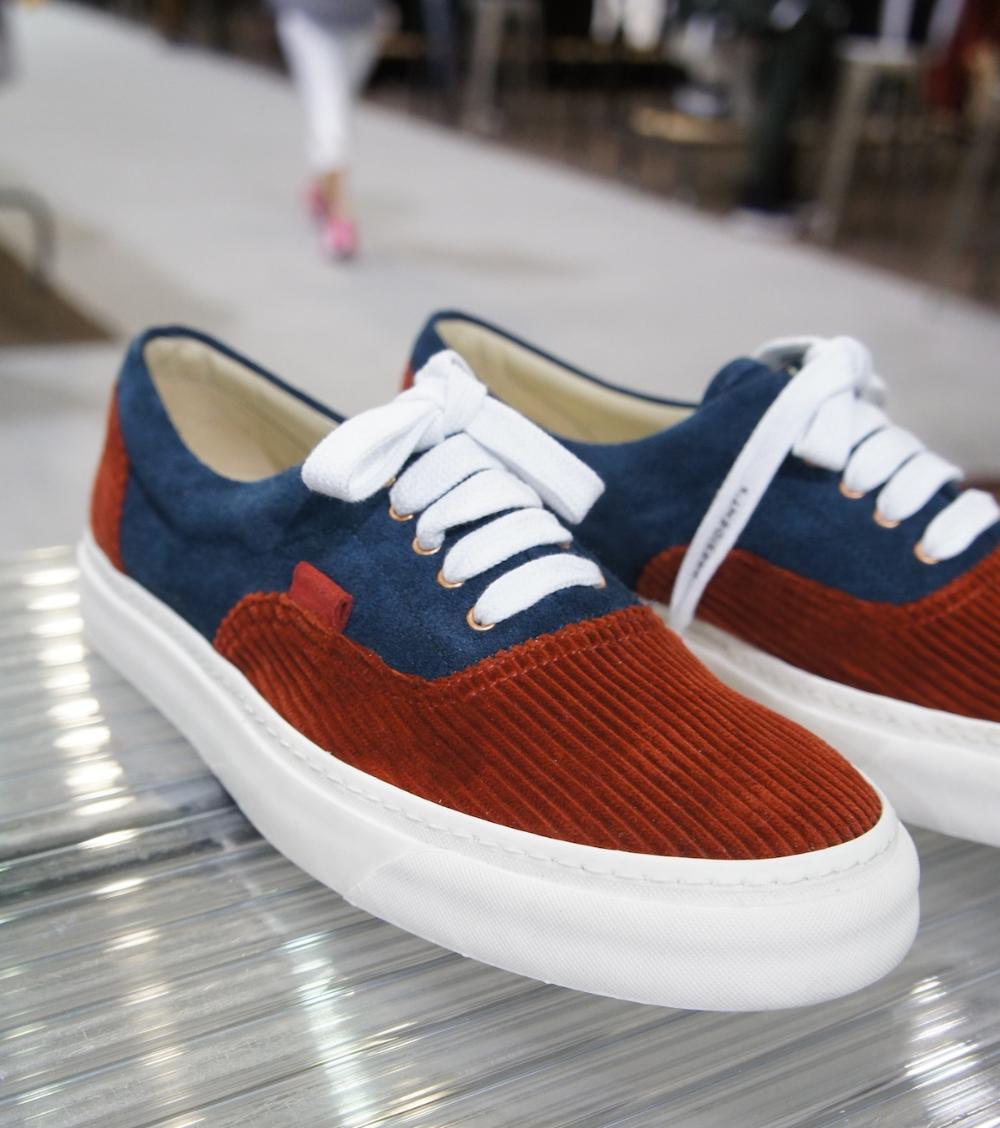 Material: combination of materials Decor: color blocking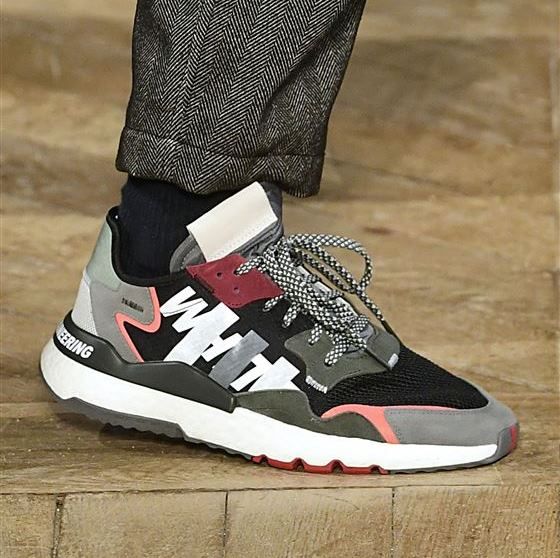 Material: combination of materials Decor: color blocking
Walking boots
Boots for long walks are distinguished by their reliability and waterproofness, which is extremely important for Russian climatic features and the vagaries of the weather. Models of "all-terrain" boots are made of materials that protect against slush, rain and snow, they are equipped with a thickened sole with a pattern or tread for greater heat conservation, better grip and stability on slippery surfaces.
But even for such functional shoes, trim details are important: broging (stripes, as on classic brogues), an abundance of additional straps, contrasting piping and laces.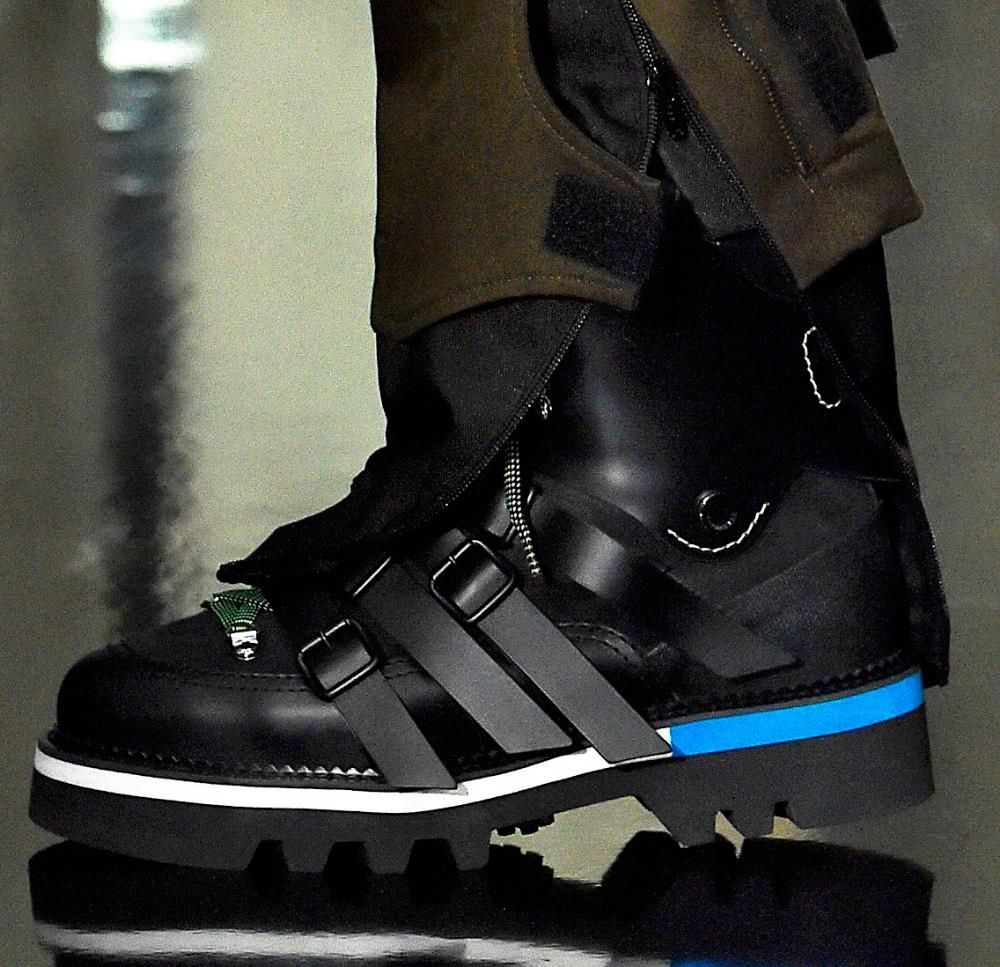 Material: Leather Decor: Extra straps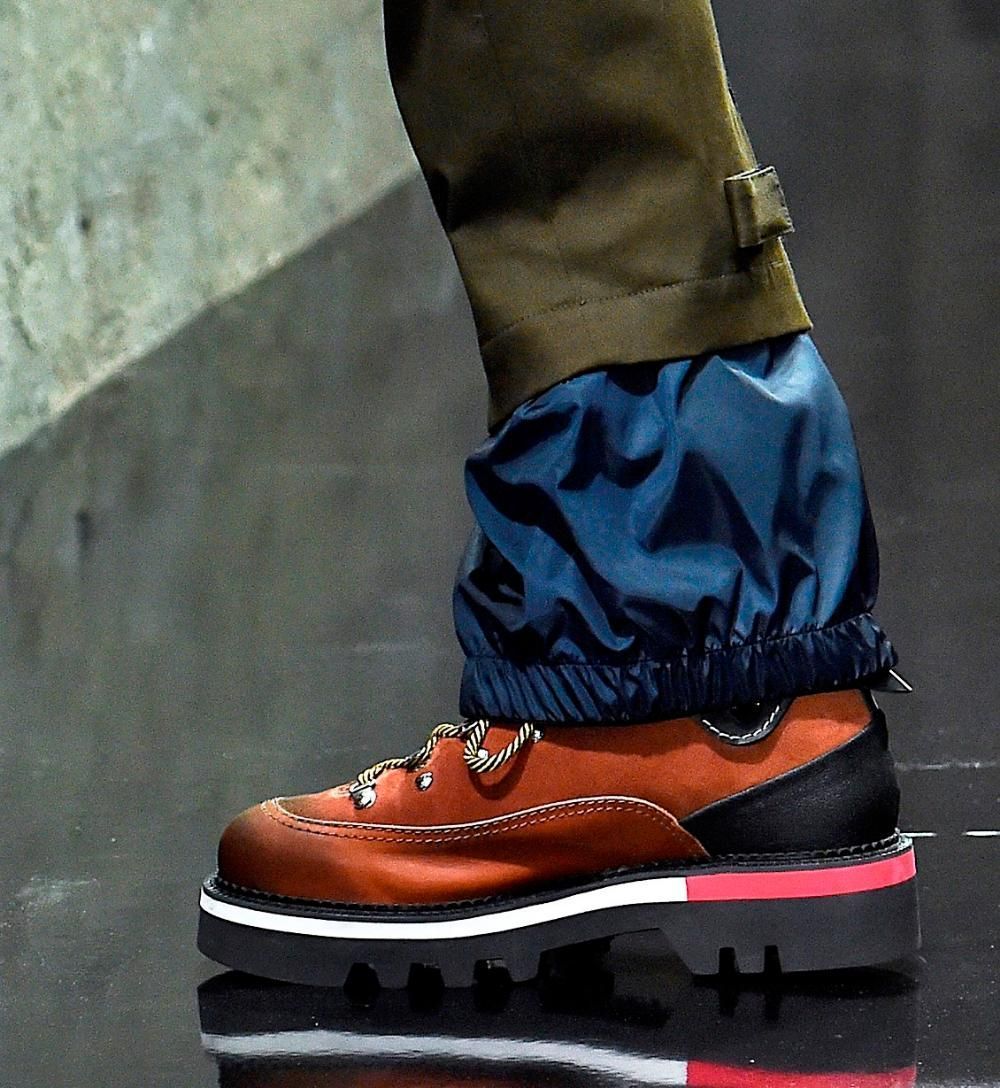 Material: nubuck Decor: tractor outsole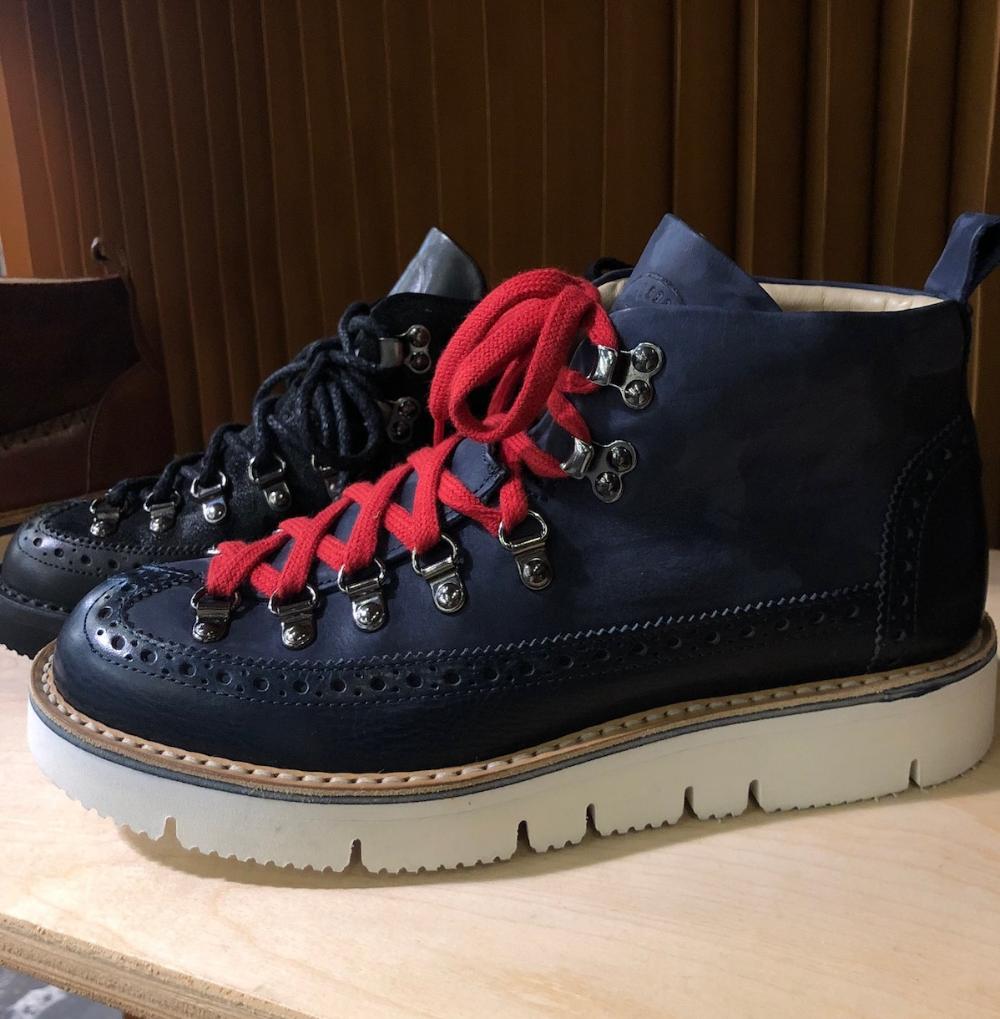 Material: leather Decor: broging
Boots and ankle boots
In the Tempest theme, as commercial models, it is proposed to pay attention to boots for dank autumn and cold winters. Rainy autumn just can not do without special waterproof shoes that will save your feet from the weather. In the next fall-winter season, rubber shoes are recommended to be worn every day. In models of rubber boots, functionality and comfort are enhanced due to pads, a thickened sole, and a fur lining. Decorative laces on rubber boots serve as an element of decor and attract the eyes of passers-by.
For frosty winters, models of boots are offered in the form of stylized Moon Boots trimmed with fur on the outside.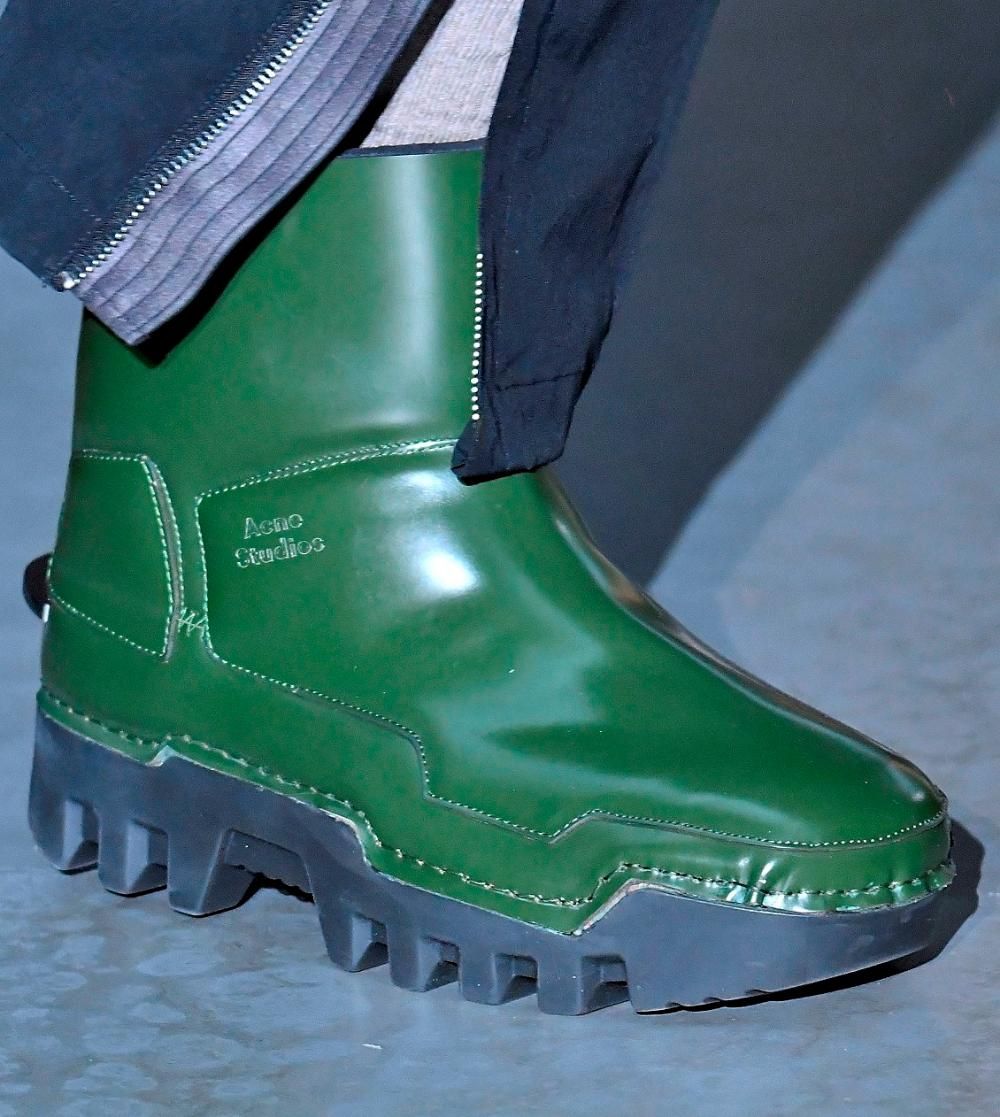 Material: rubber Decor: tractor outsole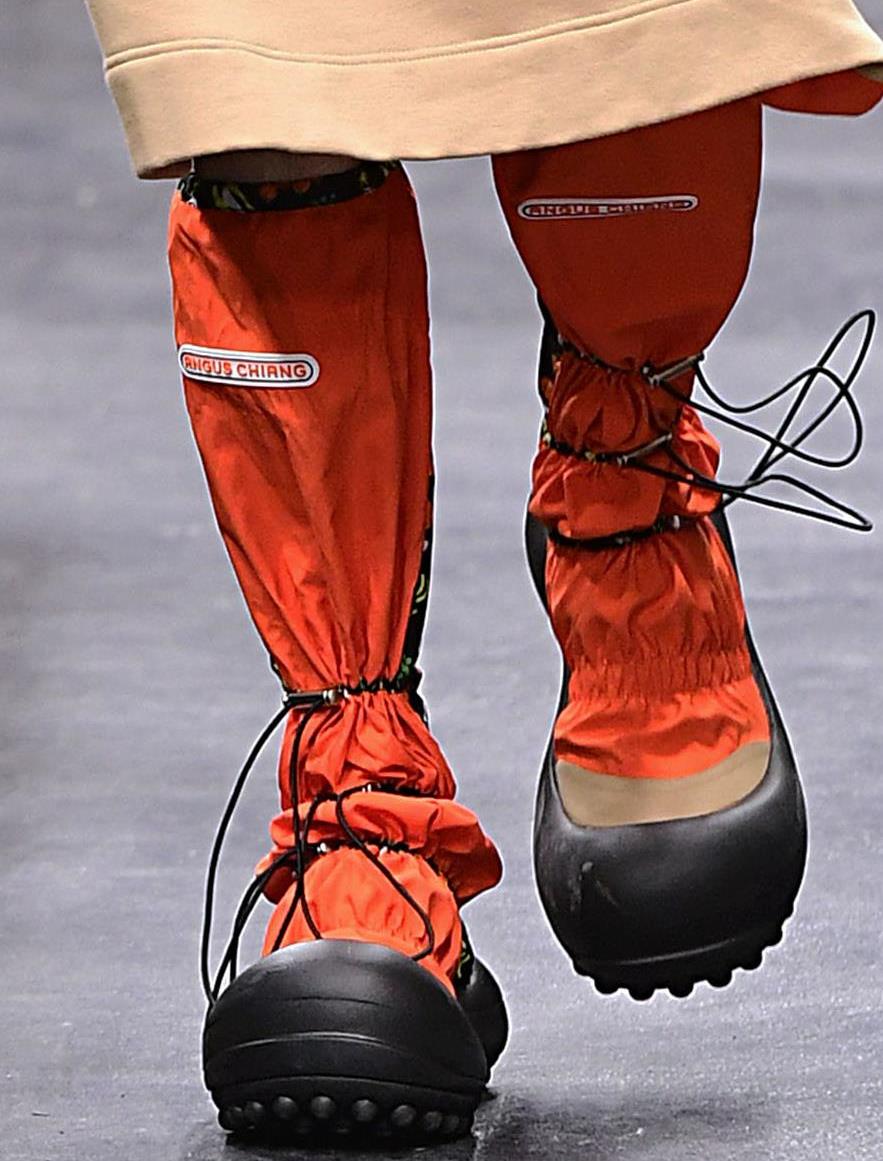 Material: Rubber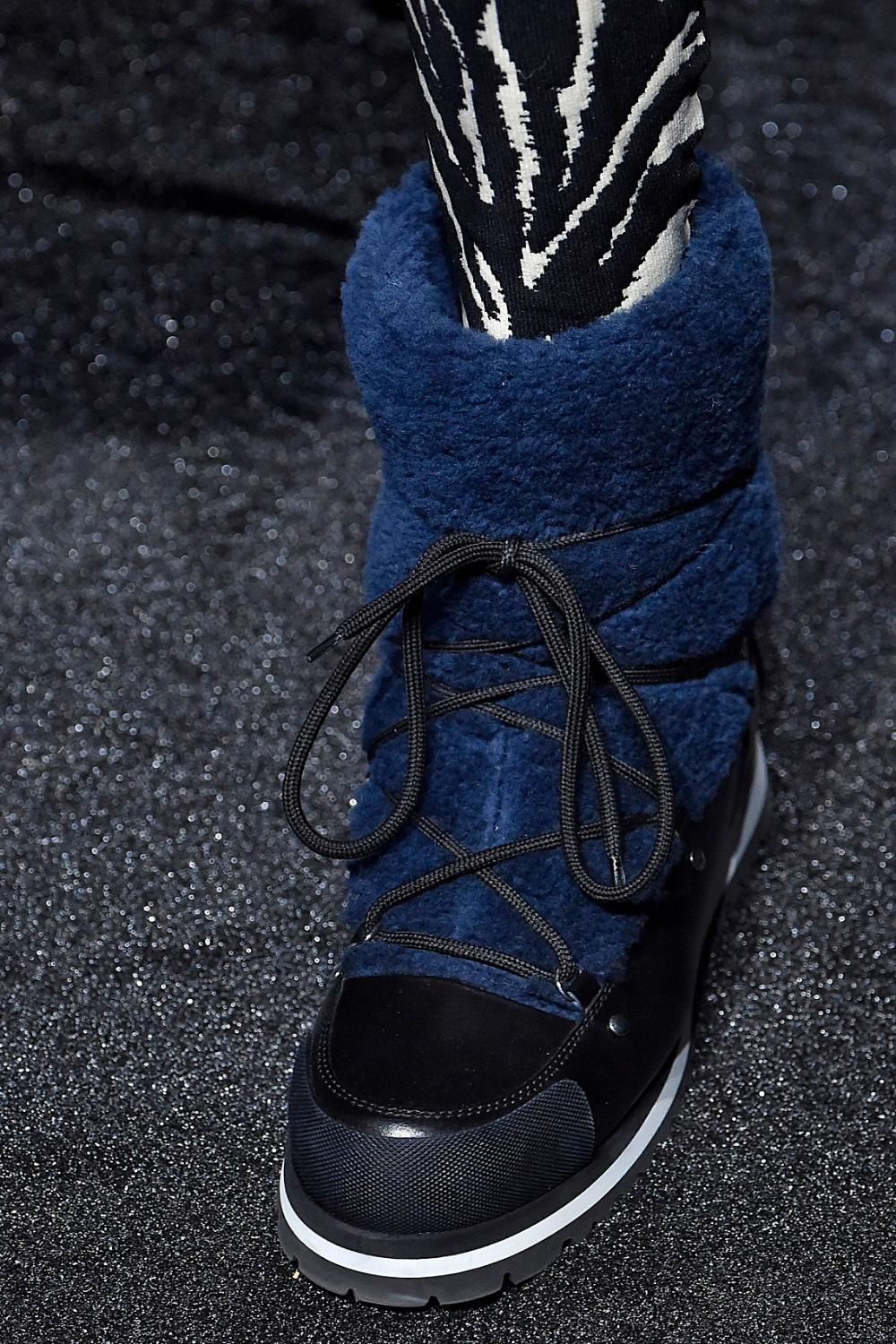 Material: Fur + Rubber
JETTISON - RESET
The fashionable Jettison theme (Reset) is saturated with the aesthetics of the military uniform of the 60s, and also displays consumer properties in shoes such as durability, versatility and minimalism, allowing the shoe to be combined with a maximum set of clothes. Of course, the key models of the fashionable theme are boots of various heights, which once again emphasizes the intersection with the military theme, where the main shoes are high boots.
Matte or polished leather, extra galoshes merged with the upper of the boot, or translucent details of protection of the upper of the shoe from moisture, a thickened sole - these materials demonstrate the reliability of the shoe and extend its wear.
The color palette of the fashionable theme is built mainly around the natural colors of the earth's surface, repeated in camouflage uniforms of military uniforms: the deep green color of grass and tree crowns, various shades of brown soil (from warm to cold), light shades of sandy or mountainous terrain (gray , ocher and yellowish beige). Sky blue and cold are used as contrasting colors.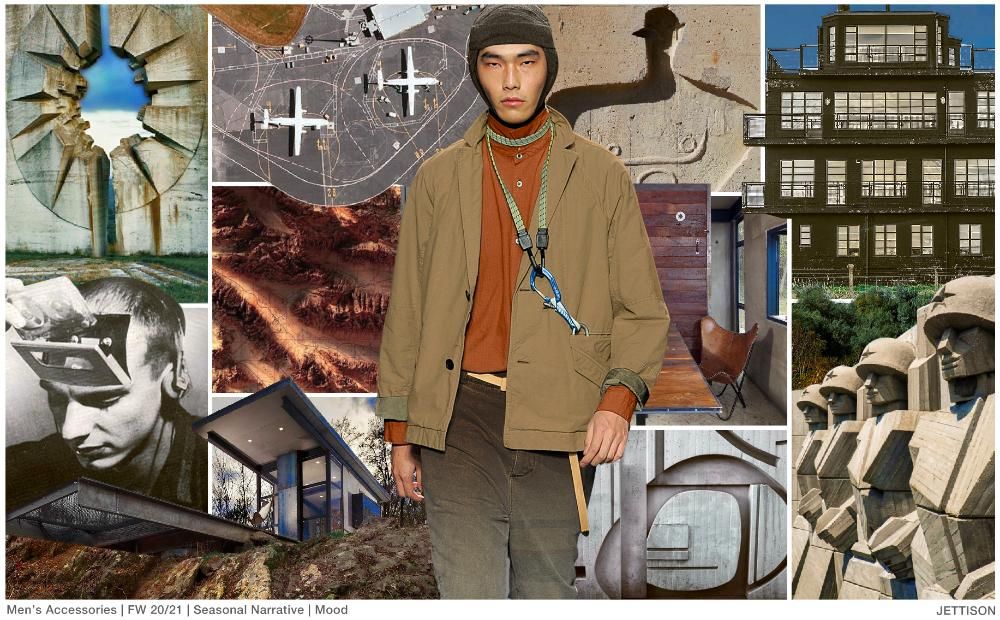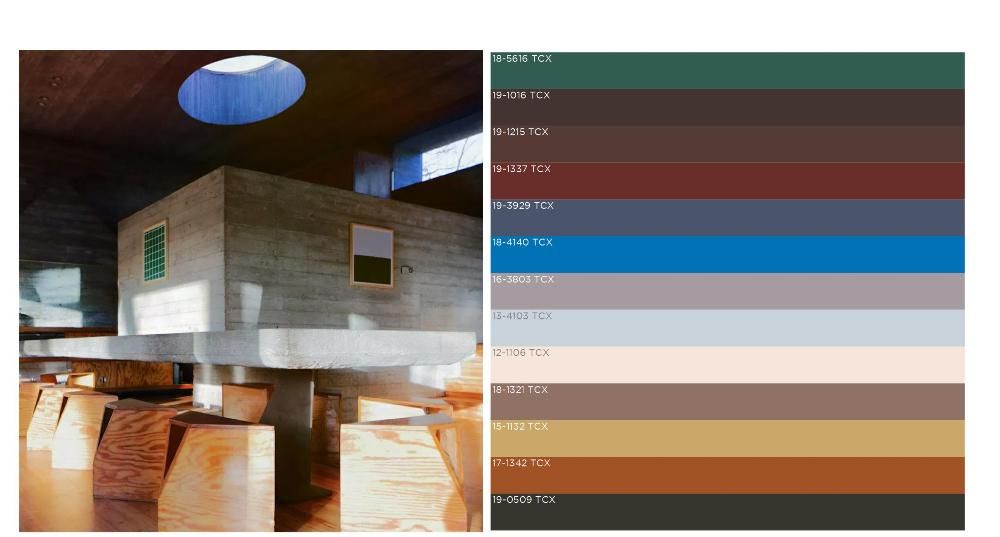 High top sneakers
In the trendy Jettison theme, sneakers and sneakers complement classic military boots, adding consumer features to comfort and all-weather wear. The design features of sneakers, consisting of many parts, are used not only functionally, but also expand the design capabilities. Each individual detail of the material of the top or sole can be expressed through different colors, patterns and even textures. As materials, not only leather, but also waterproof textiles are used, which reduces the weight of the shoe. Laces are replaced by zippers.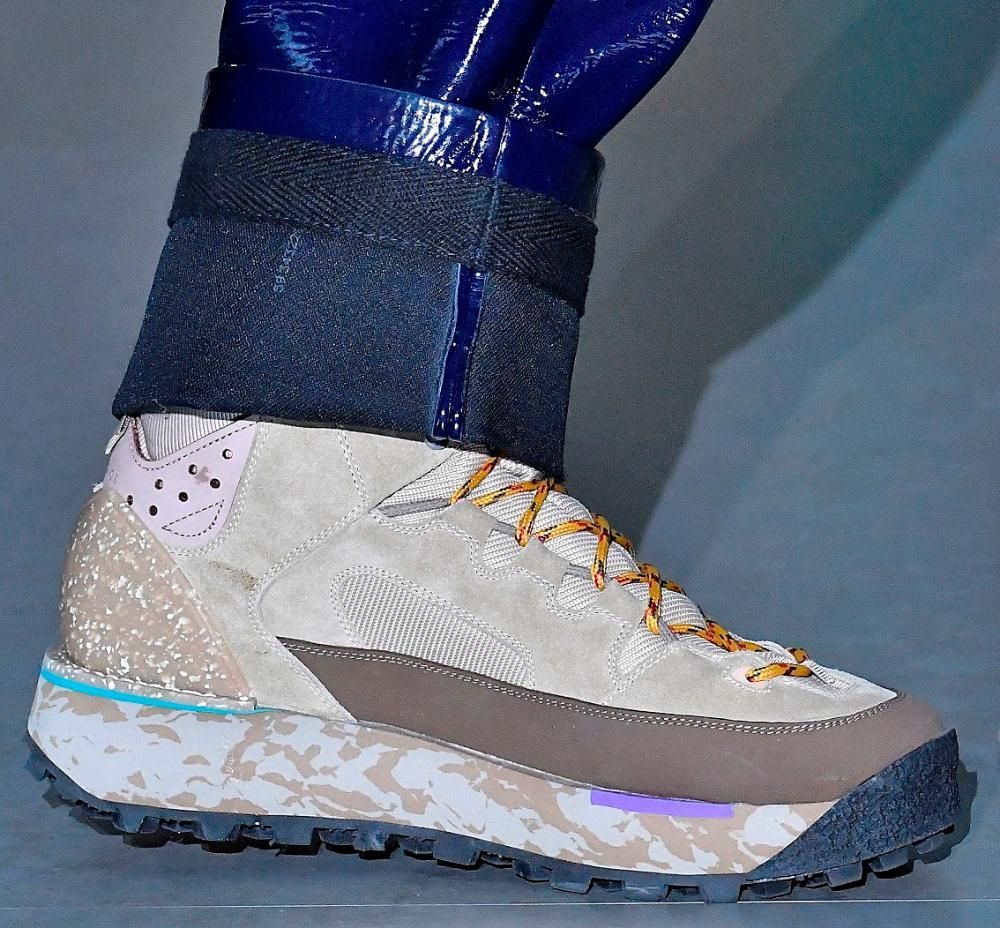 Material: combination of materials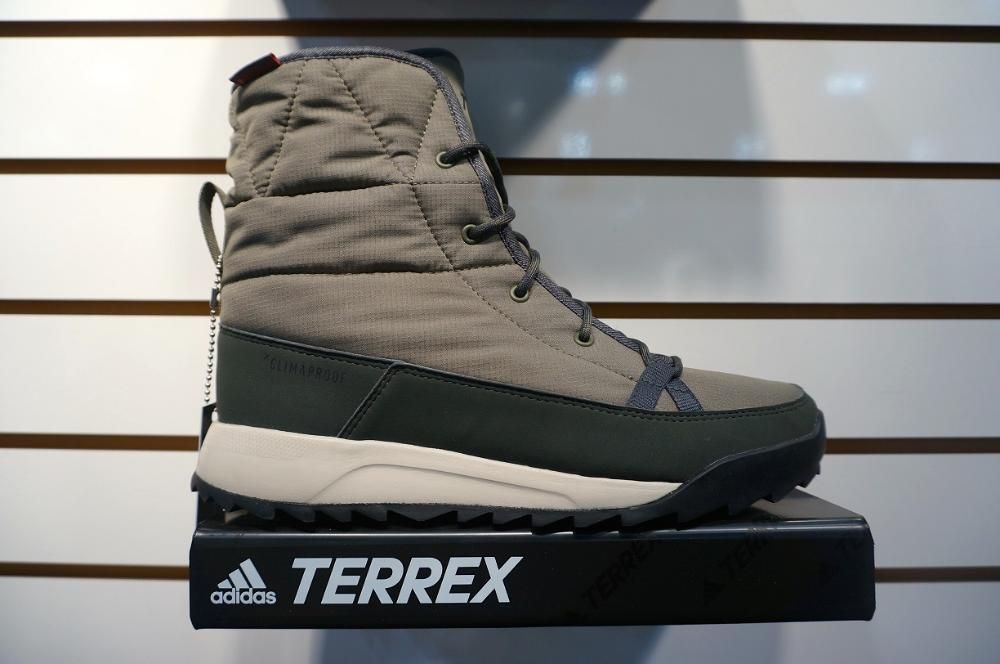 Material: waterproof textile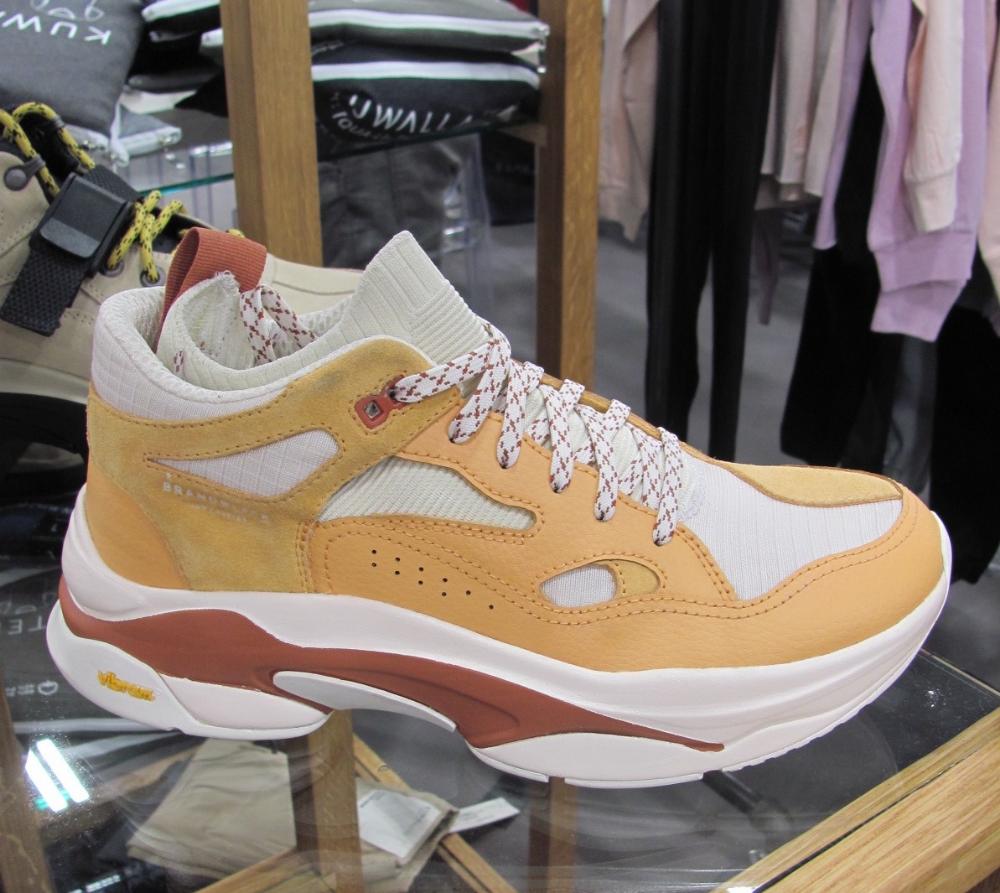 Material: combination of materials Decor: color blocking
Boots
Boots for the fall-winter 2020/21 season are made in the CASUAL style and feature a massive sole with a high tread, which can be highlighted in a contrasting color or even covered with a pattern. The top of the shoe can be monochrome, using inserts from textured materials, or made of vintage leather. Particular attention is drawn to the trend of covering the nose of the boot with a layer of rubber or plastic, sometimes resembling galoshes worn over the boot.
An alternative to the classic lace fastener is a single zipper in the center of the product.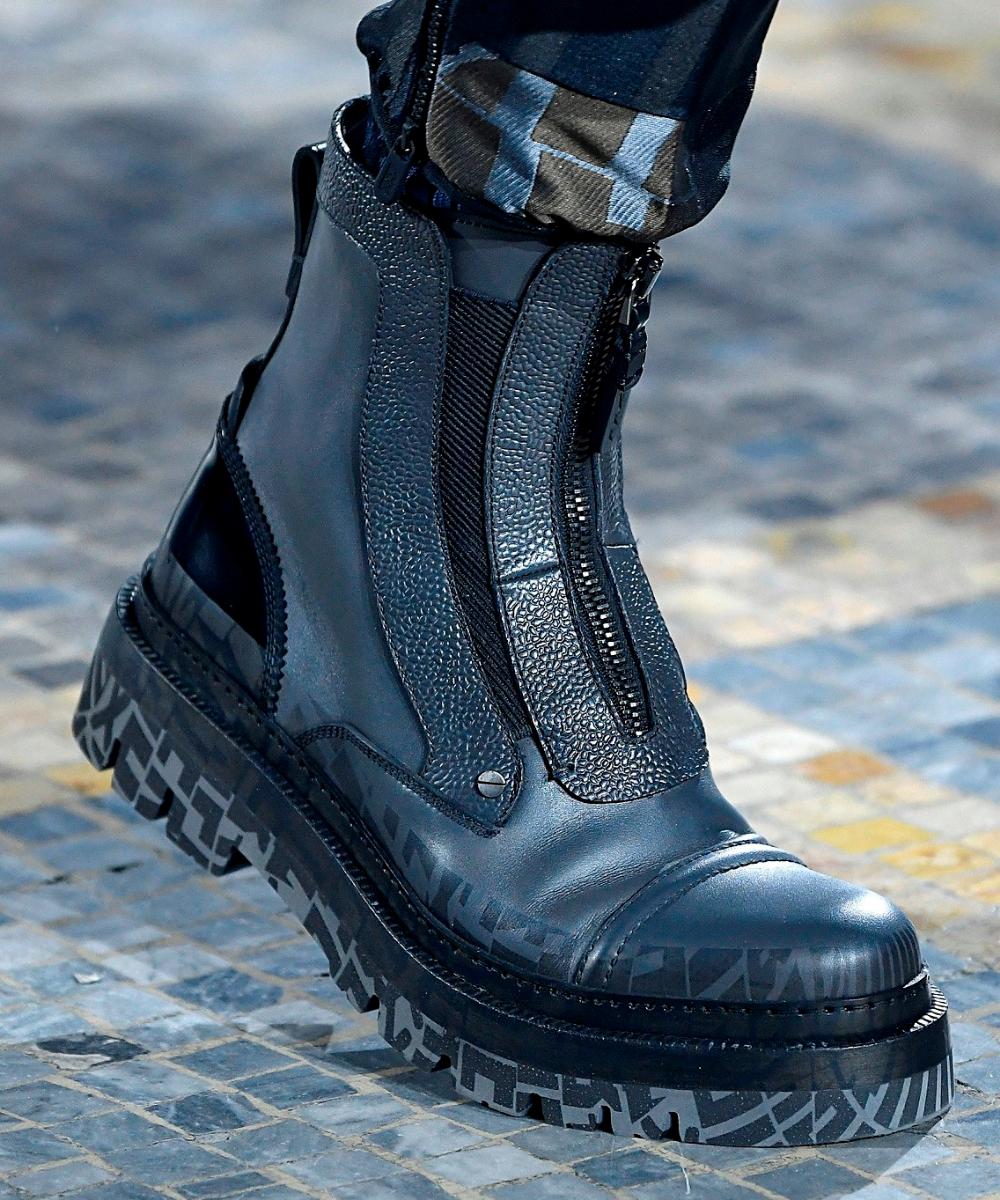 Material: Combination of materials Decor: print Sole: tractor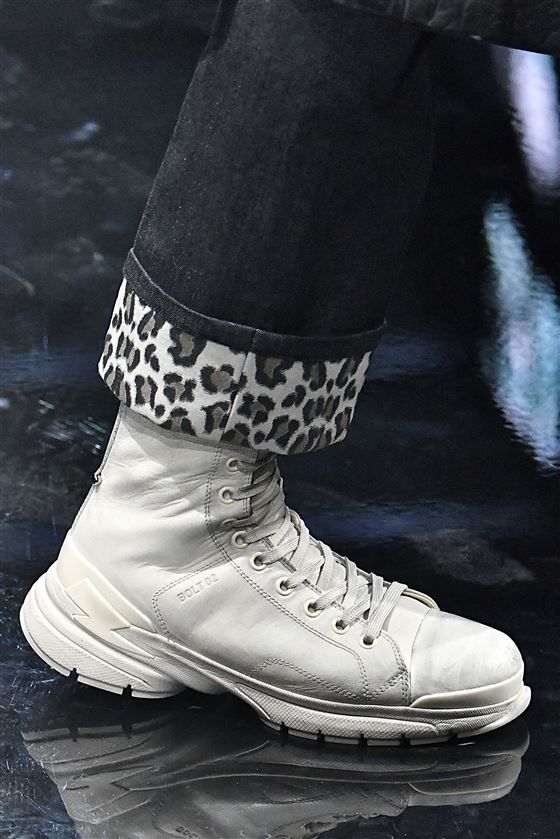 Material: Leather Sole: Sneakers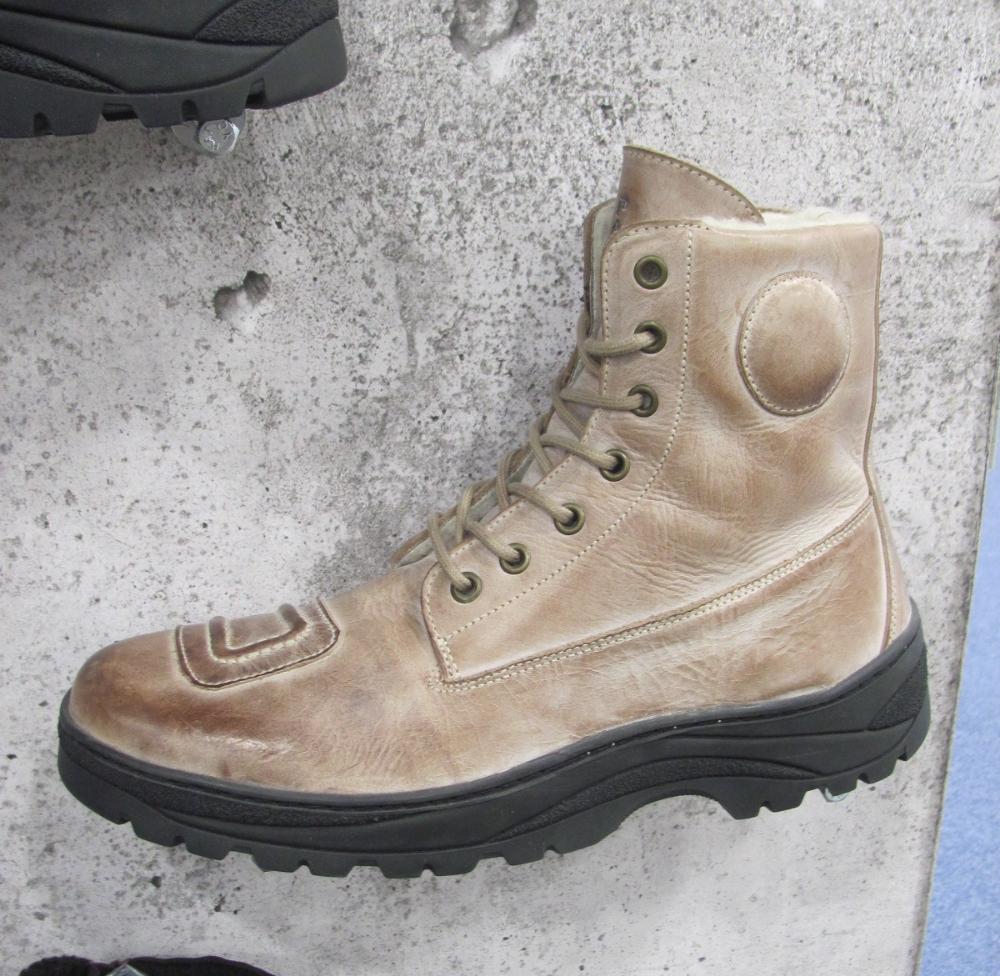 Material: Leather Decor: Scuffed
For the FW 2020/21 season, the FASHIONSNOOPS.com trend bureau offers 3 fashionable themes for the men's shoe segment: TEMPEST, JETTISON, OUTRÉ. The stylistics is so radically different from each other: in the first ...